FUJIFILM announced two "MK" Super 35-format lenses for Sony E-Mount cameras. The new series is designed for movie production and cinematographers. The MK lenses offer "advanced edge-to-edge optical performance and low distortion." And, integrated color temperature with other Fujinon Cine lenses (HK, ZK and XK series) for color grading when recording with multiple lenses. The MK spec T2.9 speeds across the entire zoom range.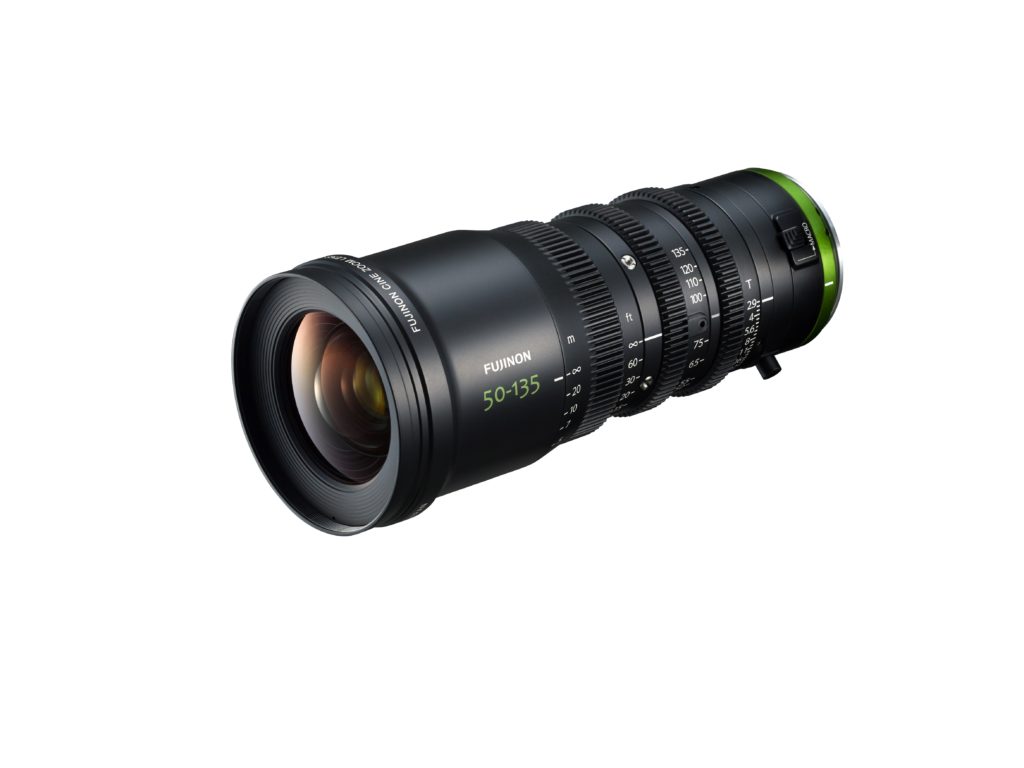 The MK series' front focusing and zooming group of lens elements are driven independently to help focus shift when zooming and are designed to control optical shift so that the cinematographer won't need to adjust framing as they zoom or refocus. For precise focusing, the MK lens includes three manual rings that control focus, zoom and iris.
The Fujinon MK 18-55mm T2.9 will be available by the end of March and will cost just under US$3,800. The Fujinon MK 50-135mm T2.9 lens will cost the same and will ship this summer.
These new lenses from FUJIFILM indicate how strong the market is for Sony and offer creatives more choices.
Find the specs on FUJIFILM's site.
…
My daily shooter is Sony A1 with a vertical grip and various Sony lenses attached like the FE 20mm F1.8. Find more gear recommendations in our shop. As an Amazon Associate I earn from qualifying purchases.