This week, two new housings for Sony's popular A-Series cameras were announced: the Ikelite and Seacam. Both are for the A7sII. The Seacam features:
The housing is milled out of a saltwater-proof light metal alloy twice hardened and high-value anodized. Special longevity is achieved through use of materials of only the best quality: stainless steel, anodized aluminum, premium synthetics as well as Helicoil threads.
Double sealing with seamless, high-quality precision O-rings protects all shafts and press buttons. The main O-ring is of a particularly strong dimension.
The titanium SAFETY LOCK fastening system safely secures both housing shells.
The easy mounting system and the double O-ring sealing particularly secures the SEACAM front port connection with its bayonet thread.
And the Ikelite:
200 ft (60m) depth rating
All important camera functions are accessible
Controls are not provided for AF/MF/AEL switch lever, Control wheel, or Diopter Adjustment Dial
Ikelite bulkhead connector with integrated TTL circuitry
Near neutral buoyancy in fresh water
Actual buoyancy varies depending on choice of lens and port
Weight 5 lb (2.3 kg) not including tray + handles
Dimensions 9.1 x 7.1 x 6.1 inches (230 x 180 x 150 mm) including projections
When we're in the water, it's on vacation, but two new housings indicate again how much Sony has made inroads into the professional market. Seacam pricing wasn't announced and the Ikelite is available for pre-order now from B&H for $1499.95.
For an example of the video being taken with Sonys underwater, see this post from last year. The low-light capabilities of the Sony a7s result in a dreamy, etherial look. In that video, a Nauticam housing was used.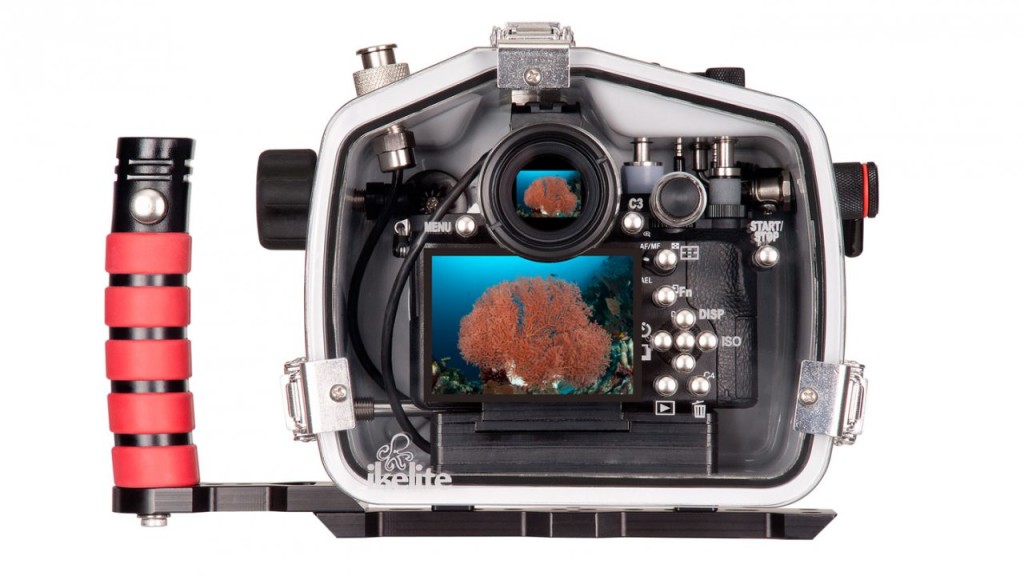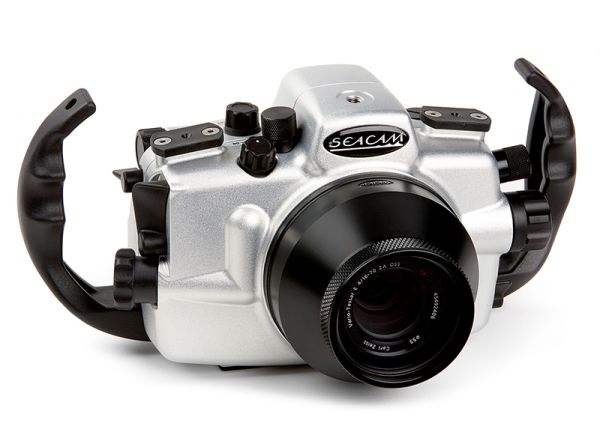 …
My daily shooter is Sony A1 with a vertical grip and various Sony lenses attached like the FE 20mm F1.8. Find more gear recommendations in our shop. As an Amazon Associate I earn from qualifying purchases.