After a tease last month, the Nikon D850 specs have been announced and the first thing I asked was
Is that a Sony Sensor?
Here's why…
Pretty sure only Sony can make a backside illuminated, full-frame sensor unless Nikon has developed the technology independently of Sony's BSI development
Sony bought Toshiba's sensor division and they were the other big tech in sensors.
Where did Nikon get a factory to make a BSI sensor? They do have a sensor lithography department, but also recently announced extraordinary losses there.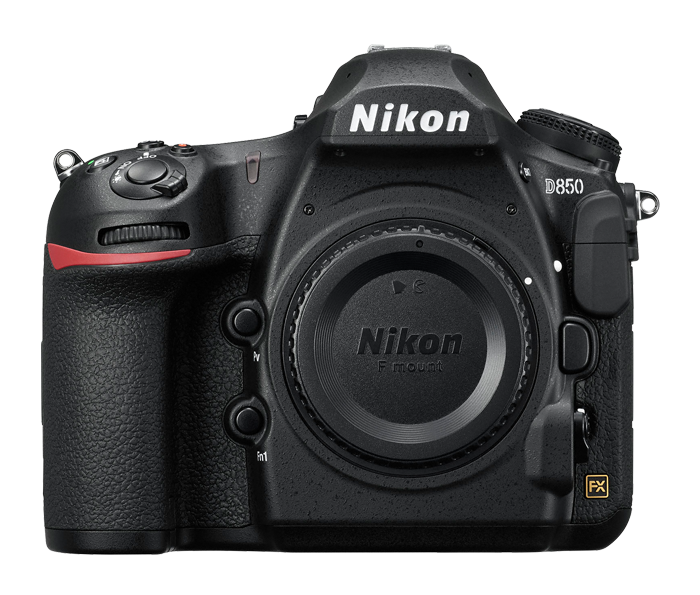 If that is a Sony sensor, it is really interesting because it's a higher res than the a7R II sensor with a low-pass filter. And, there's no way Sony is gonna let Nikon have better tech, so what will the a7R III or whatever have?
Again, I'm not sure if it's a Sony and have no information indicating it is, other than looking at the just-released spec sheet and speculating.
Nikon might have developed this tech independently and even though the D5 ($6496.95 on Amazon) and D500 and D810 and D800 sensors are Sony it's possible this is Nikon. If it is a previously-unknown Sony, we can guess what the A7R III will have.
Combining speed and resolution is always a good thing and we can guess Nikon shooters are engaged in this launch. For another take on the D850, see my friend Dan's story on Shutterbug. He attended a pre-launch event and published hands-on photos.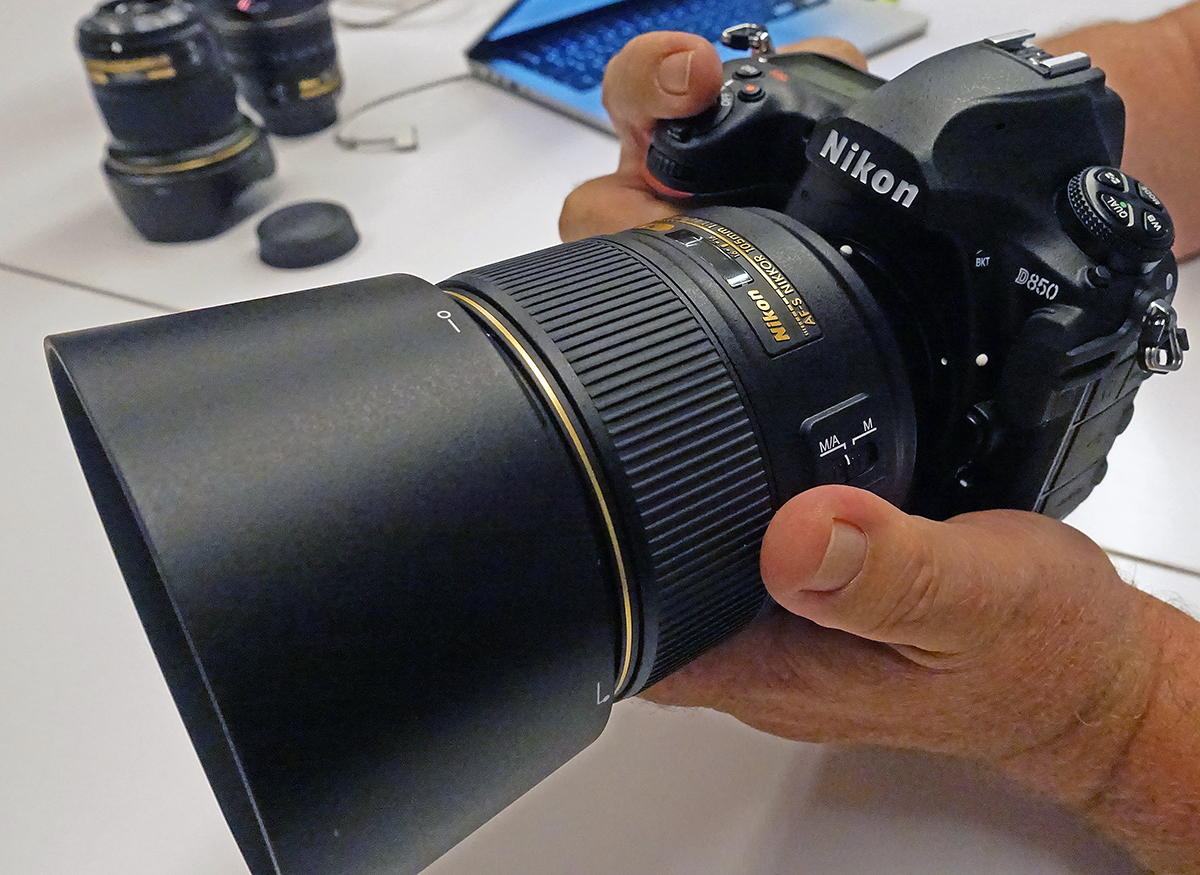 …
My daily shooter is Sony a9 II with a vertical grip and various Sony lenses attached like the FE 20mm F1.8. Find more gear recommendations in our shop. As an Amazon Associate I earn from qualifying purchases.