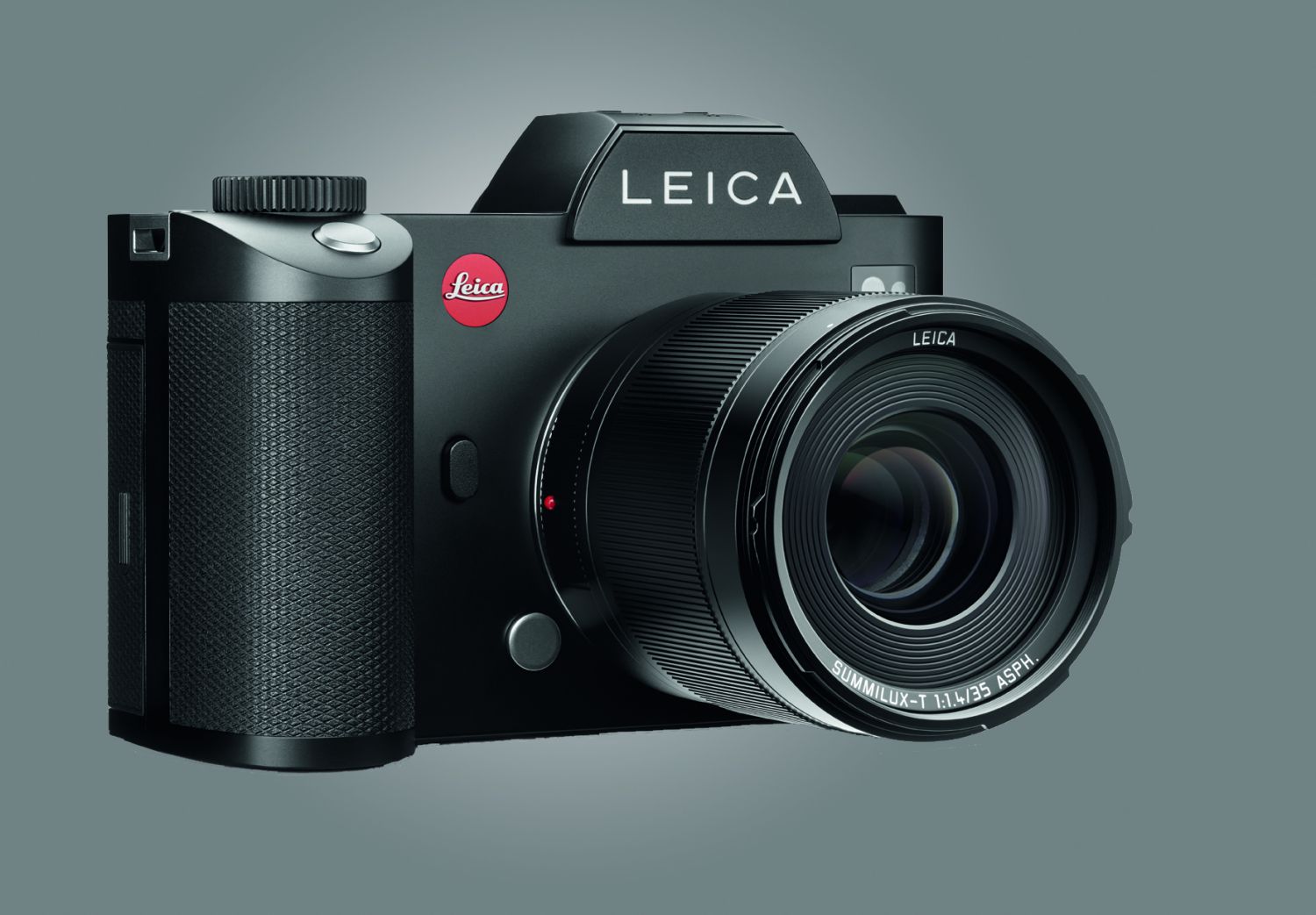 After last week's surprise from Sony, it's looking like a good, make that great, holiday season for mirrorless camera fans. Today, the Leica SL was announced and is the first challenger to Sony's mirrorless products. The RX1R II took compact cameras to the next level, and the Leica SL is changing the game again. Read more about the stunning SL on DPP. They have a hands-on review and observed…
We had unique access to the Leica SL for a week of shooting and came away impressed, though with some reservations.
and
Up until the Leica SL launched, Sony enjoyed being the only solution for full-frame mirrorless photographers, and now there's also Leica. That Leica could more than double the capture rate of the second generation of the Sony system will have to result in a faster performing series of cameras in the full-frame space down the road.
More mirrorless means more choices and here at Sony Mirrorless Pro we welcome the competition.
…
My daily shooter is Sony a9 II with a vertical grip and various Sony lenses attached like the FE 20mm F1.8. Find more gear recommendations in our shop. As an Amazon Associate I earn from qualifying purchases.