Last night I was on the red carpet like a BOSS; except I'm not really on the red carpet, but if I was…the celeb photo wall is actually just out of frame, over to the right. We attended the SIFF opening night and had a great time. Did stand on the corner of the red carpet, just a swatch of it, for some photos. A when a Rome thing; of course, I had the versatile RX1R II with me for a few pics.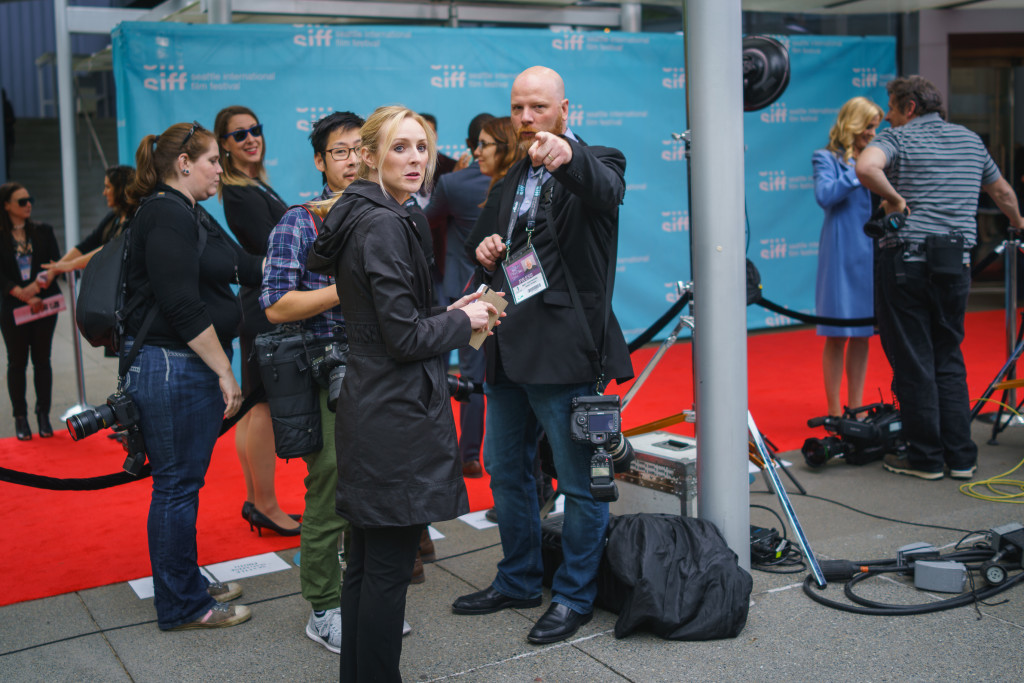 Danced to the band too.
No wait they're like 'Till Tuesday's teens, really fun. Perfect mood for an opening night @iamsupersquare#SIFF2016pic.twitter.com/8es4sNlM2d

— byron@bikehugger (@bikehugger) May 20, 2016
Not a movie critic by trade, but my take on Cafe Society?
A trifle with three Woodys—old, young, and a director—all trying to seduce 20-yr old women.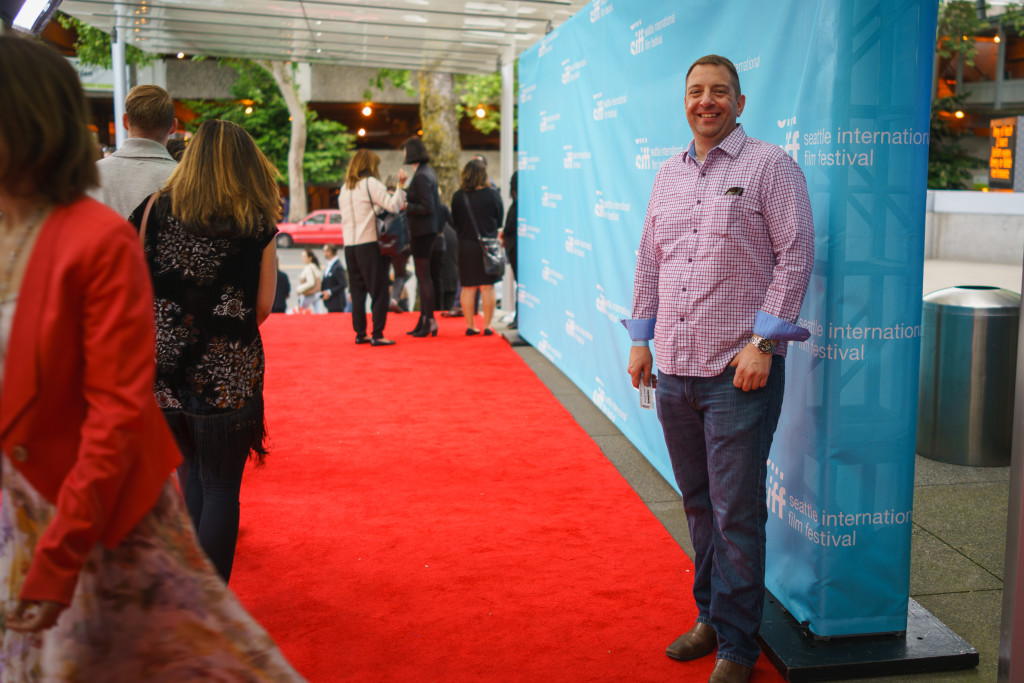 And, to the RX1R II review, Sony's flagship once again proves it can anything I ask it too.
…
My daily shooter is Sony a9 II with a vertical grip and various Sony lenses attached like the FE 20mm F1.8. Find more gear recommendations in our shop. As an Amazon Associate I earn from qualifying purchases.