Our friends at Think Tank Photo have just announced an exciting new partnership with hard-case manufacturer SKB.  Think Tank's designers have created internal divider sets, organizers, and a backpack designed specifically to fit within 10 SKB hard cases.
Because, as I wrote in an article for Digital Photo Pro about Pelican cases, there are times when you simply have to airline gate-check your most precious photography equipment. Pelican also offers hardcases for gear, but not customizable like this.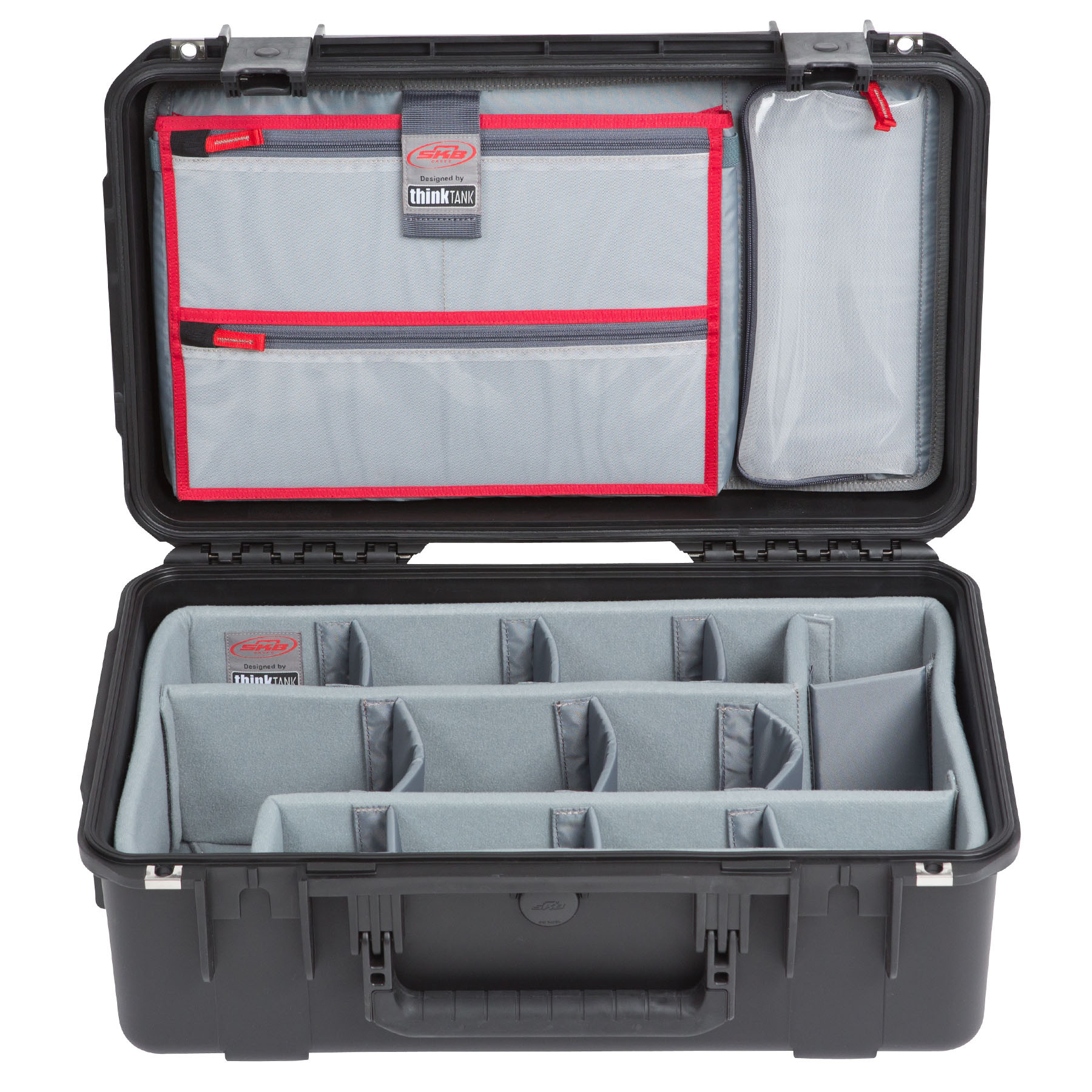 At moments like these, nothing will do a better job of protection than a hard case.  But one of the downsides of hard cases is that they are basically hard shells with not a lot of other features built into them.  Think Tank's partnership with SKB solves this problem.
The result is the best of a hard case with the best of internal organization.  The prices range between a $100.00 and $200.00 per case.
And, don't forget that with our special partnership with Think Tank that you receive free gear and free shipping when you order an SKB case using our special link.
…
My daily shooter is Sony a9 II with a vertical grip and various Sony lenses attached like the FE 20mm F1.8. Find more gear recommendations in our shop. As an Amazon Associate I earn from qualifying purchases.