The Sony a7S gets a lot of love in the videography crowd, but this video from Luke Miller shows how great the Sony a6000 is at capturing stunning video. Miller combined the camera with the Canon EF 200mm f/2.8L II, Canon EF 24-105mm f/4L, Viltrox EF-NEX adaptor, Tiffen Variable ND filter.
The result is a beautiful video looking at lawn bowling, (aka bocce ball) which I previously wouldn't have found interesting, but the video is so nice I found myself riveted.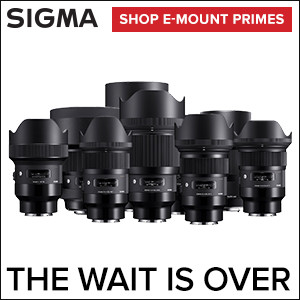 …
My daily shooter is Sony a9 with a vertical grip and various Sigma lenses attached like the 14mm 1.4 Art. Find more gear recommendations in our shop.