Pulitzer Prize-winning photographer Brian Smith has been working with Sony on the A7RII and provided many of the sample images we saw at the Sony press event. His field-test of the Sony A7RII is the first in-depth hands-on review of the camera, and it's the most accurate, complete review of the A7RII.
Perhaps the most important bit in this review though comes in the comments, where Smith says the following:
Currently, Sony a6000 has the fastest AF system of Sony mirrorless cameras, but A7RII will be faster.
Sony A7RII Available For Preorder on Amazon.
Sony A7RII Available For Preorder on B&H.
I've met photographers that have switched to the a6000 for the speed of the autofocus system alone, so having Smith say that the A7RII will be faster is pretty astounding.
Smith also touches on something I think is getting too little attention—the completely silent shutter. As a long time (yet occasional) event and wedding photographer, I've long dreamed of a camera that could operate completely silently when needed. I've used DSLRs with "quiet" modes that operate by slowly advancing the shutter and they're great, but still noisy.
A recent Radiolab episode called Sight Unseen really brought this home for me. In this episode, war photographer Lynsey Addario captured the attempt to revive a critically injured Marine in Afghanistan. She talks about the awkwardness of the shutter triggering in a room full of silent surgeons trying to save the life of this Marine. A truly silent shutter would have changed the way she covered this event, and we might have had more images that showed the horrible tragedy of our conflict in Afghanistan.
Smith says
Silent Shooting is great for golf and tennis photographers and anyone shooting on a film set or in a courtroom. But silent shutter isn't my choice for portraits. The audible click of a shutter – even a quiet one – is very helpful feedback to the person in front of your lens. I tested this out on one of my favorite photo subjects who also preferred the quiet sound of EFS to the absolute silence of Silent Shutter. And who am I to argue with a master?
These images are from his review, there are more images on his blog post.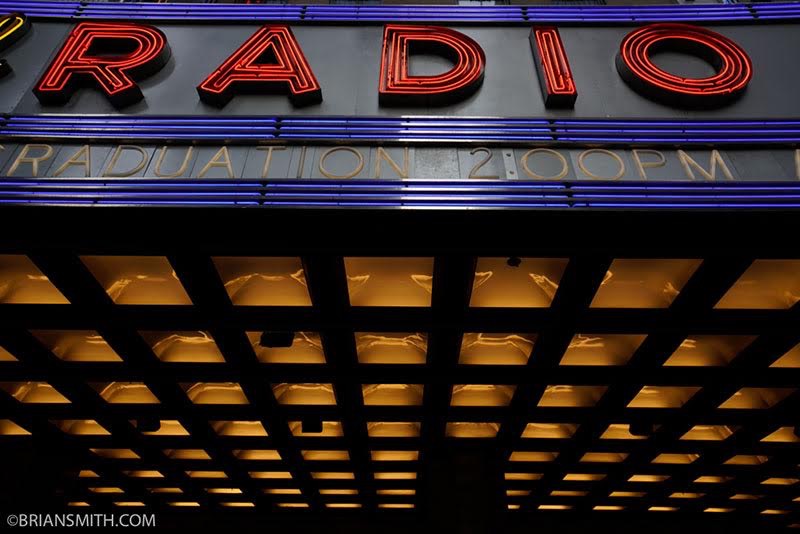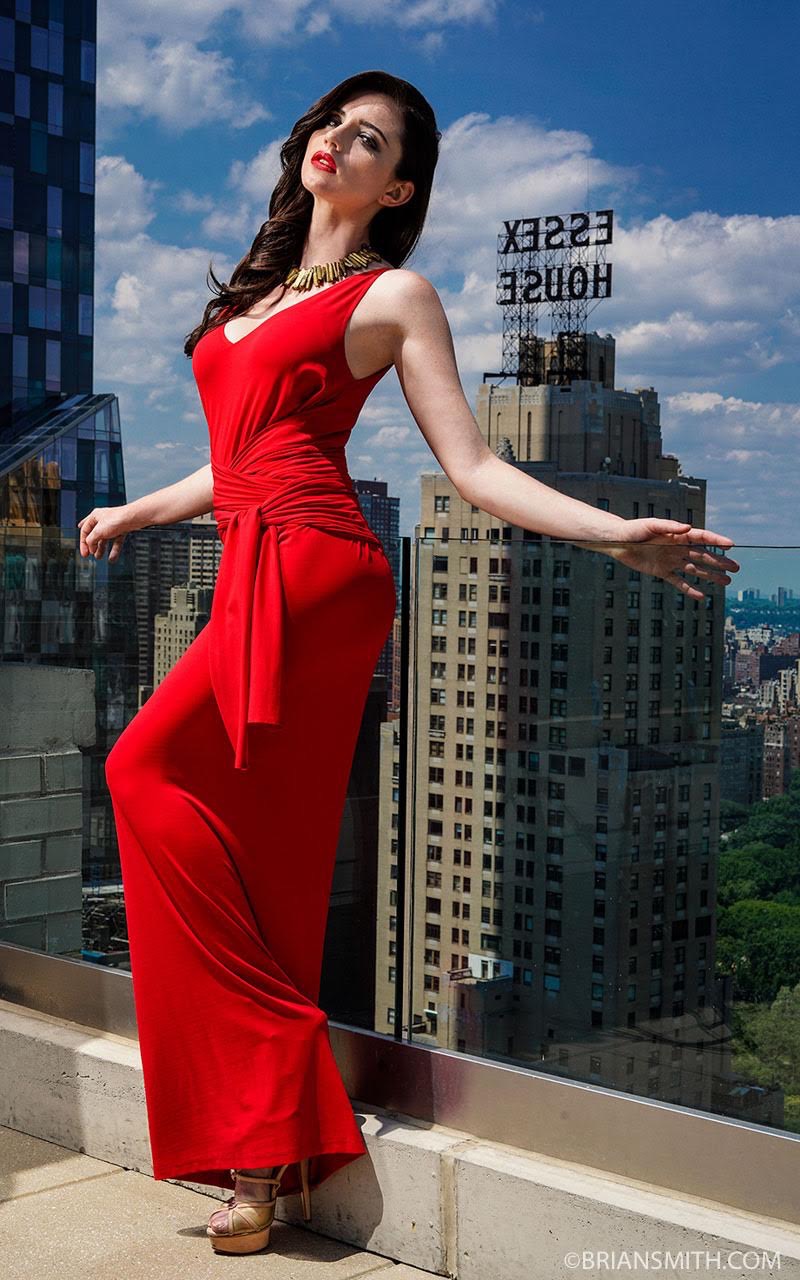 …
My daily shooter is Sony a9 II with a vertical grip and various Sony lenses attached like the FE 20mm F1.8. Find more gear recommendations in our shop. As an Amazon Associate I earn from qualifying purchases.