Sony just released a new app called Digital Filter and it
Allows you to divide the scene into two or three areas and optimize the exposure and white balance for each area, helping you to shoot the best image. This application is perfect for scenes containing vastly different brightness levels, such as in backlit landscape scenes. These above features enable you to enjoy the same wide dynamic range and expressive rendition as if using a graduated ND filter or reverse graduated ND filter.
It's a pretty neat software that allows the photographer to split the photographing area into 3 areas when taking a photo. So scenic shots such as those in the evening when the sun is at a lower position or during the magic hour, which were previously difficult to shoot under 2 photographing areas, can now be captured easier. As the graphic blew shows, you can choose the 3 areas on board.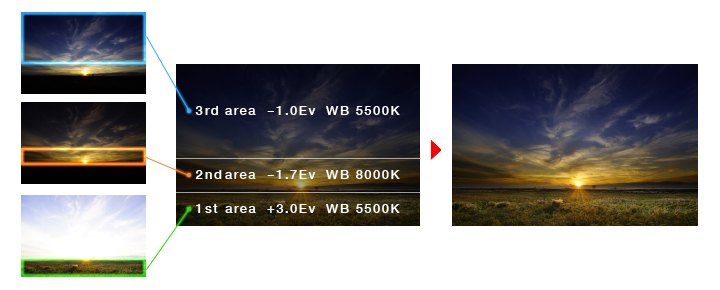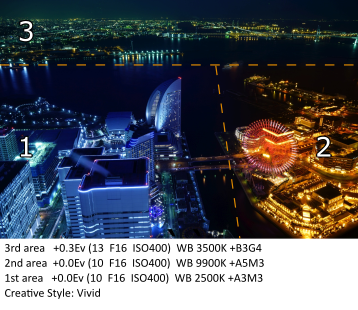 According to Sony, the Digital Filter application offers functionality, ease of use and image quality that go beyond the features of Sky HDR. Digital Filter is offered at a special price of $19.99 for the customers who already have Sky HDR.
…
My daily shooter is Sony a9 II with a vertical grip and various Sony lenses attached like the FE 20mm F1.8. Find more gear recommendations in our shop. As an Amazon Associate I earn from qualifying purchases.