DXO Mark, the industry standard independent sensor review organization,  ranks the Sony RX1R II the 2nd best sensor to the a7r and both better than the D800.
A7R II: 98
RX1R II: 97
D800: 95
DXO concludes
It isn't any surprise to see that the 42-Mpix sensor in the Sony Cyber-shot RX1R II is related to the unit in the Sony A7R II; however, the performance improvements over the earlier modes are significant and help regenerate some the interest lost to the superb Leica Q. In terms of sensor dynamics, the Sony has the upper hand, but whether that and the inclusion of a built-in EVF is enough comes down to personal choice. While the two models adopt equally impressive lenses, it is the focal length, and thus the field of view, that's likely to be most important single determining factor when choosing between the two. If you like the 35mm focal length, then the upgraded sensor in the Sony RX1R II makes a compelling case.
Only the Pentax 645Z with it's medium format sensor scores higher.  This is all great news for Sony and Mirrorless pros, outside of a lab and in Maui, I'm mostly having fun shooting volcano landscapes and stick donuts.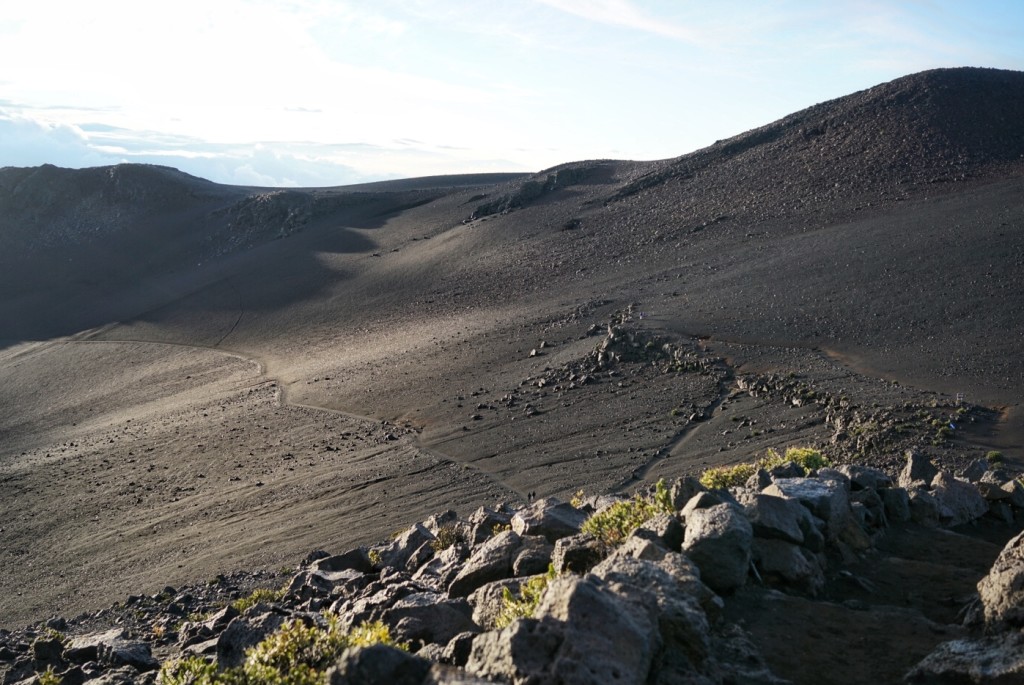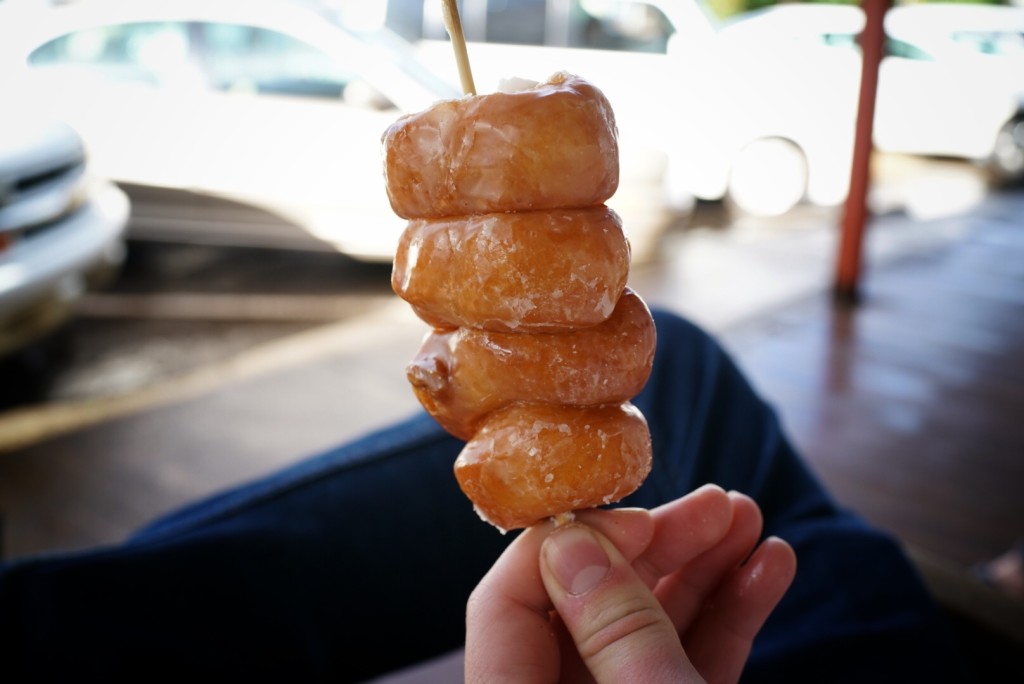 …
My daily shooter is Sony A1 with a vertical grip and various Sony lenses attached like the FE 20mm F1.8. Find more gear recommendations in our shop. As an Amazon Associate I earn from qualifying purchases.