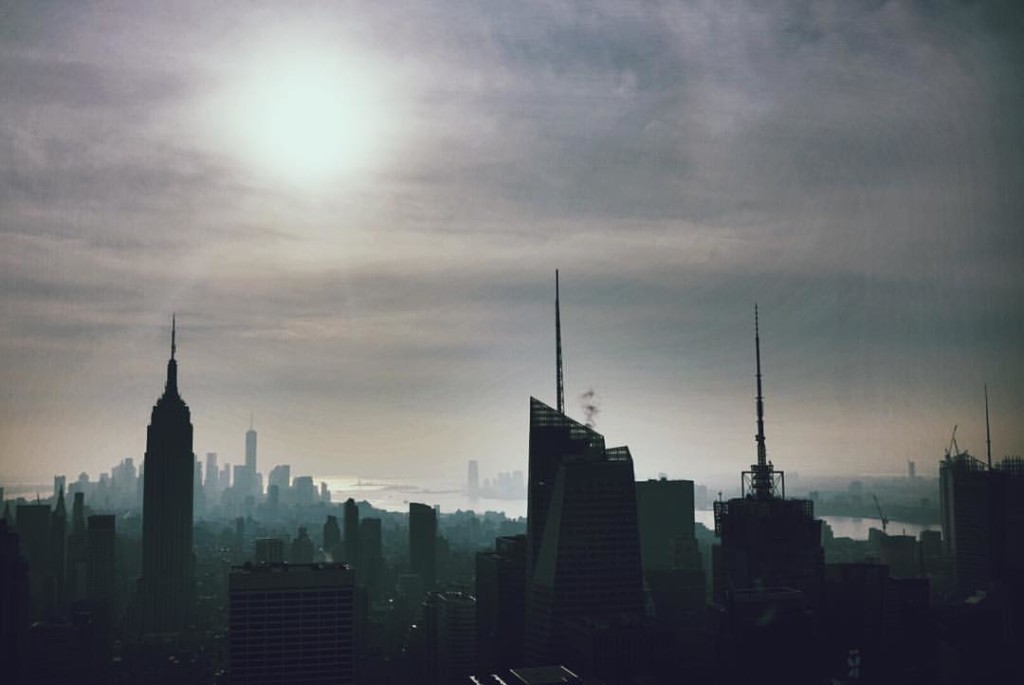 Sony has had a remarkable year, they released hit after hit camera and redefined the mirrorless camera category. I shared in a previous post how they bet the company on making DSLRs without mirrors for professionals and won. This summer, they surprised us again with a Mark II edition of the RX1R, a high-performance camera and what pros would call their dailyshooter. The Mark II specs are impressive, with tech no other camera has
The specs include 399 phase-detection AF points for a total of 45% coverage on the sensor, the highest in the world, on the chip. Also how it works in combination with the contrast detection system, for a mirrorless that's just as fast as an SLR. Variable optical low-pass filter,uncompressed RAW files, edge-to-edge 4K video without any pixel skipping.
A demo for davidjschloss, the photo editor of Digital Photography andDigital Photography Pro mags, and partner in Bike Hugger and Sony Mirrorless Pro arrived, and mine arrives next week. First thing David did was take the RX1R II to a skate park to shoot at dusk, very challenging conditions for any camera. Here are the results….
Over the next 24 hours, David texted me in flurries,
It's like $3200 bike with a carbon wheels sure, but an aluminum frame and 105 spec with cheap bars and Kevlar tires. Like why? It does everything almost. Close focus, not macro. F2 but not really bokeh. Good lens but not as good as their killer 35mm. Small but not small enough. It's all compact compromises without a category-redefining feature like the A7 R or S.
Also this tweet
@KevmoBikes @bikehugger @SonyMPro no the a7rii is where it's at. This is a camera of compromise. The a7rii is a camera of solutions.
I'll share my take with you soon from our annual vacation and bike touring in Maui. While David is most interested in the specs and performance for DP and DPP Mag, my test will cover how it fits in a jersey pocket, and shoots on the go. As my cover story for DP mag shared, fully mobile photography has changed the game for travel photographers like me. I hope this camera is like the A7R II, and even more compact.
If David's first impressions are true, it appears Sony string of hits has ended, at least with a palm-sized pro camera.  See the full, high-rez versions on our Flickr, and read more about this groundbreaking new camera here.
…
My daily shooter is Sony a9 II with a vertical grip and various Sony lenses attached like the FE 20mm F1.8. Find more gear recommendations in our shop. As an Amazon Associate I earn from qualifying purchases.