In their latest edit, DP Mag shares how to create a low-budget but powerful lighting solution for photography and videography. For like, $200.00. The high-powered LED studio light is suitable for both video or stills work. And, since it's a LED system, it's also lightweight, and pretty durable.
The light DPMag found is the Lithonia Lighting IBH 11L MVOLT 2-Feet White LED High Bay Light. That model isn't currentlu on Amazon, but there are others with free shipping for about $200.00.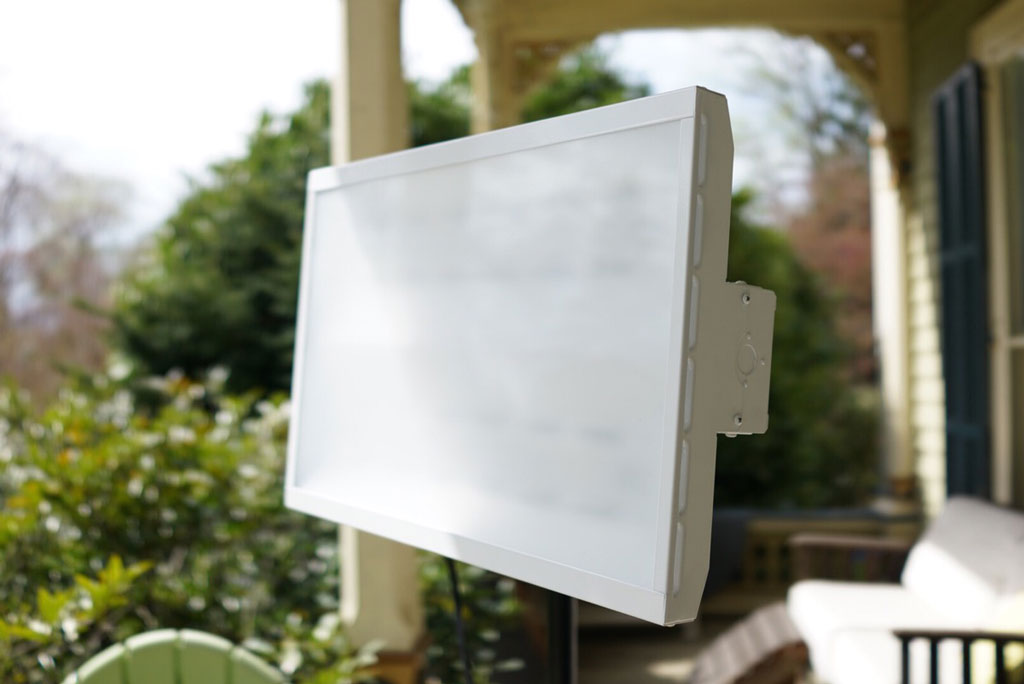 The VESA light stand adapter is the Kupo Monitor Adapter KG002712 and it's on Amazon for $30.
…
My daily shooter is Sony a9 II with a vertical grip and various Sony lenses attached like the FE 20mm F1.8. Find more gear recommendations in our shop. As an Amazon Associate I earn from qualifying purchases.