As I wrote in my weekly Digital Photo column, I didn't try to shoot the Great American Eclipse. Instead, I was in the moment and enjoyed it immensely.
Wired took a similar approach, leaving the solar photography to the pros and The Guardian asked the readers to share their underwhelming photos.
Your underwhelming photos of the solar eclipse
What I did take photos of was the people and scenery around me. The audio was remarkable too for all the, "oohs, aahs, and wows."
In person, as the totality starts, it feels like something is instinctively wrong. Then, right before the moon covered the sun, a hawk flew over us calling.
It was ominous.
As my friend, Matt Haughey said to me in text,
Taking off glasses to see a black dot with white flames around it was profoundly awesome
It really was and I hope you got to see it.
Here are my photos of the event where we watched it at Silverton High School; including the hawk.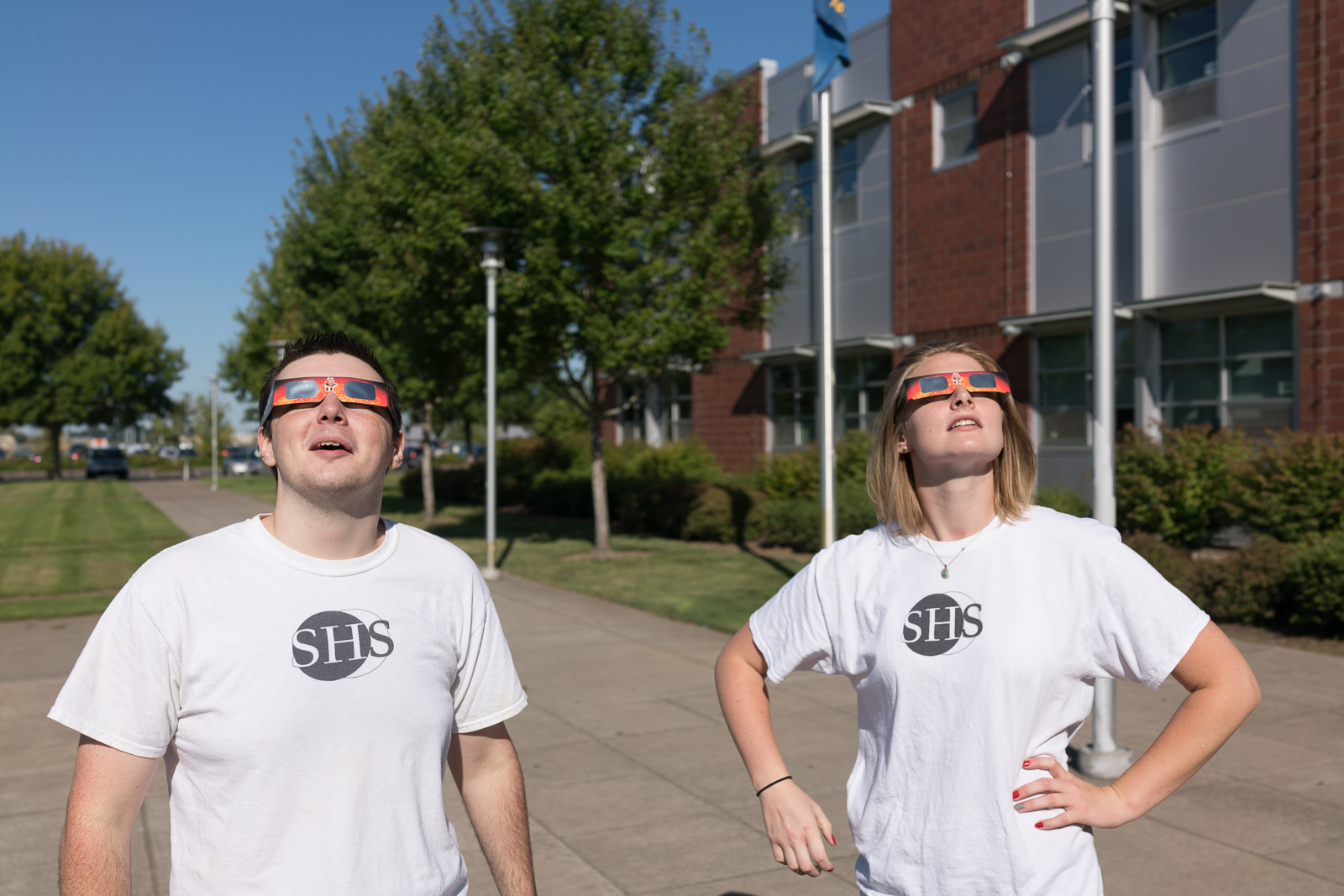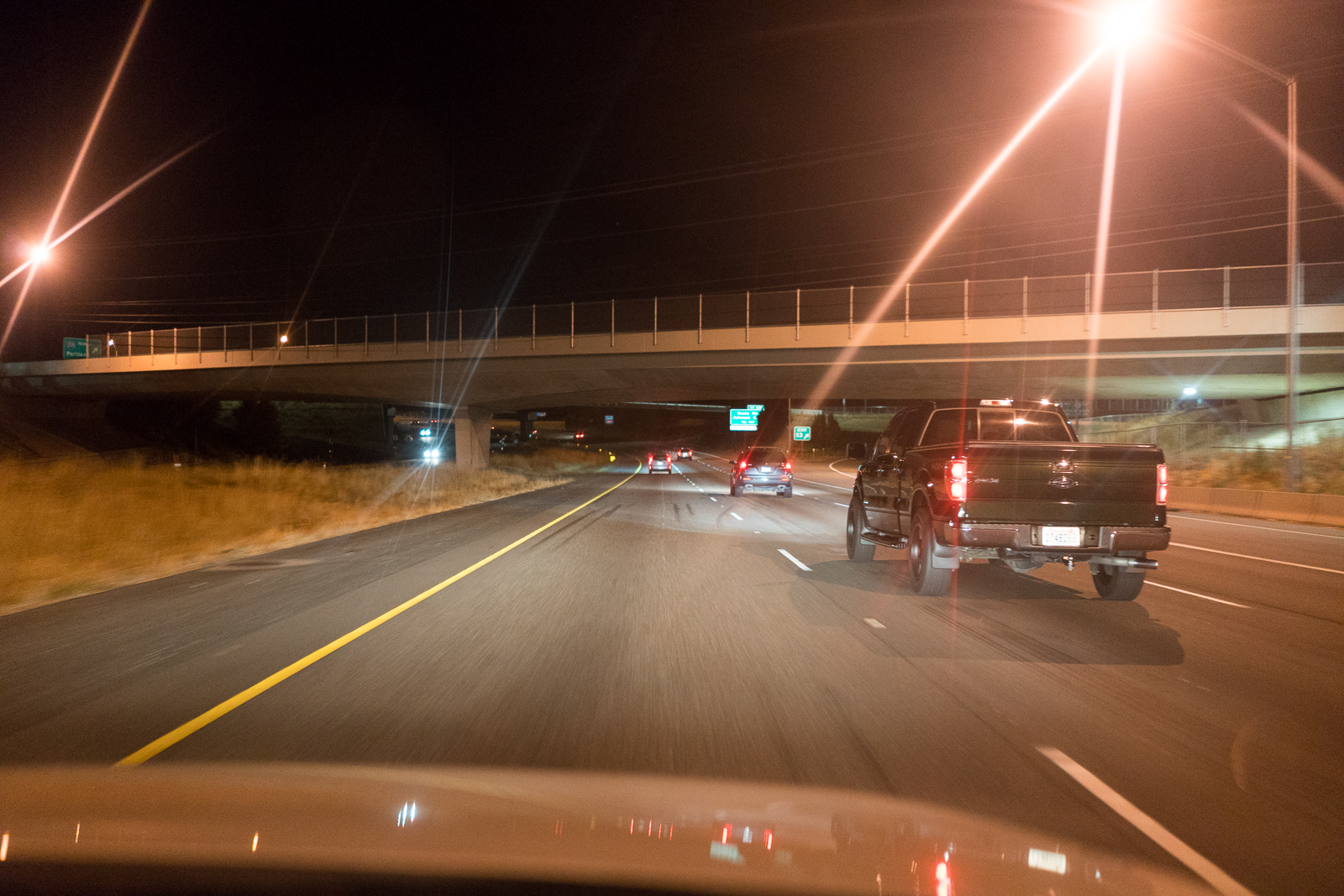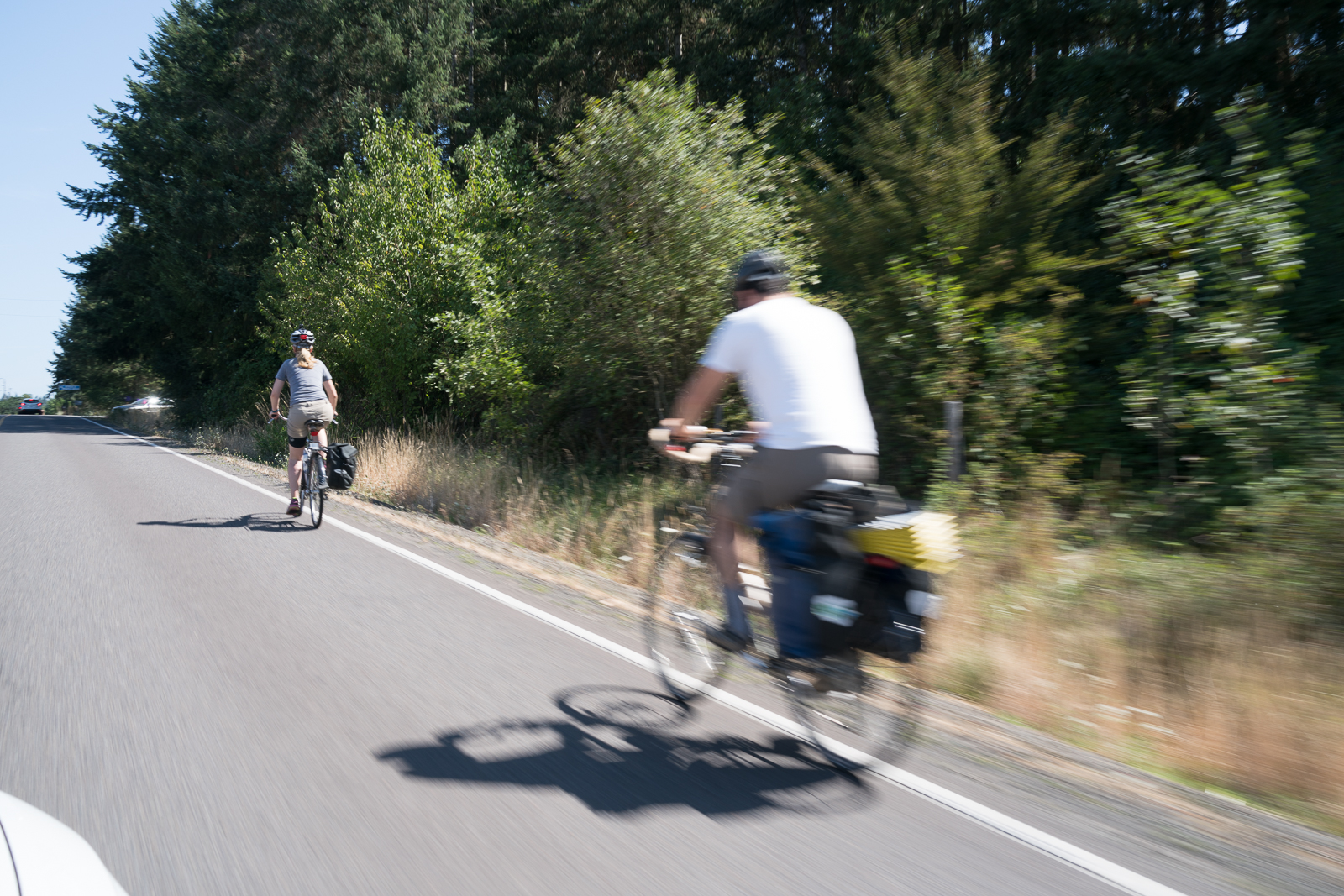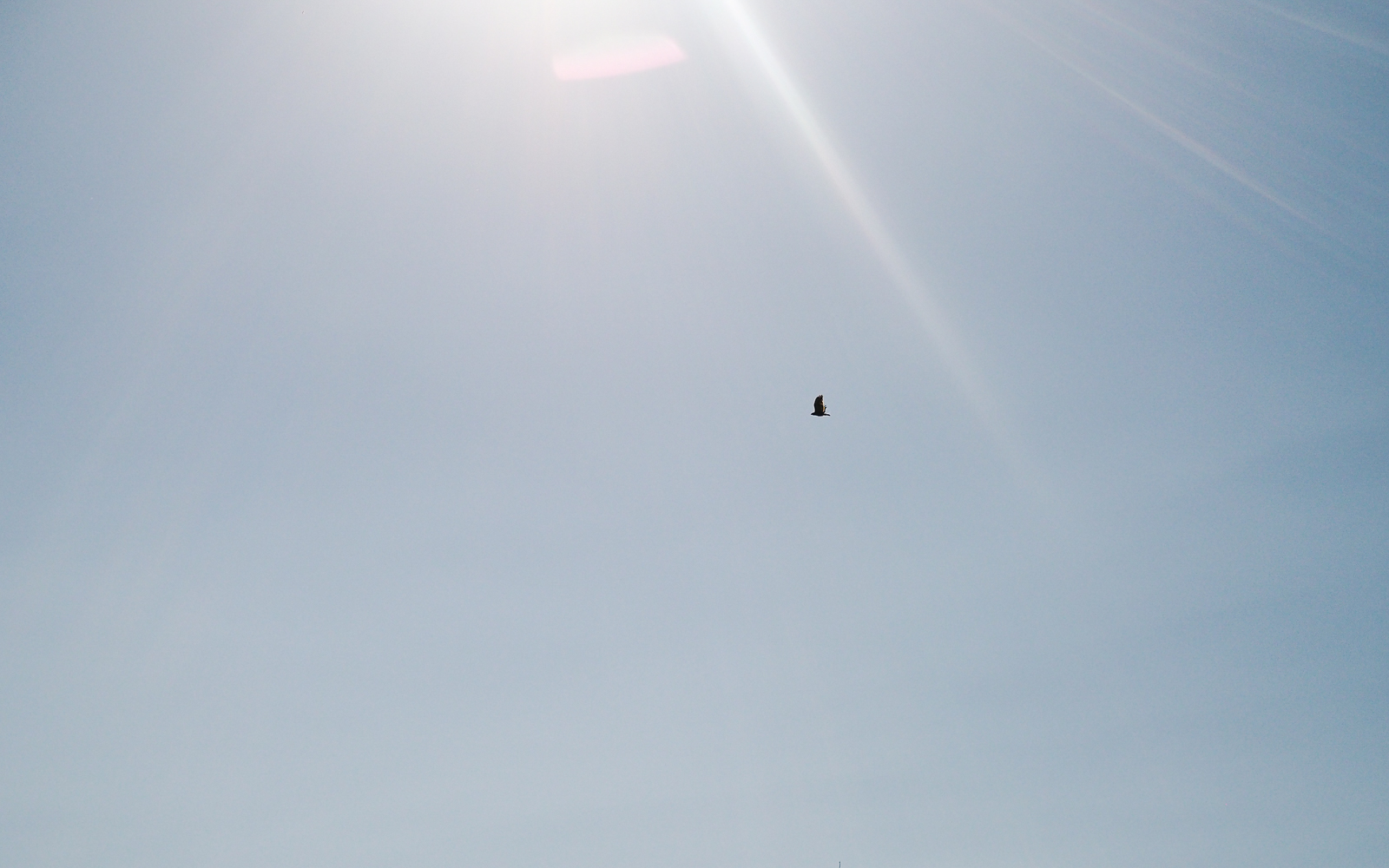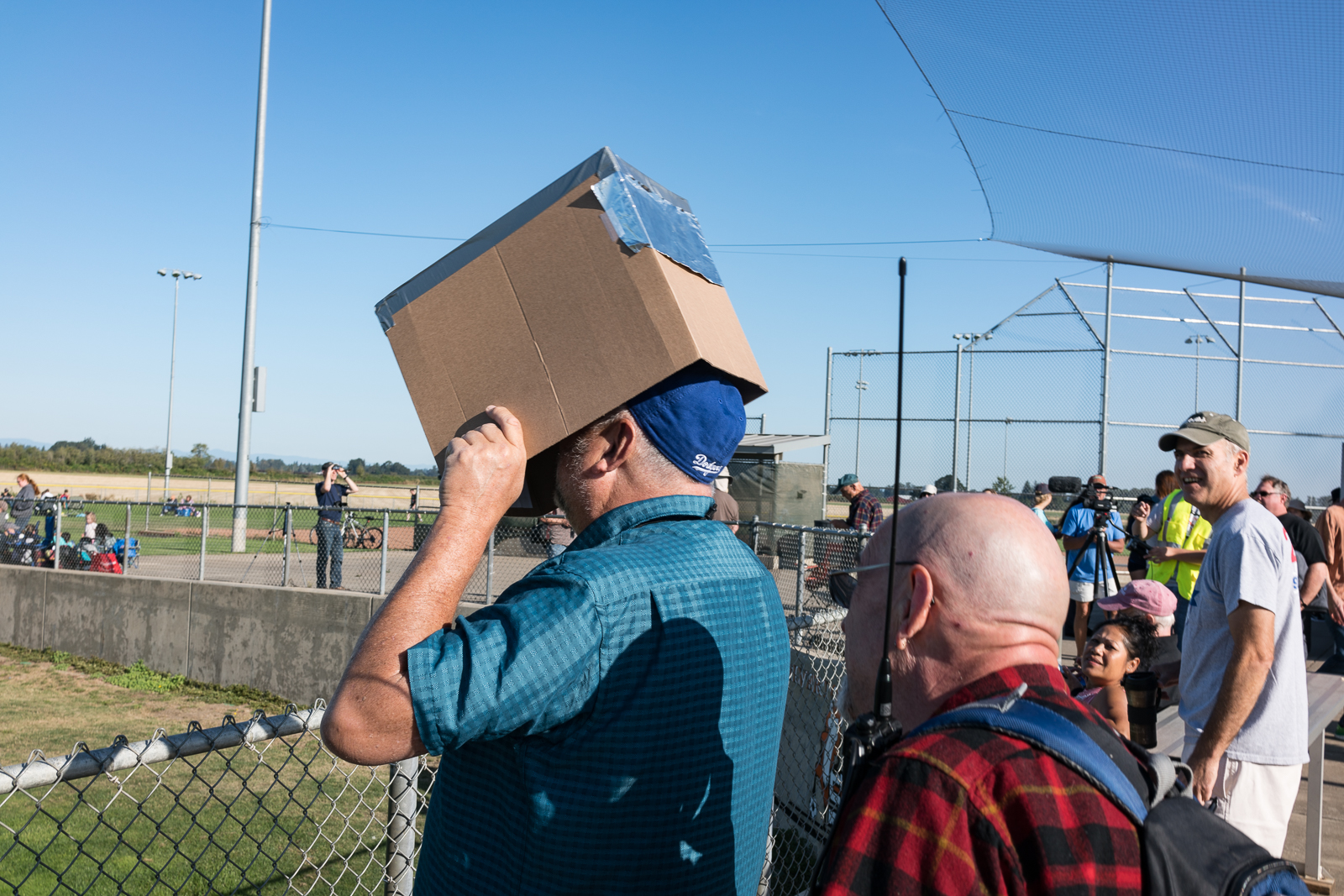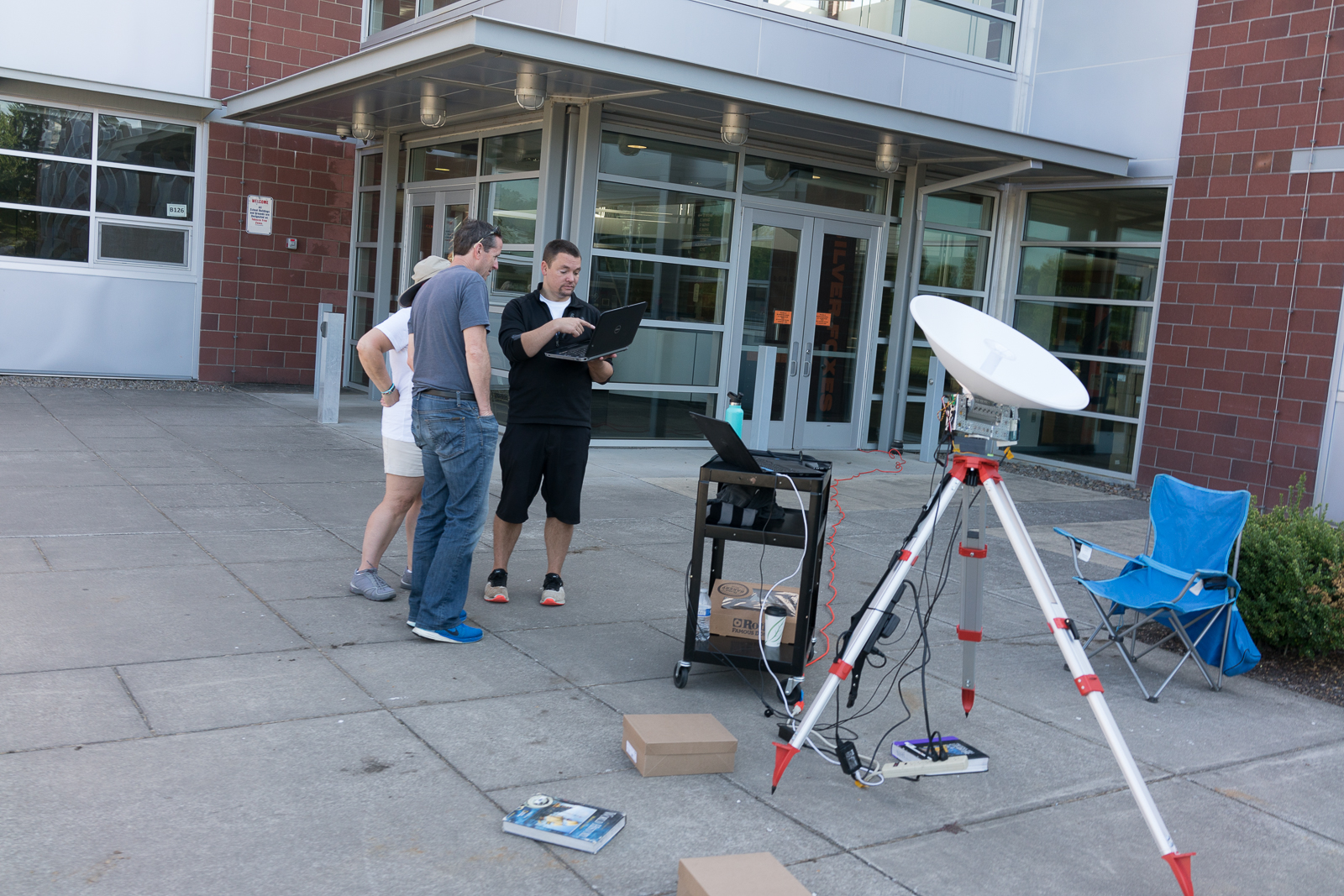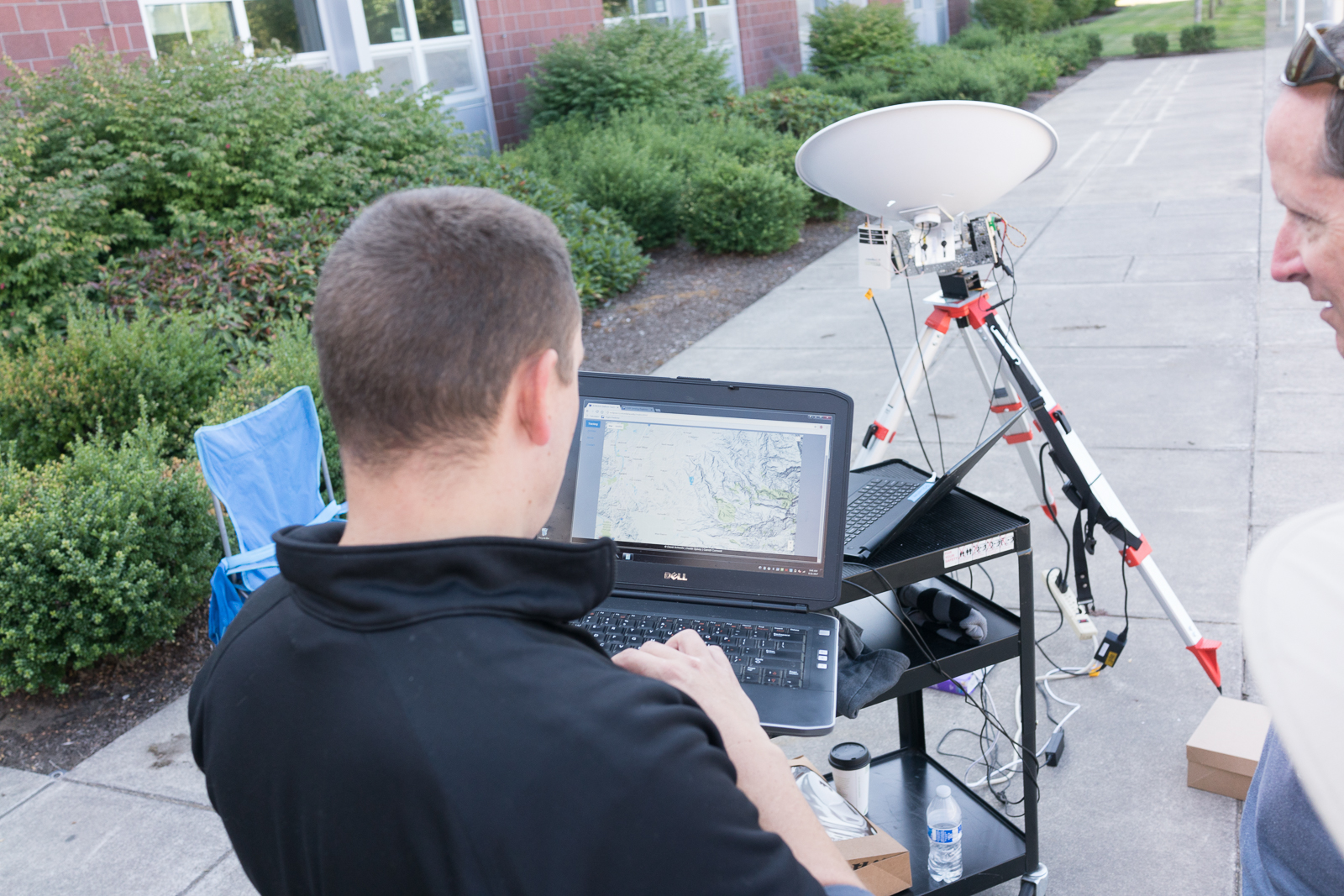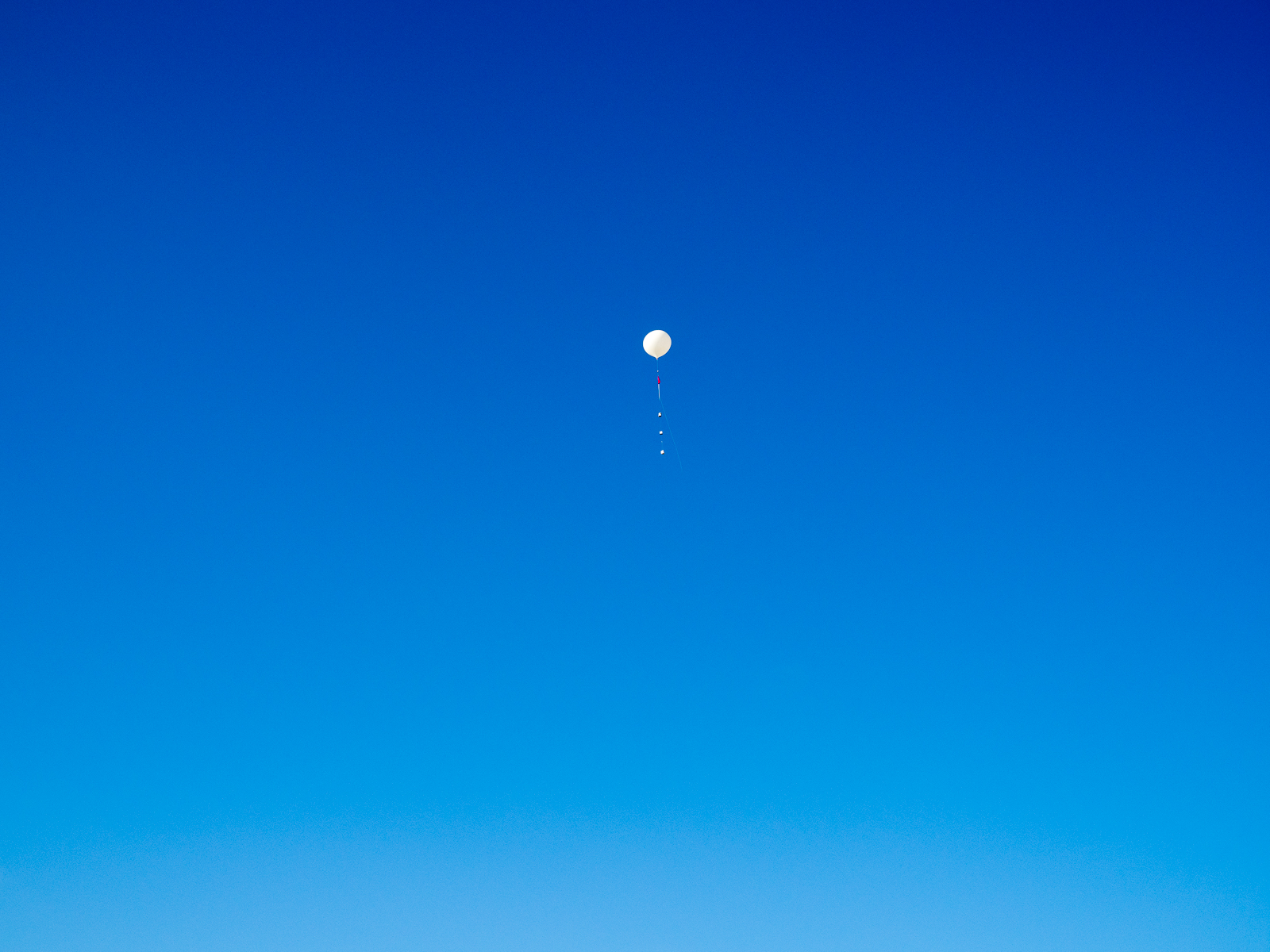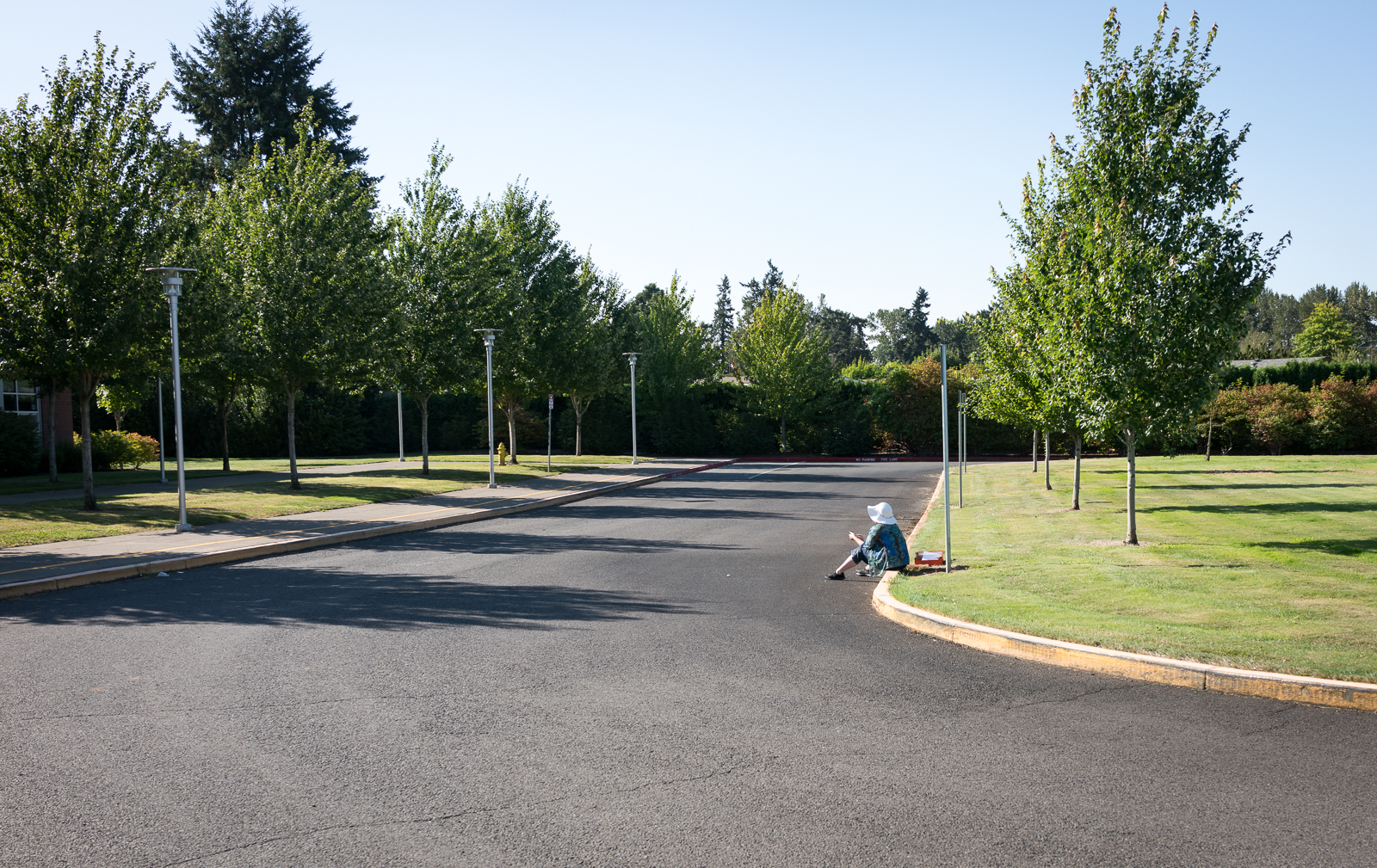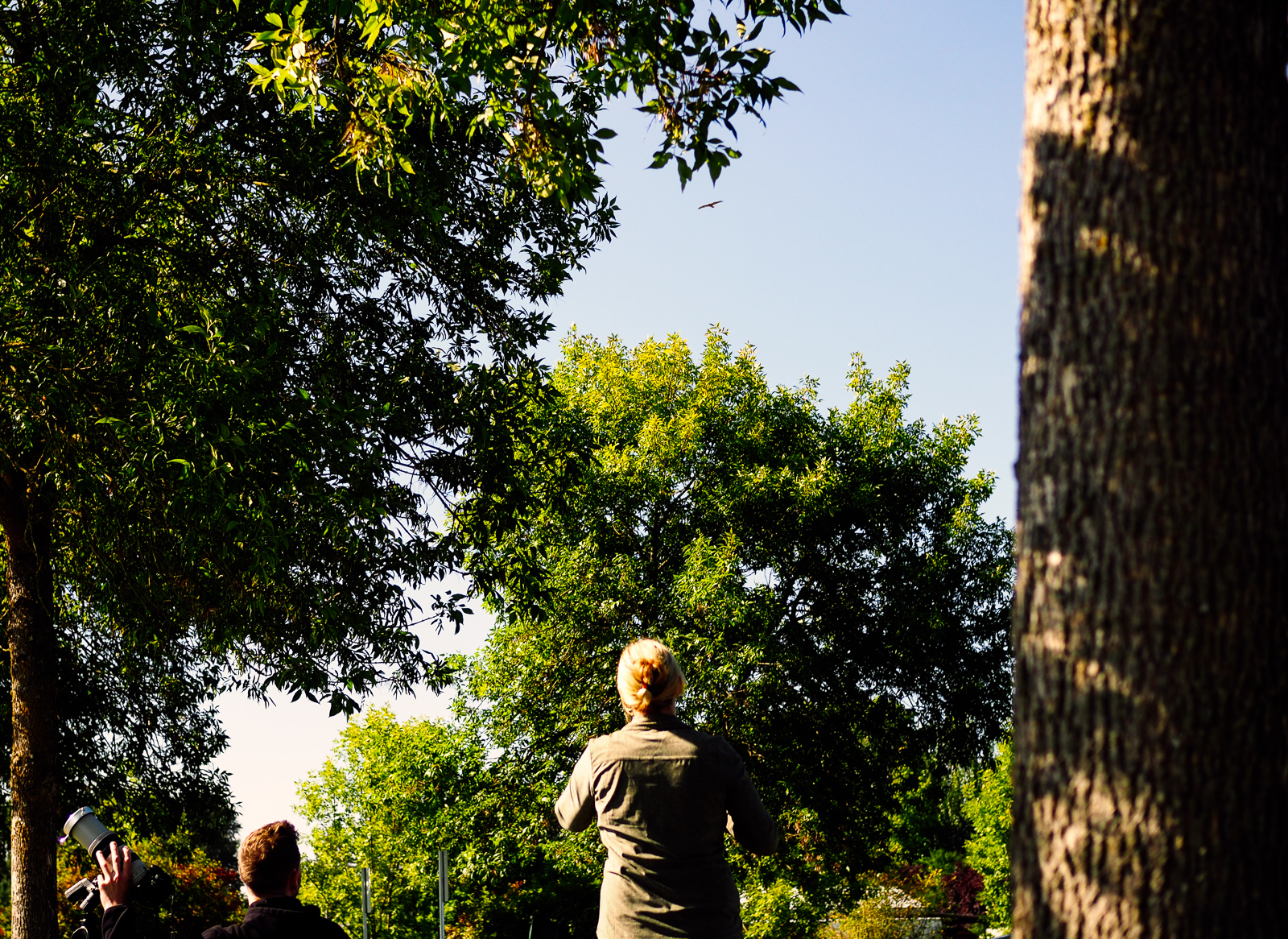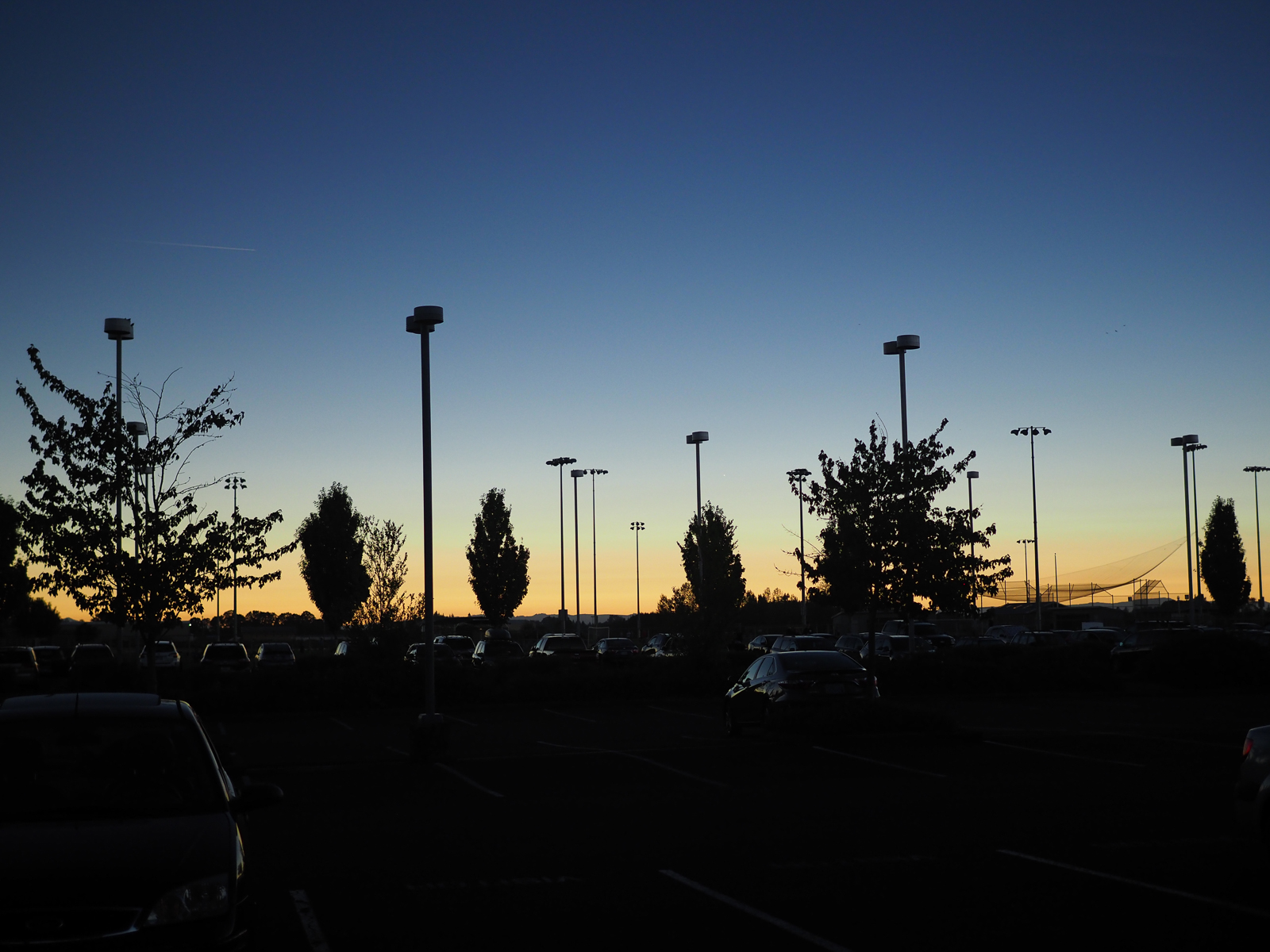 And, see this for a real-deal photo from Sean Knighton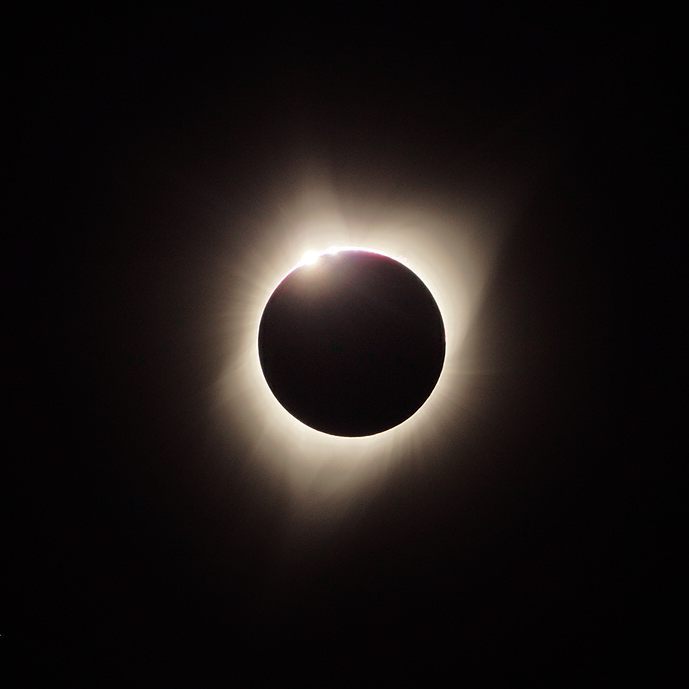 …
My daily shooter is Sony a9 II with a vertical grip and various Sony lenses attached like the FE 20mm F1.8. Find more gear recommendations in our shop. As an Amazon Associate I earn from qualifying purchases.