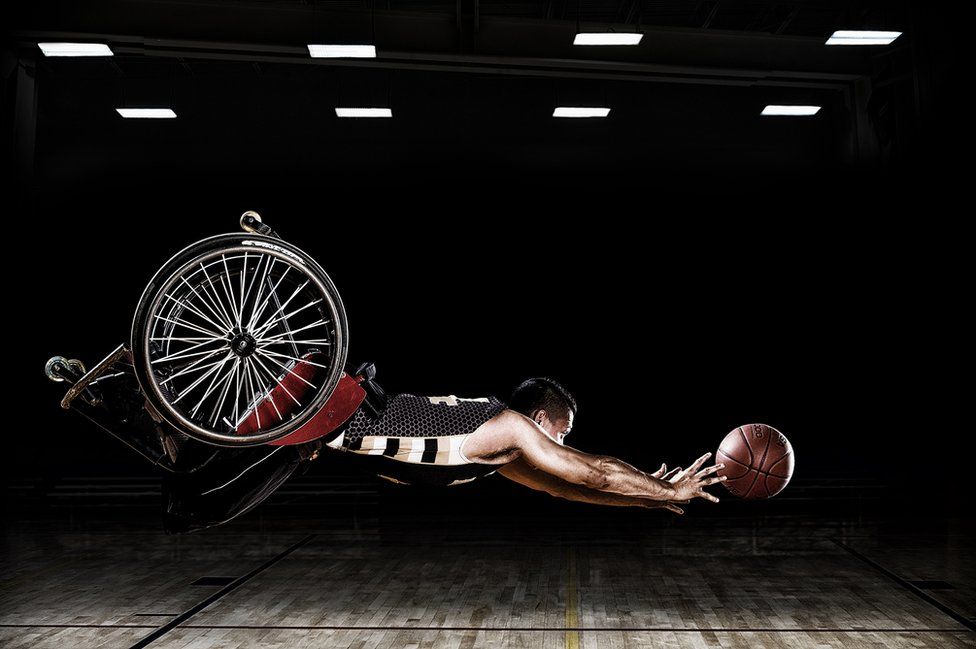 The shortlist for the 2016 Sony World Photography Awards has been announced. This year's competition received more than 230,000 entries from 186 countries. The images will be on show at Somerset House in London from 22 April to 8 May, and the winners announced on 21 April during a Gala Ceremony. Sixteen American photographers were named as well and they are now competing to win their category and the overall Professional, Open and Youth photographer of the Year titles plus a share of the $30,000 (USD) prize. More information about the awards can be found at www.worldphoto.org with galleries here.
With an astonishing 57% increase in American entries on 2015, photographers from across the States were selected for their high quality work and the broad variety of techniques and strong narratives in the Professional, Open, and Youth competitions. Through stunning single shots and thought provoking social documentary series, the American entries capture both the beauty and brutality of the world we live in. The Sony World Photography Awards rewards and recognises the world's best contemporary photography from the last year. Selected by an expert panel of judges (full list here) the shortlisted photographers based in the US are
Professional Competition 
Rob Gregory, Campaign
Ed Kashi, Campaign
Vladimir Frumin, Conceptual
Andrew Burton, Current Affairs
Brendan Hoffman, Current Affairs
Stephanie Sinclair, Daily Life
Kiliii Fish, Still Life
Giles Clarke (British nationality), Campaign
Jason Koxvold (British nationality), Current Affairs
Lucy Nicholson (British nationality), Environment
Max Knight (British nationality), Landscape
Zhe Zhu (Chinese nationality), Environment
Lawrence Sumulong (Filipino nationality), Conceptual
Julien Roubinet (French nationality), Still Life
Open competition 
Vincent Frascello, Low Light
Mark Fulinara, Split Second
Anasuya Mandal (Indian nationality), Travel
Swee Choo Oh (Malaysian nationality), Arts and Culture
Filip Wolak (Polish nationality), Architecture
Mickael Szymanski (French nationality), Enhanced
Youth competition 
Lake Lewis, Environment
Charlie Burr, Environment
Sam Delaware, Portrait
Gina Ienopoli, Portrait
Aaliyah Snider, Portrait
Arno Goetz, Portrait
Leena Meyers (American nationality), Culture
Last year's show sold out and this one is expected to do so as well.
Related articles across the web
…
My daily shooter is Sony A1 with a vertical grip and various Sony lenses attached like the FE 20mm F1.8. Find more gear recommendations in our shop. As an Amazon Associate I earn from qualifying purchases.