Probably the biggest question I get shooting with Sony is which one to buy. Sony's marketing appears to have worked and the buying public knows what mirrorless is and why they should consider it when stepping up from their phones for better photos and interchangeable lenses.
Considering Sony is releasing up to half-a-dozen cameras a year, and still selling the previous models, if you're on a budget, look to the two-year old models to get the best deal. If you're ready to spend and get the most for your money the current crop of Sony cameras delivers on the promise of mirrorless and I argue are worth the cost.
For example, the still much loved a6000 costs $548.00 on Amazon and the A7R is $1898. That's $1300 less than the latest model and quite a value considering both of those changed the marketplace for mirrorless.
I buy cameras like computers and max out what I can afford at the time, so I'd get the latest MBP to the max and suggest you buy either the A7R II for max image quality or the a99 II for traditional DSLR performance for 1/3rd of the cost. While the a99 is an A mount and we're normally sharing E mounts with you, it's really a remarkable bit of tech from Sony and most easy adopted if you're used to DSLRs.
To capture as much market share as they can, Sony has a camera for any budget. If you prefer fixed lens cameras, the same thing applies to the RX100line from Sony. Any of those releases is a great camera with the mark 5 offering groundbreaking new features.
My personal camera is the RXiR II.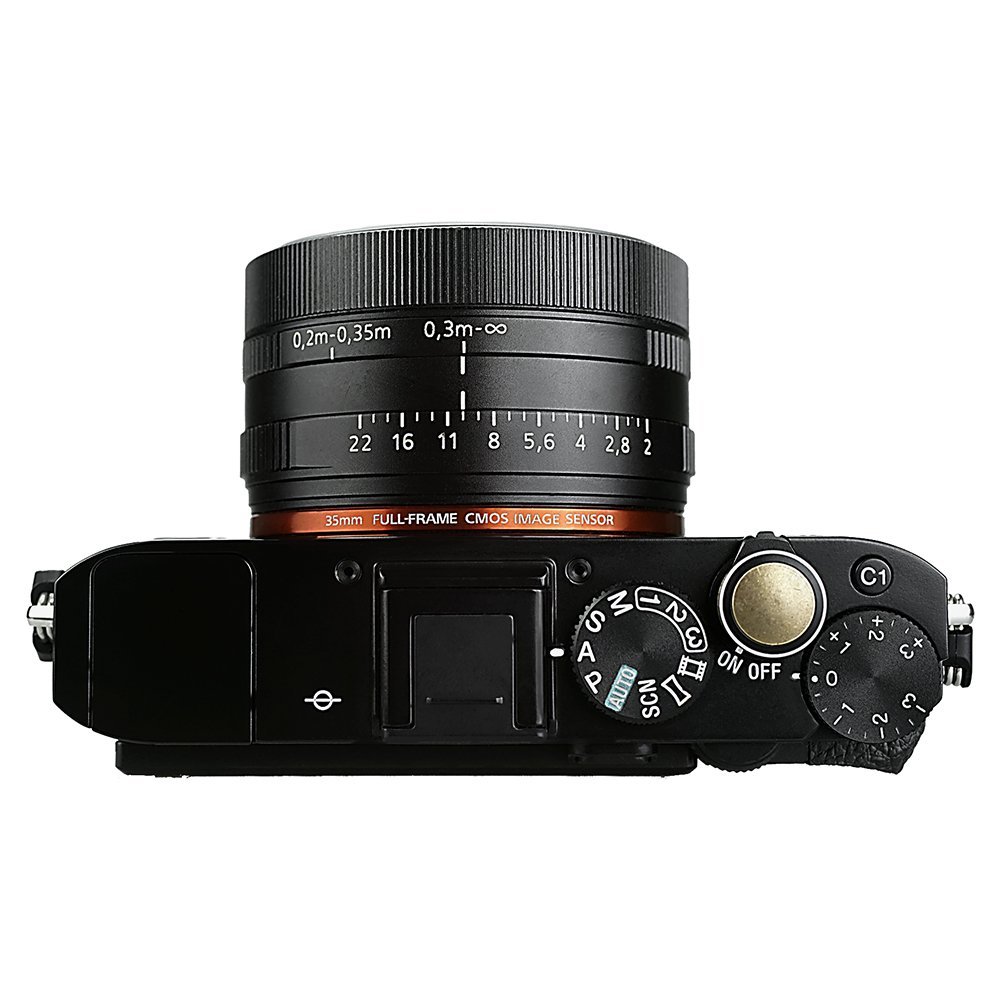 …
My daily shooter is Sony A1 with a vertical grip and various Sony lenses attached like the FE 20mm F1.8. Find more gear recommendations in our shop. As an Amazon Associate I earn from qualifying purchases.