It's happened a few times now, with friends and colleagues who ask me about Sony Cameras…when I say it's full-frame, 35MM, they get nostalgic, and recall their shooting days, and even bring out their cameras like this Nikon from a closet. For those camera buffs not as informed as others, they get the compact form, digital tech, but pause at full-frame with a, "Wow." Let them play with an A7 and there's even, "More wow."  Then explain, analog film packs are available from DXO and VSCO to rediscover the magic of analog with a modern camera. Oh and all the old lenses will adapt to an E-Mount too….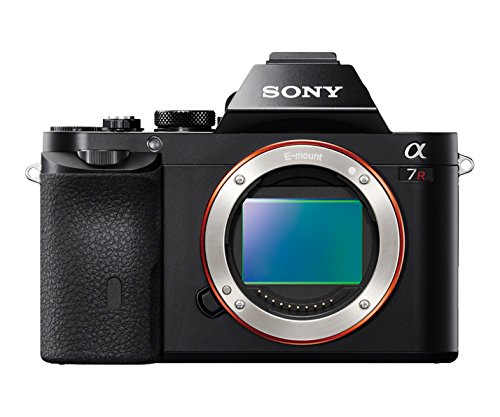 Those conversations have ended with, "Well, how much?" It depends I say….but for about $3K, you're making magic again. That's a Nikon N6006, btw, their auto-focus film camera from 1991.
…
My daily shooter is Sony a9 II with a vertical grip and various Sony lenses attached like the FE 20mm F1.8. Find more gear recommendations in our shop. As an Amazon Associate I earn from qualifying purchases.