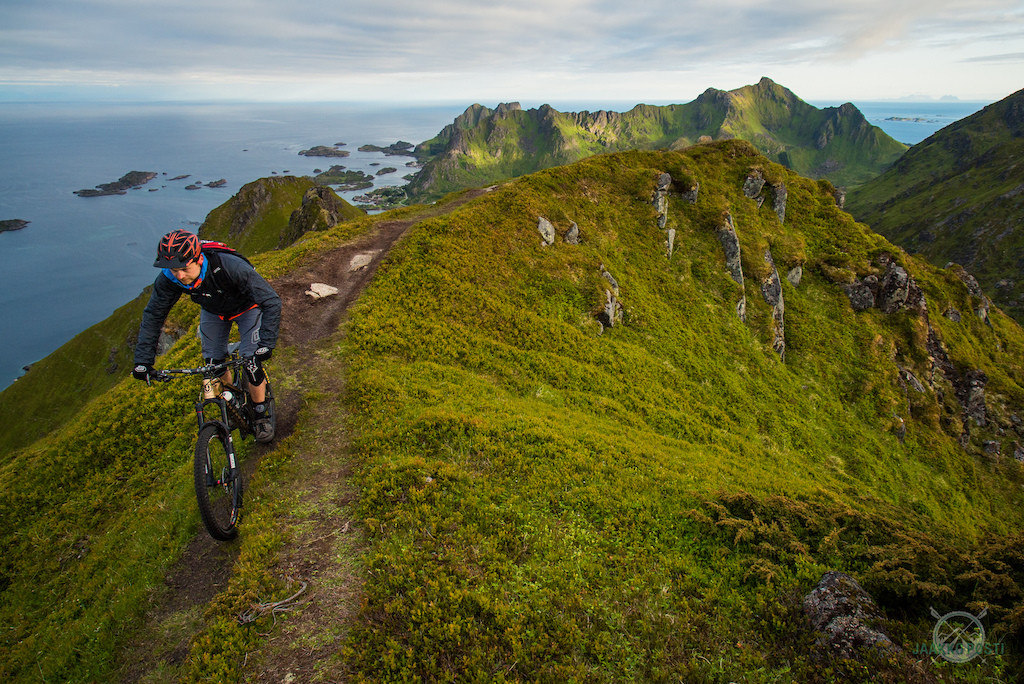 Another Sony image ambassador, Jaakko Posti, shared his photos from a MTB trip to the Lofoften Islands on Pinkbike. Sony Nordic supplied the cameras — A7, A7s, A99 — and Hi5bikes.fi the bikes. His comments on shooting with Sony?
I was blown away with the amount of detail you can get to your photos with this camera.
So are we!
…
My daily shooter is Sony a9 II with a vertical grip and various Sigma lenses attached like the 14mm 1.4 Art. Find more gear recommendations in our shop. As an Amazon Associate I earn from qualifying purchases.