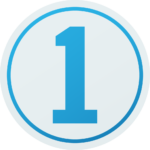 After learning Capture 9, just by launching in and importing photos, version 10 launches with many new features and enhancements. Those include
Enhanced User Experience. Faster browsing, zooming, panning, and ease in switching between images even at 100 percent view. Also, a new default workspace offers a more intuitive experience for new users, with examples for getting started.

Greater control, with a three-stage image sharpening process:
A new lens tool option corrects lost sharpness caused by diffraction;

User-defined creative sharpening (utilizing a new Halo Suppression slider and a new blending algorithm) allows the photographer the option to sharpen an entire image, or just various elements within it;

User-defined output sharpening in the recipe tool. For print sharpening, users can also specify the distance from which the final output image should be viewed.

On-screen proofing. An enhanced proof mode takes the guesswork out of the raw conversion process. From the viewer panel, users can now simulate the final size, resolution, color, compression artifacts and sharpening of images. This is especially useful for live assessment of files – particularly small files for the web and for optimizing image compression quality.

A look into the future of image editing: Inspired by video grading processes, users can now access Capture One Pro directly through a Tangent panel system. This fully integrated panel is literally a new interface into image editing – for deep dive color and image adjustment –– allowing fast, multiple input commands simultaneously, while viewing the master monitor as the editor "feels" input into the application.

A camera focus tool module for tethered cameras — especially useful for product, still life, macro, and Cultural Heritage photography projects.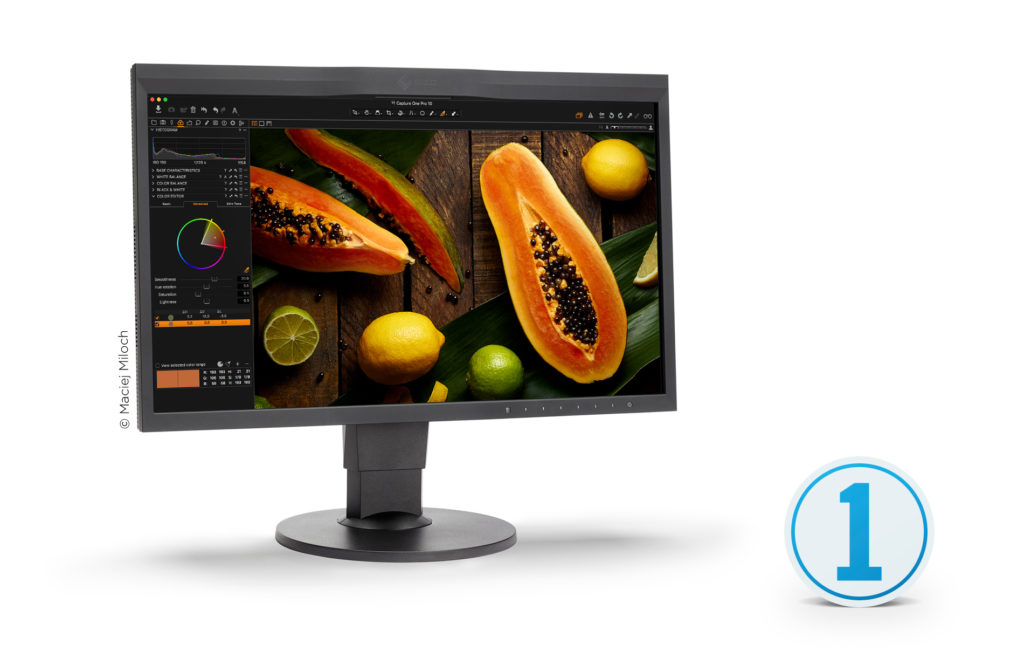 During the launch, in a Webinar, James Johnson, software product manager, Phase One
We have developed Capture One Pro 10 to greatly improve users' experience so they can achieve the results they want much faster and with greater confidence," said James Johnson, software product manager, Phase One. "Image adjustment options are now at a whole new level. We believe that with this release, we are delivering the most powerful, responsive, and user customizable image processor available.
And, it's awesome…without going into a long essay about the reason for a switch or picking sides between the two, I work where the flow is best. That's because I'm overworked like any photographer and journalist I know.
I just cannot deal with toggling between library and dev mode in Lightroom anymore. If you're considering a switch too, it's best to just dive into Phase One aesthetic, import a new set of photos, and then check the extensive knowledge base.
For clone stamping and healing, I still open Photoshop…I also do not plan a major migration. The photos and libraries in Lightroom and before that Aperture, can stay there. It's just from now on, I'm in Capture 9 and now 10.
Here's the complete list new features
Three-phase sharpening tools (see above)

Output proofing (see above)

New default and intuitive workspace (see above)

Camera focus tool module for tethered cameras (see above)

Tangent panel: full integration (see above)

New filter option: search by orientation of images  

Optimization of Jpeg output for size/quality  

Move folders in catalogs

Auto masking extended to any editable file type (including Xtrans)

Improved compressed RAW and Fuji support  

Hardware acceleration – OpenCL is now enabled by default

Stripe reduction LCC for 100MP  

Optimized LCC creation  

Computer ID in license for activation management  

Apple script – new properties (Mac only)  
Capture 10 also support new cameras. That updated list includes: Olympus E-M1 mkll, Sony RX100M5, Sony A6500 and Sony A99M2. New lens profile support includes Sony FE 70-200 mm F4 G OSS, Sony 70-200 mm F2.8 G, and Sony E 18-200mm F3.5-6.3 OSS.
Quite an update and Capture 1o costs $299 USD or $99.00 to upgrade from previous versions, including the Sony version bundled with their cameras. A single-user subscription is $15 USD a month for a year.
…
My daily shooter is Sony a9 II with a vertical grip and various Sony lenses attached like the FE 20mm F1.8. Find more gear recommendations in our shop. As an Amazon Associate I earn from qualifying purchases.