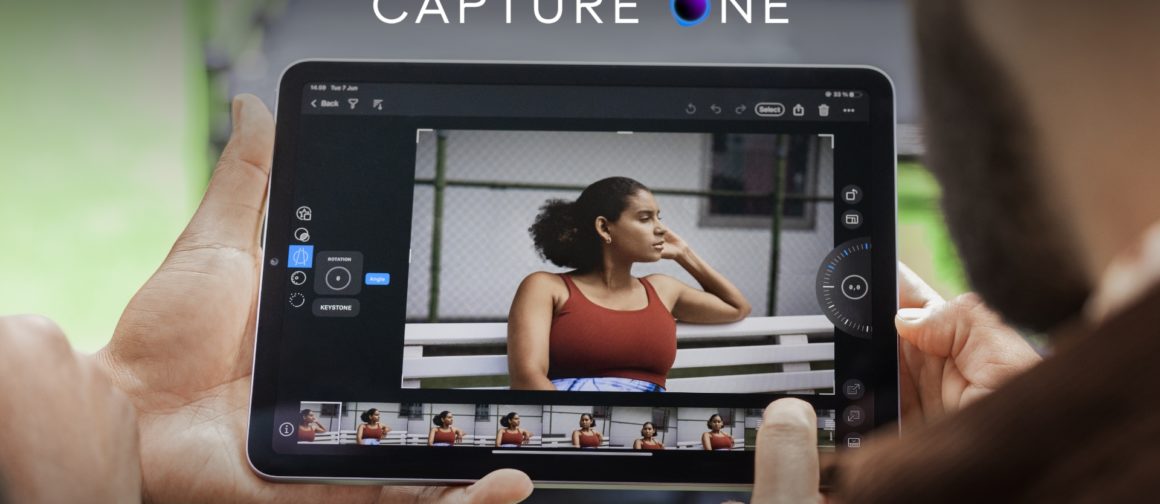 Capture One for iPad released. Yes. Finally. Find the full feature list and explanation on Capture One's blog. Highlights and what interests me are immediate availability and a $4.99 per month subscription.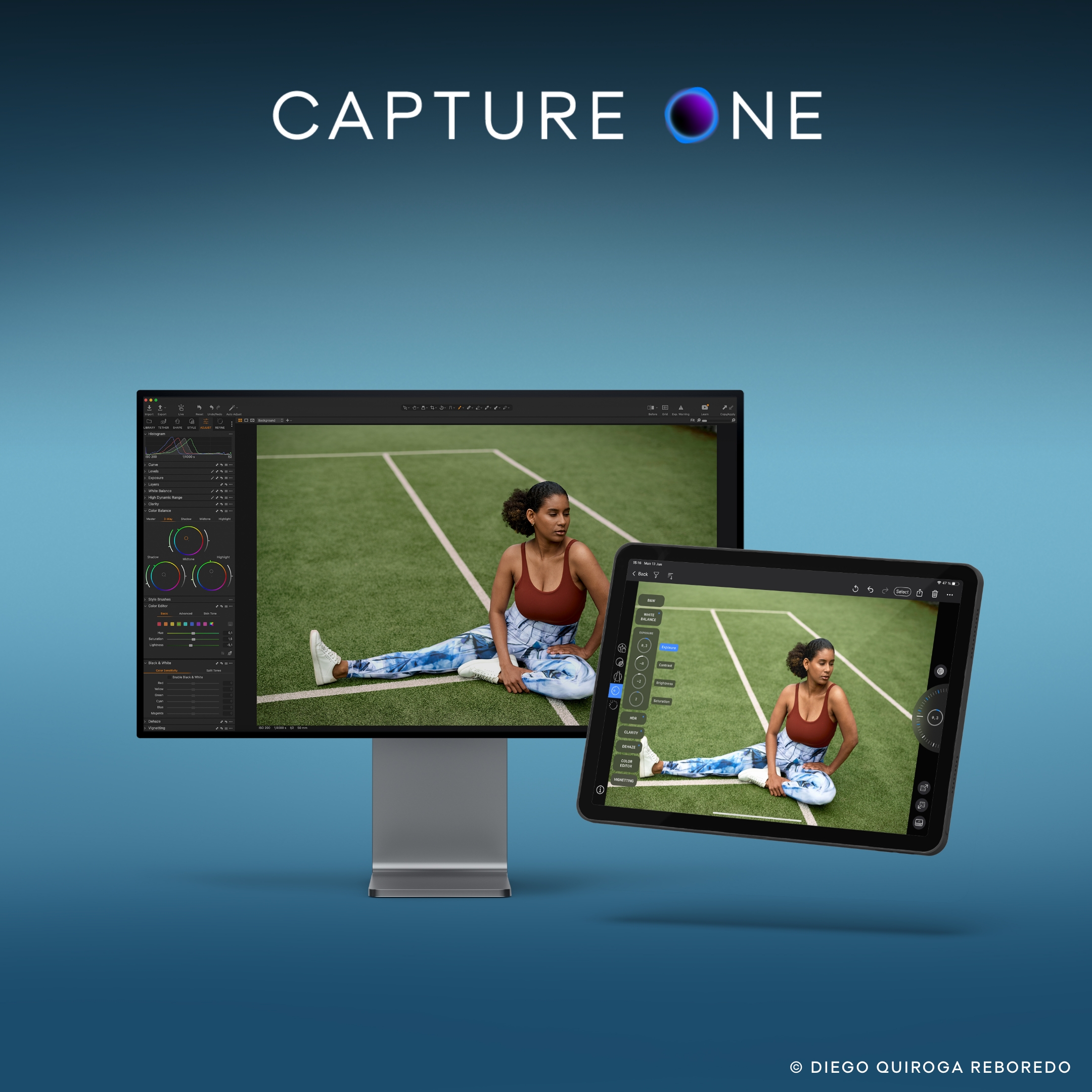 Photographers can now use Capture One on their iPad; including, the raw converter. Integration between the iPad and desktop is done with Cloud File Transfer. My friend Ted has uploaded a review.
Capture One for iPad Availability
The new app is available today from the App Store. The pricing is $4.99 a month. Capture One is available as $299 perpetual license or subscription. This release is a big milestone for Capture One and I'm happy they got it out. I'll now rethink my workflow which relies on Adobe for when I'm traveling.
Now, with the app, I can plug a camera directly into an iPad, import hundreds of photos, organize and cull them. A reduced set of features were chosen to ship the app but should suffice. Knowing that a full featured release is being worked on will either annoy the community or encourage them to sign up. Of note, this release does not sync between the iPad and desktop. Key features like Star Rating, Color Tagging, Styles and Presets are included.
…
My daily shooter is Sony a9 II with a vertical grip and various Sony lenses attached like the FE 20mm F1.8. Find more gear recommendations in our shop. As an Amazon Associate I earn from qualifying purchases.