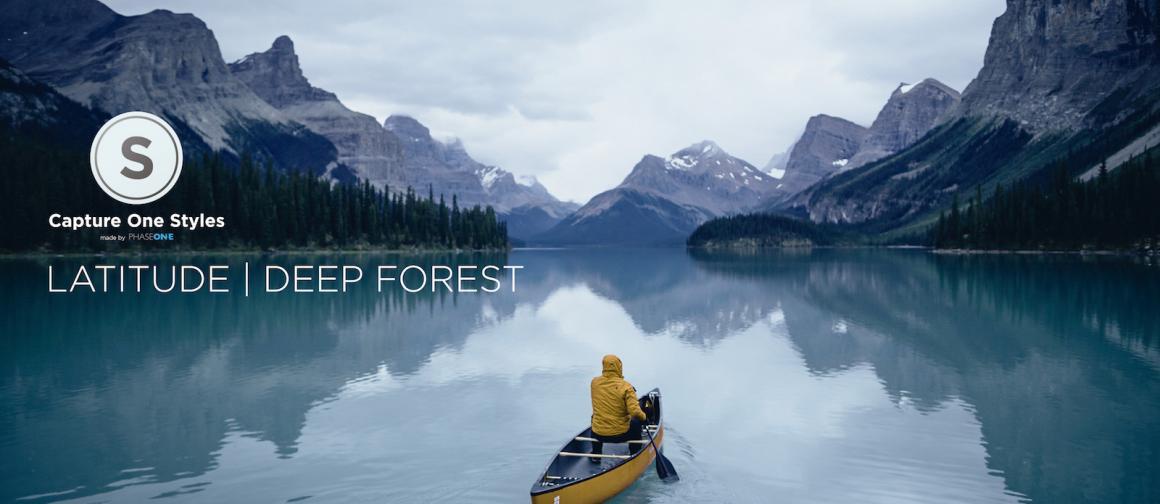 Capture One launched another set of Style Packs that were inspired by some of the world's greatest destinations. The new Latitude series features Latitude|Deep Forest and Latitude|Sunbound.
And, they look amazing. If you haven't switched yet, Style Packs work like Lightroom presets. In my workflow, I'll often use them as a starting point and adjust from there. Style Packs are stackable too.
You don't wanna get too stylish of course, and get into HDR territory, but the packs saves much studio time.
Our Styles Packs are designed to boost inspiration to all our users. We have dedicated many hours to develop these new Styles, so they are able to work with an extensive variety of images,
said Phase One Software VP Jan Hyldebrandt- Larsen.
The Styles are built to enhance curves, saturation and tonal adjustments – without affecting key capture parameters such as exposure and white balance.
In the press release, Capture One shared before and after stills for each pack.
Latitude|Deep Forest
The original Daniel Ernst photo and after applying the DF-03 style. This packs consists of cold color nuances, pulled from some of the most spectacular ancient forests on Earth, to provide depth and mystery to each image.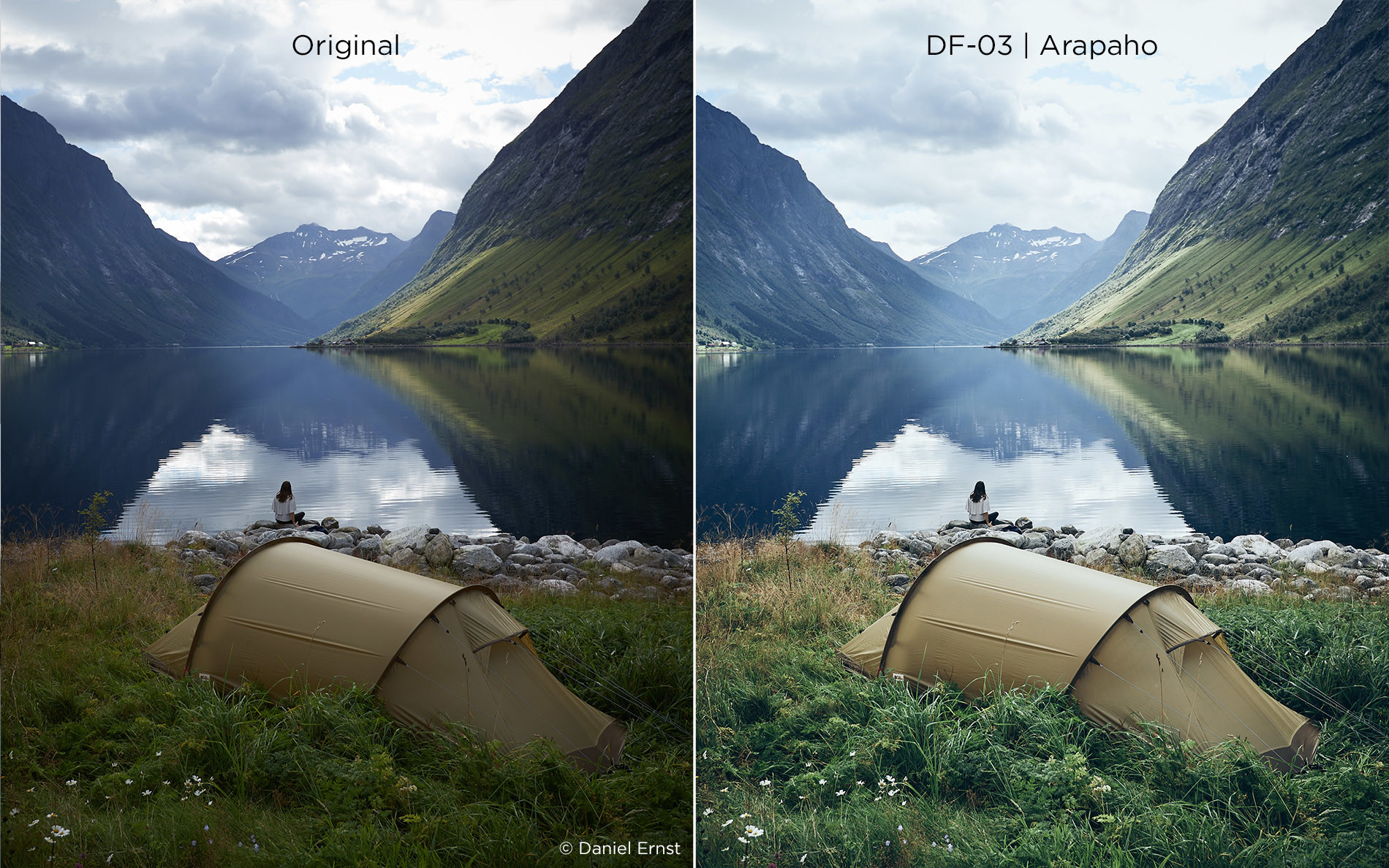 Latitude|Sunbound
The original Daniel Ernst photo and after applying the SB-06 style. This pack consists of warm color nuances, inspired from the globe's most sun-drenched, rugged terrains, to provide warmth and adventure to each image.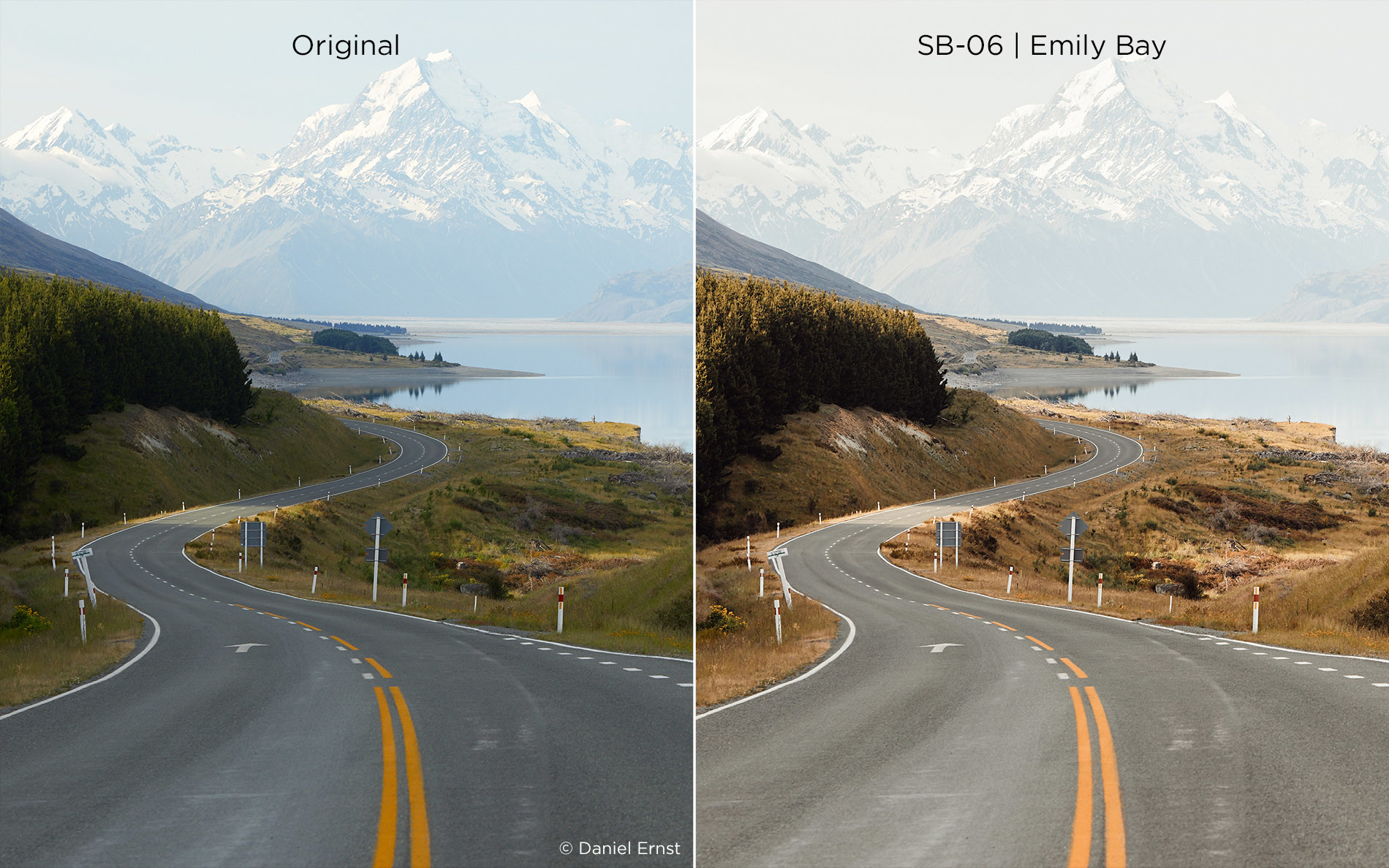 Pricing and Availability
The new Style Packs for Capture One are available now at the Capture One store. Each pack cost $39 or $59 when combined as a bundle. Inside of the packs are eight individual styles in three variations (original, bright, dark) – 24 Styles in total, 48 if bundled. Viewing the styles is fast too.
Installation
The packs are installed with a double-click, importing via the  Styles and Presets tool, or by dragging-and-dropping the Pack to the Capture One menu icon. Then, the packs are accessed from the adjustments menu.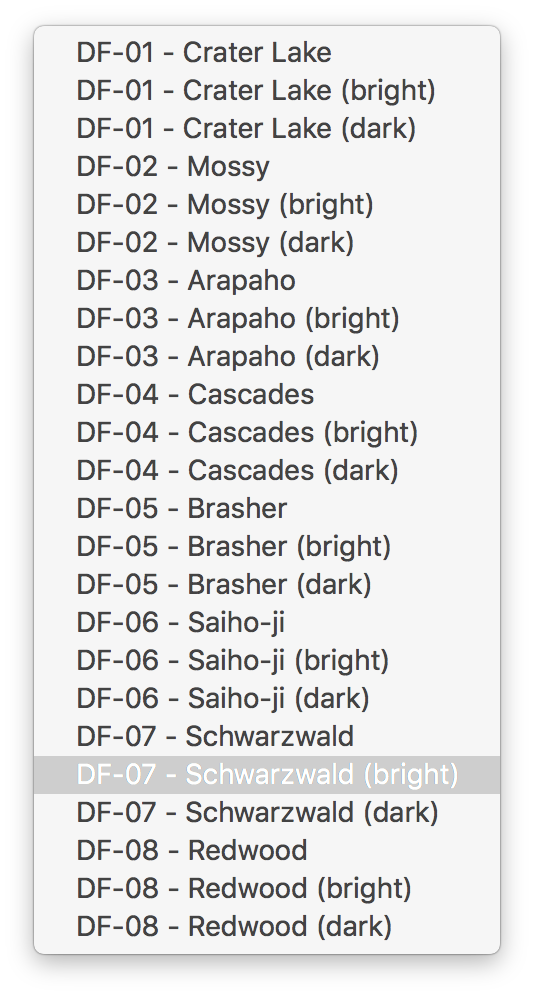 Here's a before and after applying the Latitude|Sunbound pack on a photo I took during the a7R III launch in Vegas.

…
My daily shooter is Sony A1 with a vertical grip and various Sony lenses attached like the FE 20mm F1.8. Find more gear recommendations in our shop. As an Amazon Associate I earn from qualifying purchases.