Have you tried the new select and mask feature in Photoshop? It's amazeballs and works very well (once you get what to do with it). Even after switching to Capture One Pro 10, that doesn't mean I'm not firing up Photoshop for retouching, cause I am. And, using select and mask.
Where I'm getting the most benefit out of Capture One is adjustments, color control, AND file management, like Aperture used to do. Capture One works better than Lightroom because it's not modal, forcing you to choose between library and dev.  Instead, you can edit a photo for a while, then import, and rank and so on, all in the same window.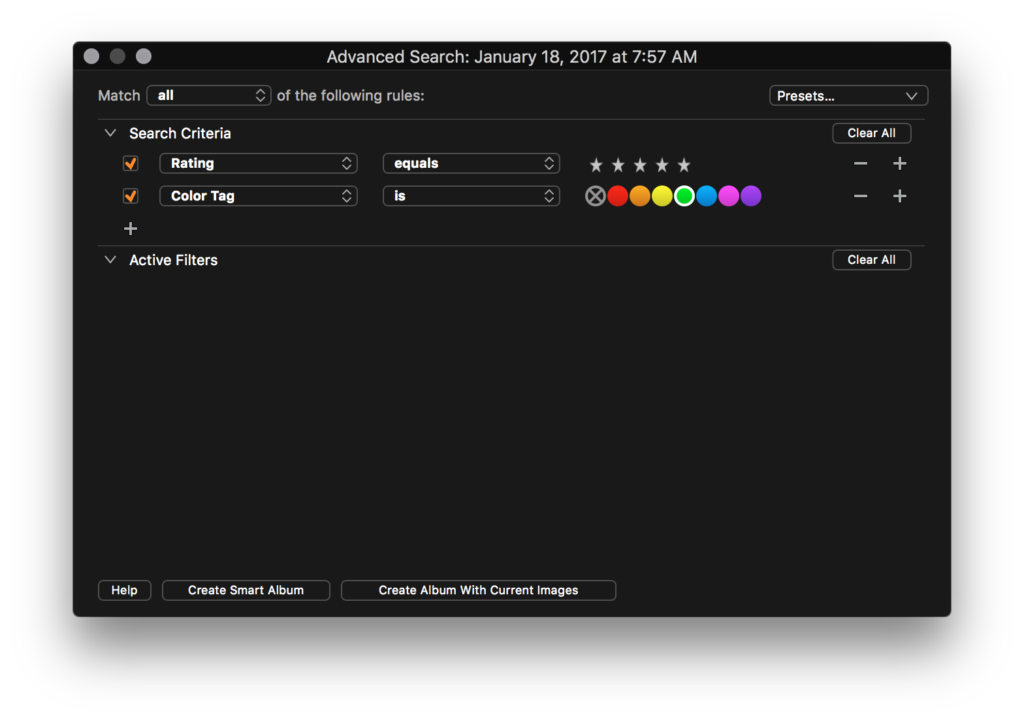 Where I find myself moving quickest is with the robust filters. After ingesting a card, the first review I do is to remove any obviously defective photos. Then, I'll rank, and select green for go. Meaning, these ones are ranked and if color tagged get published. Using the advanced search in a collection I can also see what I missed because it's unrated—only look at ratings of 3, or reconsider a reject, and so on.
Watch this tutorial to learn more about working in Capture One 10. And, do try the select and mask function in Photoshop, if needed.
Download
If you're interested in using Capture One Pro 10, download it from their site and get to work. Note that it's the same download for any version shared below and on the start up screen you pick the run mode.
Capture One Pro 10 – full version – works with all camera models.  $299 USD or $99 USD if you upgrade from version 8 or 9.
Capture One Pro 10 (for Sony) – Only works with Sony models – $50 USD or $40 USD if you upgrade from Capture One Pro 9 (for Sony)
Capture One Express 10 (for Sony) – Free
…
My daily shooter is Sony a9 II with a vertical grip and various Sony lenses attached like the FE 20mm F1.8. Find more gear recommendations in our shop. As an Amazon Associate I earn from qualifying purchases.