After launching their Century Camera Bag Collection, I received the Gitzo Century Traveler Messenger to demo and it's even nicer in person.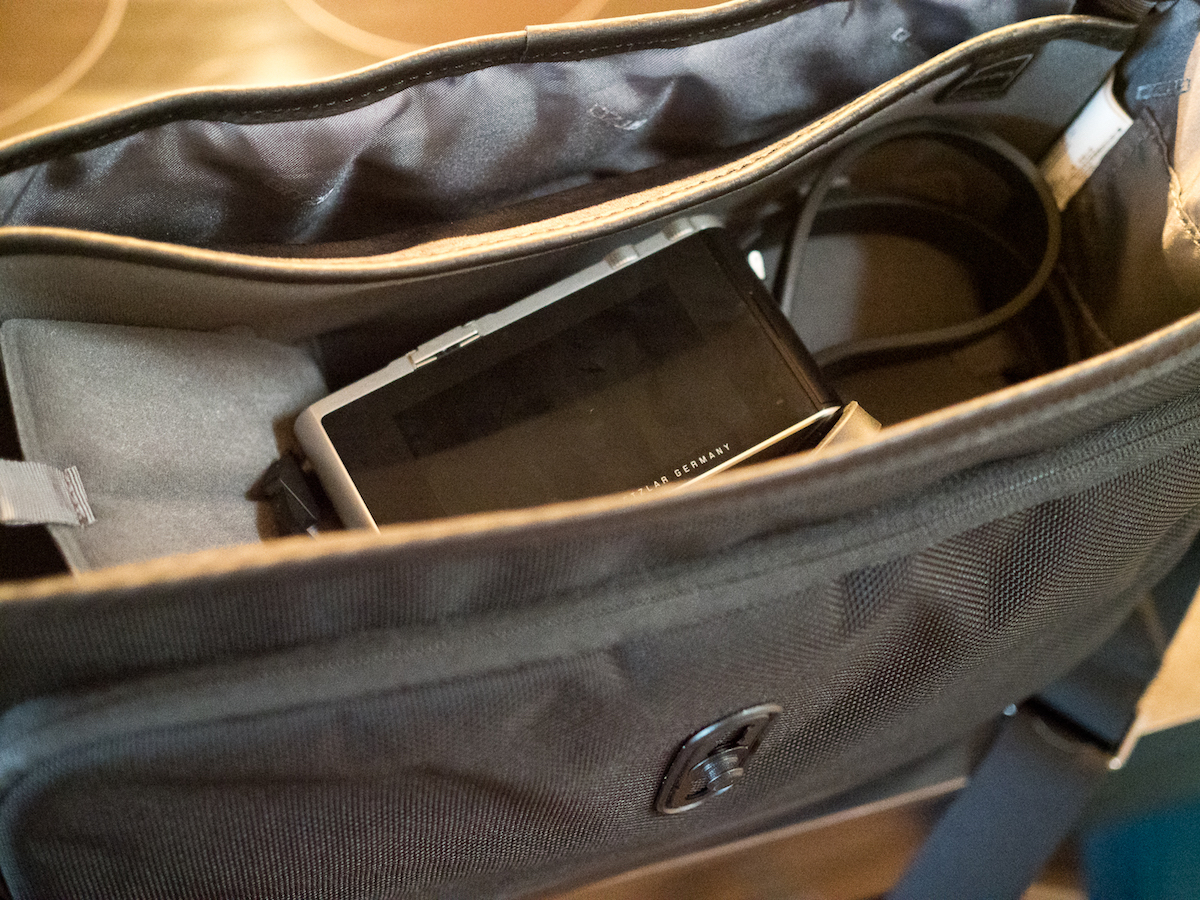 The quality details are in the fitments, leather, technical aesthetic, and tuck-away tripod holder. Combined with a unique Italian style, they make for a premium bag. It's also very unique, launched to celebrate Gitzo's 100th anniversary, you'll likely not see many of these around at the next photowalk.
The Gitzo is also different than the more urban, causal style of the Black Forest, I'll use it for meetings with clients instead of a date night or quick shoot.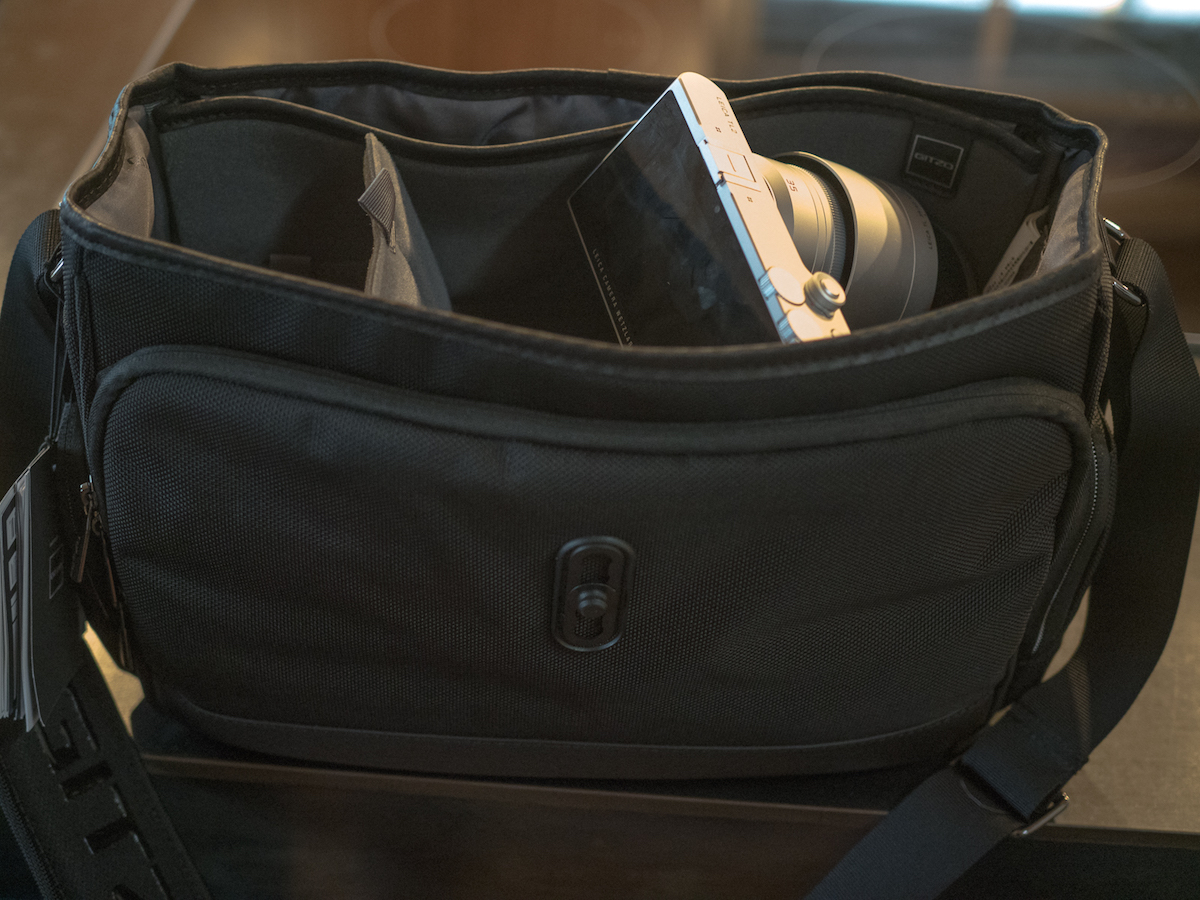 Here's an example, that flap in the front is to hold a lens caps and the top zipper means you can get to your camera quick.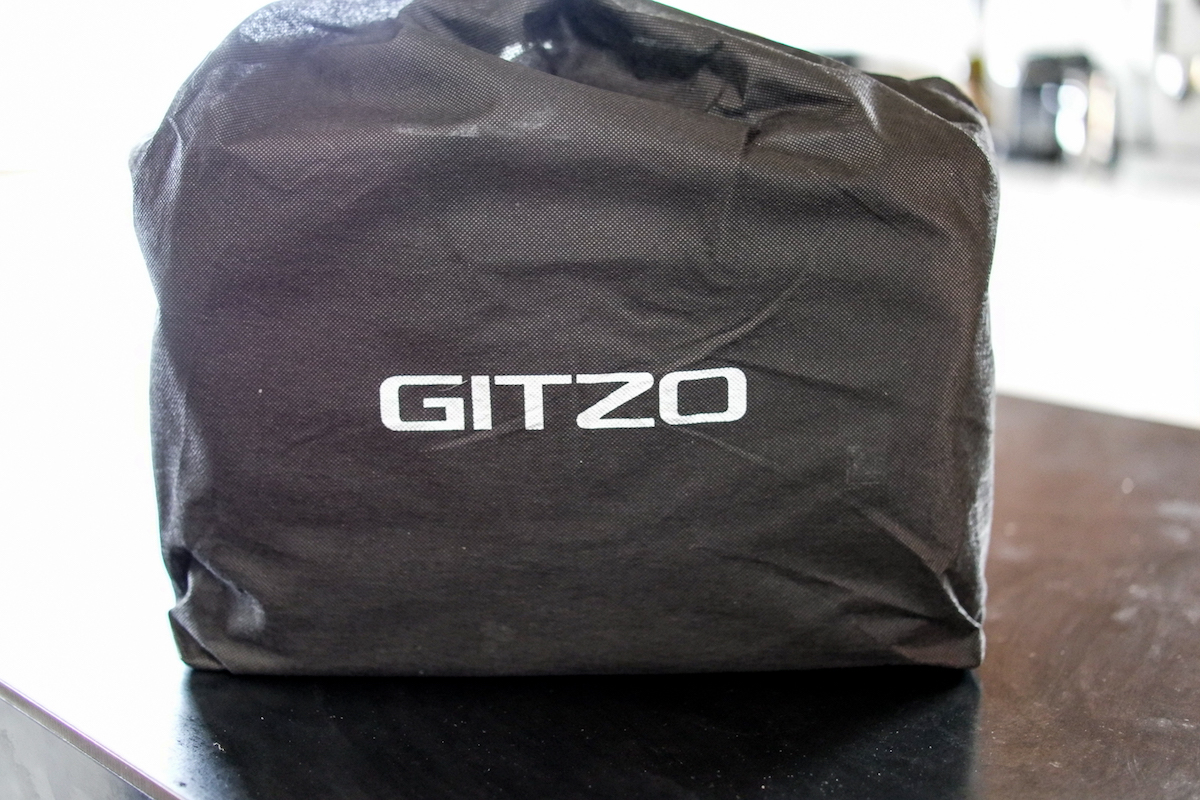 The Gitzo Century Traveler Messenger ($199.99 on Amazon) holds a mid-range DSLR or a compact camera system with a standard zoom lens attached plus another lens and a detached 70-200mm ƒ/2.8 lens, or a mirrorless camera with a 70-200mm attached plus two to three standard zooms, or small drone and accessories. It also can accommodate a 0 and 1 Series Gitzo Traveler or similar-sized tripod.
For my trip to NYC next week, I'll pack it with the Manfrotto Pixi and Twist Grip Clamp, plus a camera or two.
…
My daily shooter is Sony a9 II with a vertical grip and various Sony lenses attached like the FE 20mm F1.8. Find more gear recommendations in our shop. As an Amazon Associate I earn from qualifying purchases.