When Sony launched its latest lens during WPPI, the PR copy indicated it was the most bokeh-est yet. Having just shot with the lens, at an event in NYC, we can say, "Sort of!"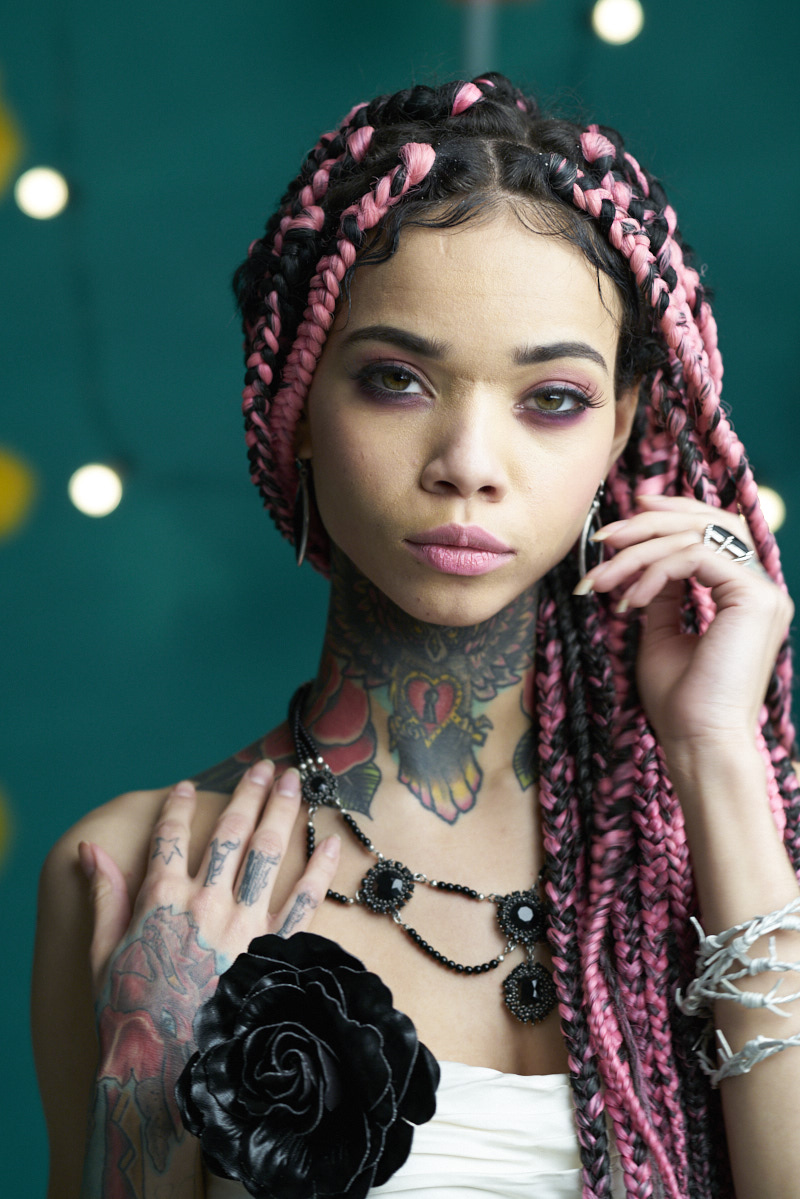 Initially unsure where the lens fit in Sony's line, it's obvious now that it's for portraits and street. The camera is an "STF" lens, which stands for "Smooth Trans Focus" and the idea behind it is not to create more bokeh, but better looking bokeh. When most wide-aperture lenses with a high aperture blade count blur the backgrounds the result is often pleasing, but not as pleasing as it could be. If you've ever looked at a soft focus background of lights and the center of the light is very bright and then it falls off quickly, or if the specular highlights appear distorted, that's because standard lenses don't correct for the distortion caused by the background blur. STF lenses do, with an element that feathers the background bokeh bright spots, the way you might if you applied a feathered effect in Photoshop. In fact, images created with this lens look a good deal like they've been retouched in post, without having to actually do any of that retouching. The result is razor sharp subject focus and a super-pleasing background.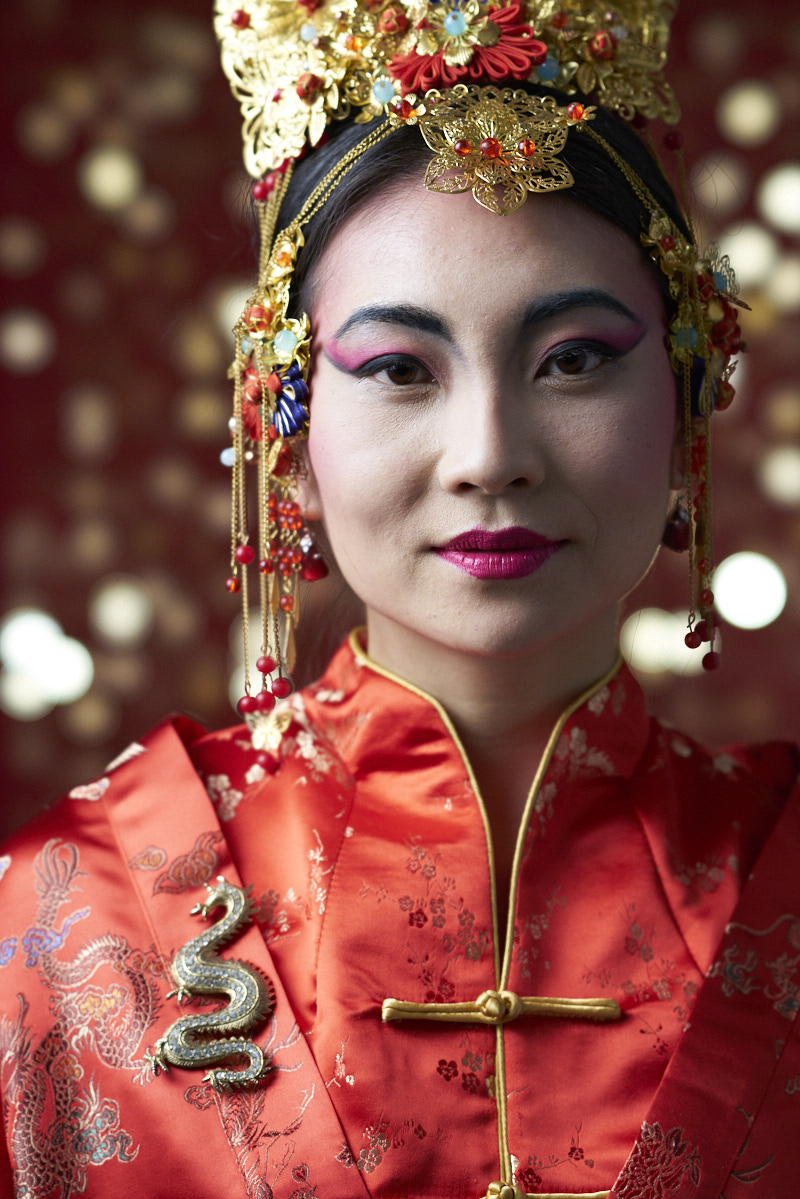 And, a good compliment to your Alpha Series camera. It was a pleasure to shoot with it after our first look and it's shipping next month from Amazon and other retailers for at $1,498.00.
The Specs
The FE 100mm F2.8 STF GM OSS mid- telephoto prime lens (model SEL100F28GM) with a unique STF (Smooth Trans Focus) design. It supports both contrast AF and focal-plane phase detection AF and has a high-precision, quiet direct drive SSM (Super Sonic Motor) system for exceptionally fast and accurate AF performance.  The 100 F2.8 also offers up to 0.25x close-up capabilities with a built-in macro switching ring, built-in Optical SteadyShot™ image stabilization, a customizable focus hold button, AF/MF switch, aperture ring and more.  It is dust and moisture resistant as well.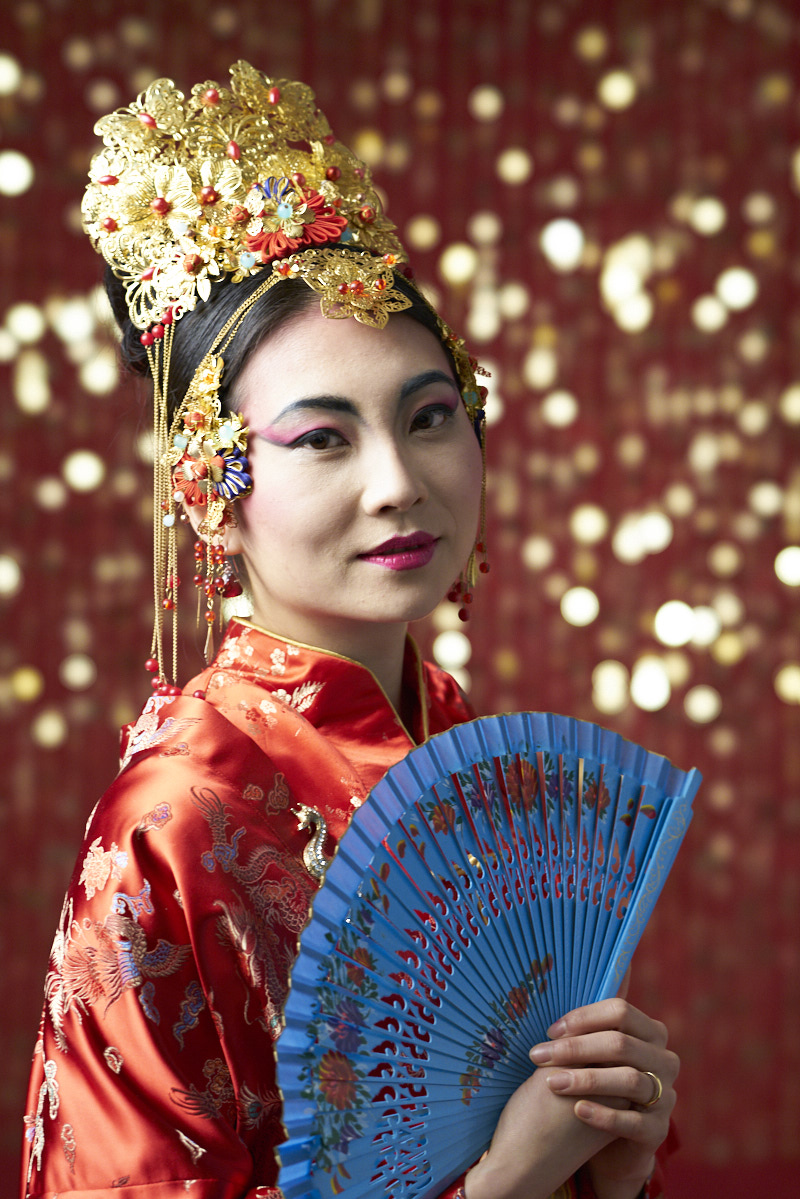 The Edit
Our content partners at Digital Photo Pro uploaded this edit about the lenses to their YouTube channel. The important thing about this lens, as David J. Schloss notes in his report, that it's a G Master. That designation means, "It's designed with an incredibly high resolution to take advantage of sensors available today, as well as higher megapixel sensors in the coming years."
Photo credit: Digital Photo Pro
…
My daily shooter is Sony a9 II with a vertical grip and various Sony lenses attached like the FE 20mm F1.8. Find more gear recommendations in our shop. As an Amazon Associate I earn from qualifying purchases.