Not to be missed in Sony's latest lens release is the 85mm F1.8 because it's a real bargain at $598.00 on Amazon, at $900 less than the G Master. Here's a good example of why…check the screenshot of a dropbox of photos from the shoot in New York. It's a mix of frames from the 100mm F 2.8 G Master and 85mm F1.8.
How can you tell the difference?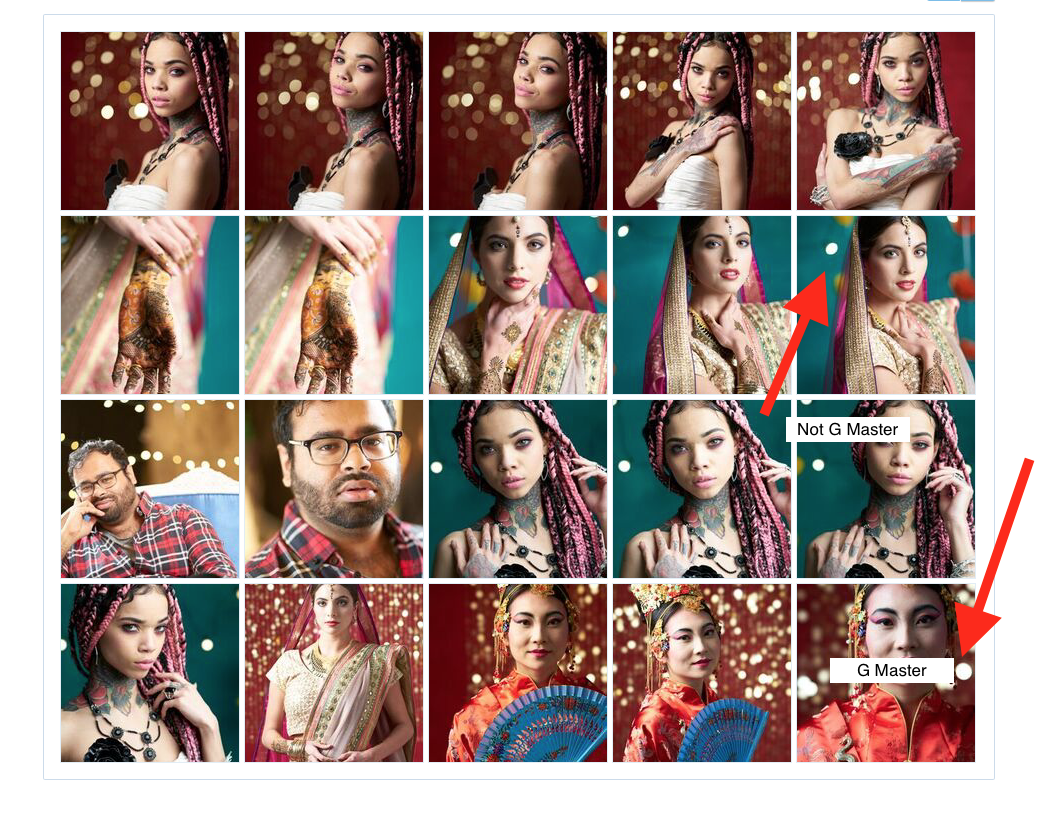 If the circles in the background look like circles, it's the 100. If they're ovals it's the 85mm.
Granted, the G Master has incredibly high resolution and is maximized for Sony's mirrorless tech, the non-G Master looks pretty much the same. I mean in post production and working on this story, I could only tell the difference in the bokeh shapes. As David Schloss side is his report on Digital Photo Pro, "Anyone who has seen Christmas lights appear as oval on a photograph has seen this effect, which is present in the background lights in this image we shot with the 85mm F1.8. It's a pleasing image, but the lights toward the edge are localized and distractingly bright because the brightness doesn't feather out."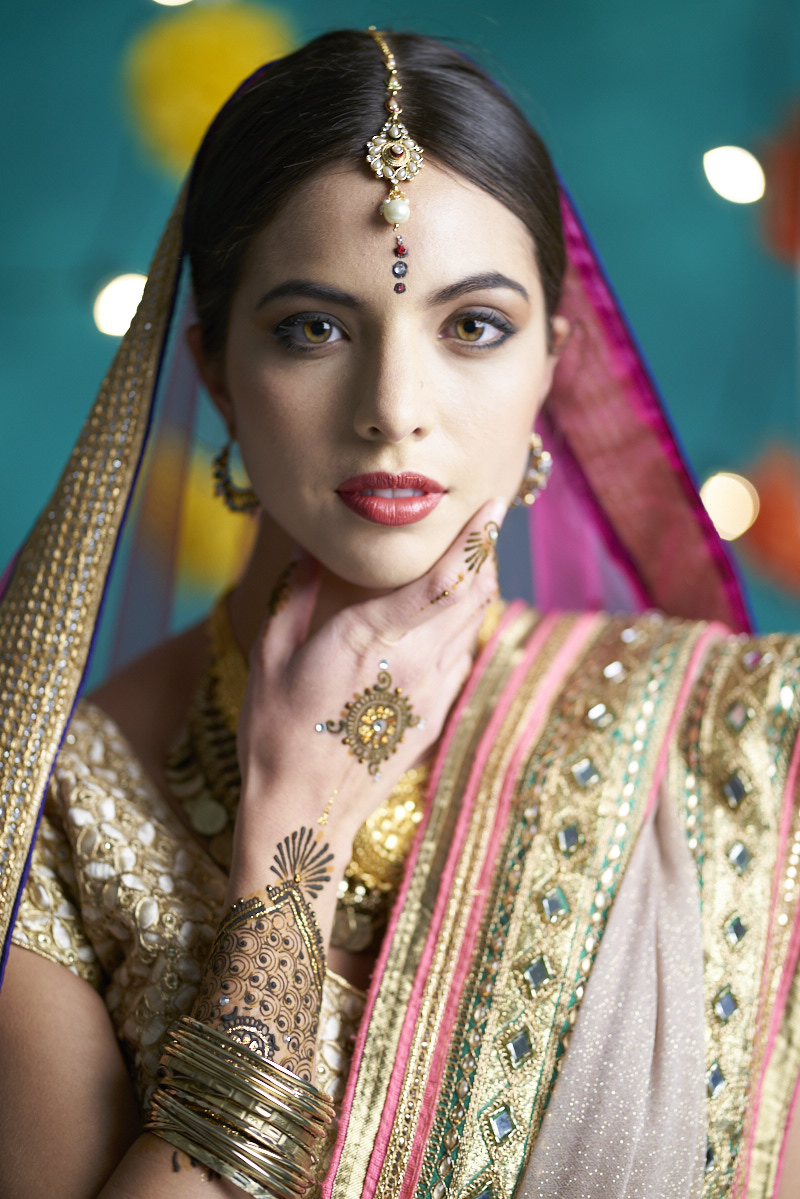 The Specs
The 85mm F1.8 mid-telephoto prime lens with its wide F1.8 aperture produces impressive, exceptionally sharp portraits with soft background defocus that take advantage of its 85mm focal length and wide F1.8 maximum aperture. The prime lens features a 9-bladed circular aperture mechanism that ensures smooth, natural-looking bokeh, and a double linear motor system to allow for fast, precise and quiet focusing.  It also has a focus hold button that can be customized and assigned together with functions in the camera body like the popular Eye AF feature.  There is a smooth, responsive focus ring and AF/MF switch as well, and the lens is also dust and moisture resistant.
The Edit
Our content partners at Digital Photo Pro uploaded this edit about the lenses to their YouTube channel. The important thing about this lens is the value. It's a real bargain for portraits and street photography.
Photo credit: Digital Photo Pro
…
My daily shooter is Sony a9 II with a vertical grip and various Sony lenses attached like the FE 20mm F1.8. Find more gear recommendations in our shop. As an Amazon Associate I earn from qualifying purchases.