That time, when you were out shooting the night sky, and there's a huge freakin' fireball….it was the spectacular burn-up of the Chinese CZ-7 R/B rocket. Ian Norman got the footage with a Sony A7s.
Warning: language NSFW.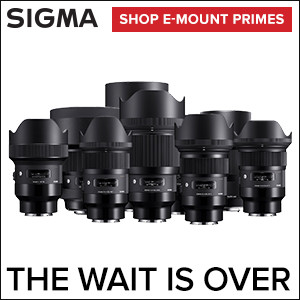 …
My daily shooter is Sony a9 with a vertical grip and various Sigma lenses attached like the 14mm 1.4 Art. Find more gear recommendations in our shop. As an Amazon Associate I earn from qualifying purchases.