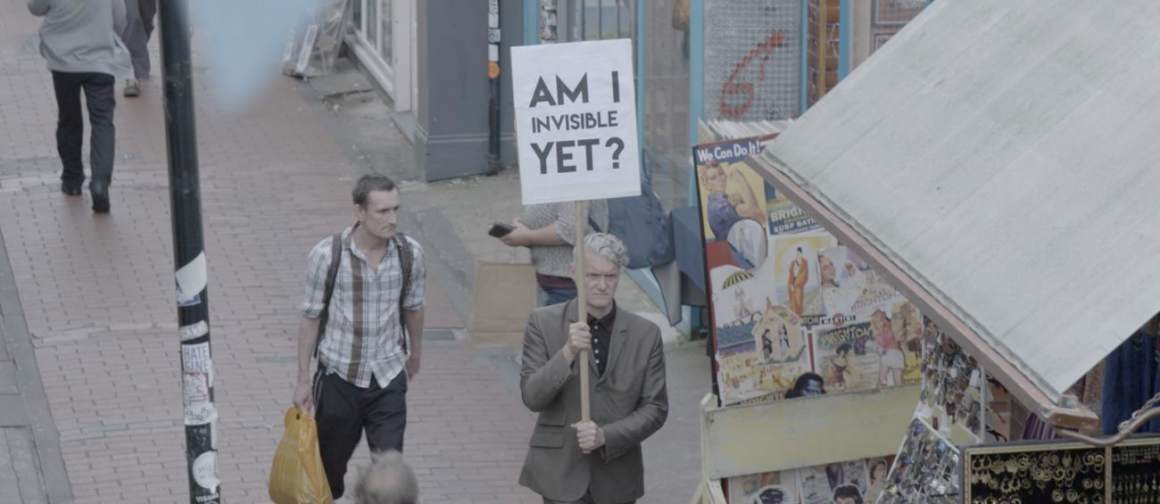 I Get Knocked Down, the story of a one hit wonder, is now a documentary. And, it premieres at Sheffield next month.
The untold story of Leeds-based anarcho-pop band Chumbawamba. Founding band-member Dunstan Bruce is 59, and he is struggling with the fact that the world seems to be going to hell in a handcart.
Twenty years after his fall from grace, Bruce is angry and frustrated, but how does a retired middle-aged radical get back up again? In this punk version of Charles Dickens' A Christmas Carol, Dunstan is visited by the antagonistic ghost of his anarchist past – his alter ego, 'Babyhead' – who forces him to question his own life, sending him on a search for his long-lost anarchist mojo.
Following Bruce's personal voyage of rediscovery, redemption, and reawakening, I Get Knocked Down acts as a call to arms to those who think activism is best undertaken by someone else.
20 years ago, I didn't know Chumbawamba were anarchists. I just heard the song in a camera shop or on a Walkman. Welcome back Mr. Bruce. What a ride that was from DIY squat gigs to Madison Square Gardens and back again. I looked forward to watching what happens when a political pop band accidentally have a worldwide smash hit and given their "15 minutes of fame."
Find more videos in our archives.
…
My daily shooter is Sony a9 II with a vertical grip and various Sony lenses attached like the FE 20mm F1.8. Find more gear recommendations in our shop. As an Amazon Associate I earn from qualifying purchases.