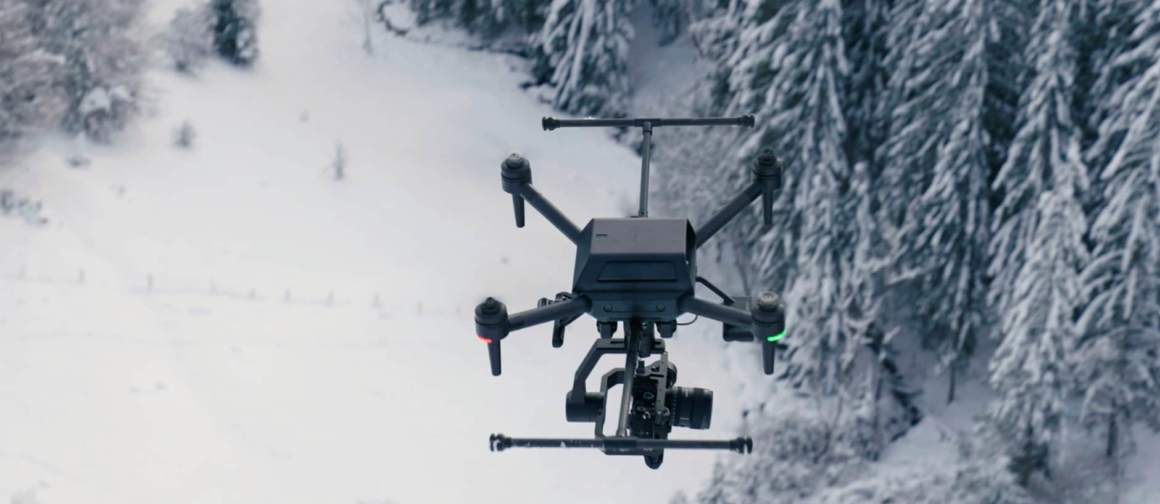 Just announced: Airpeak flies in Japan Drone 2021. This year, Airpeak will be participating in Japan Drone 2021. That's a commercial UAS exhibition event now in its sixth year. The event is held from June 14th to 16th at Makuhari Messe in Chiba, Japan.
In addition to hosting an exhibition booth, the Senior Vice President of AI Robotics Business Group, Izumi Kawanishi, will be delivering the keynote address for the International Conference.
Airpeak Flies In Japan Keynote
Izumi Kawanishi, Senior Vice President, AI Robotics Business Group, Sony Group Corporation will give a keynote about elevating creativity.
The increase in drones and drone users over recent years has had far reaching effects, providing us with previously unseen dynamic images, and contributing to operational efficiency and labor saving in the industrial sector. The address will explore the significance of challenging this field with Sony's Imaging, Sensing, and AI Robotics technology, and talk about the first Airpeak product and forthcoming developments.
Sony has published updates since announcing a drone in January. Marketed to the entertainment industry and for industrial applications, the drone seems almost ready to launch. Sony has shared drones in the past, as I wrote in 2018.
Stay informed about Airpeak at their site. The status of the project is still, "Seeking Professional Collaborators." I've signed up and keenly interested in what Sony is doing. Just like the RXO, an action cam with a tripod mount, the drone flies your camera around instead of using an internal one.
…
My daily shooter is Sony a9 II with a vertical grip and various Sony lenses attached like the FE 20mm F1.8. Find more gear recommendations in our shop. As an Amazon Associate I earn from qualifying purchases.