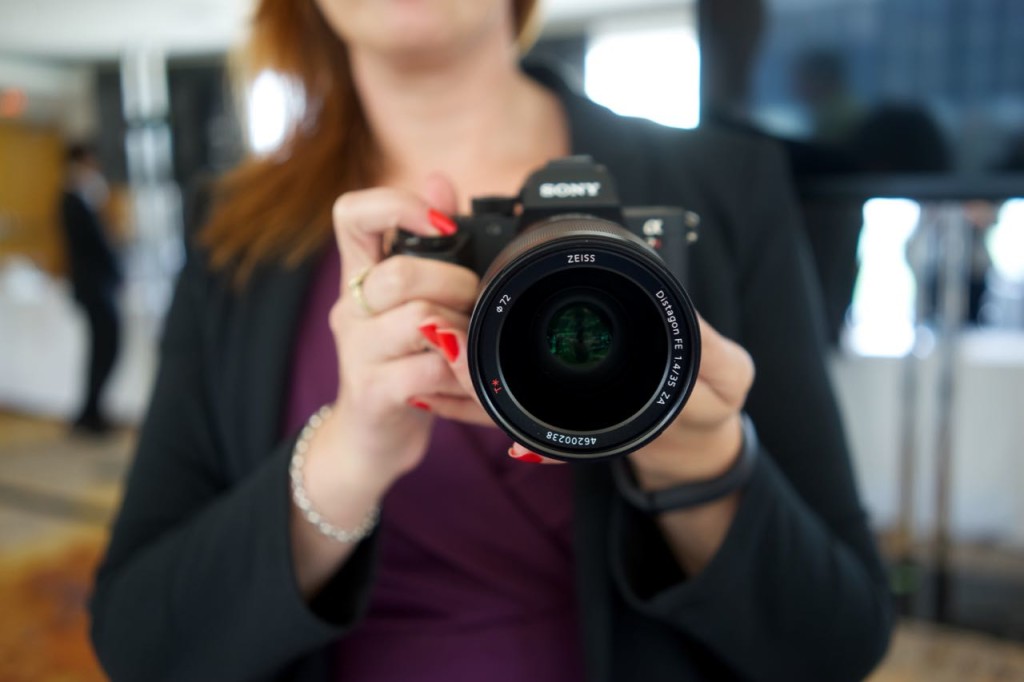 Our vote for the camera lede of the year is
Your colonoscopy has paid for some outstanding camera development over the years.
And it's totally true! Wrapped up in their best cameras of the year story,  the Age's Terry Lane drops that knowledge, but buried the lede. Maybe that para got cut? Who knows, but Terry also writes that
Our camera of the year is the Sony a7R II, a 42 megapixel mirrorless interchangeable lens model that will set Santa back about $4000, without a lens to interchange. This is a camera for those times when only the best will do, and it is worth every cent. If you have been a very good girl all year then who knows?
Agreed! Terry must've meant that developments in medical imaging eventually arrive in photography market, like these cameras from Sony and Minolta. Considering an aging population and all them baby boomers getting colonoscopies, we can expect even better cameras, right?
Yep and better colon health too.
…
My daily shooter is Sony a9 II with a vertical grip and various Sony lenses attached like the FE 20mm F1.8. Find more gear recommendations in our shop. As an Amazon Associate I earn from qualifying purchases.