The first six weeks I lived in Seattle, didn't know the Olympics were there. Then, like today, the clouds lifted. Usually not rolling with so much might, but our climate is changing. They looked like Wizard of Oz clouds. Seeing the sky open like that, and with just enough time to grab my A7R and old Nikon 80-200MM lens, got the shot.
As much as we share the tech here, the biggest change, is how much creativity is found inside a compact camera….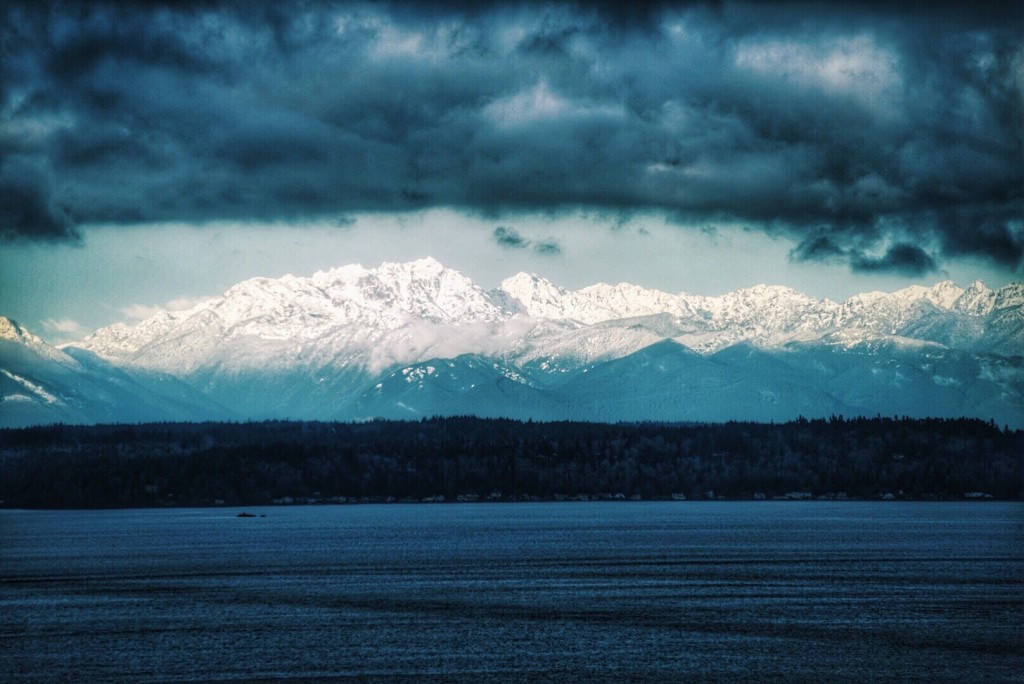 …
My daily shooter is Sony a9 II with a vertical grip and various Sony lenses attached like the FE 20mm F1.8. Find more gear recommendations in our shop. As an Amazon Associate I earn from qualifying purchases.