If you have 100 photographers taking pictures of the same thing, you have to ask yourself, 'What's my contribution to this?'
The best advice I've heard and would share. It's the lede to a NYT photo essay on their Pulitzer-price winning coverage of the refugee crisis.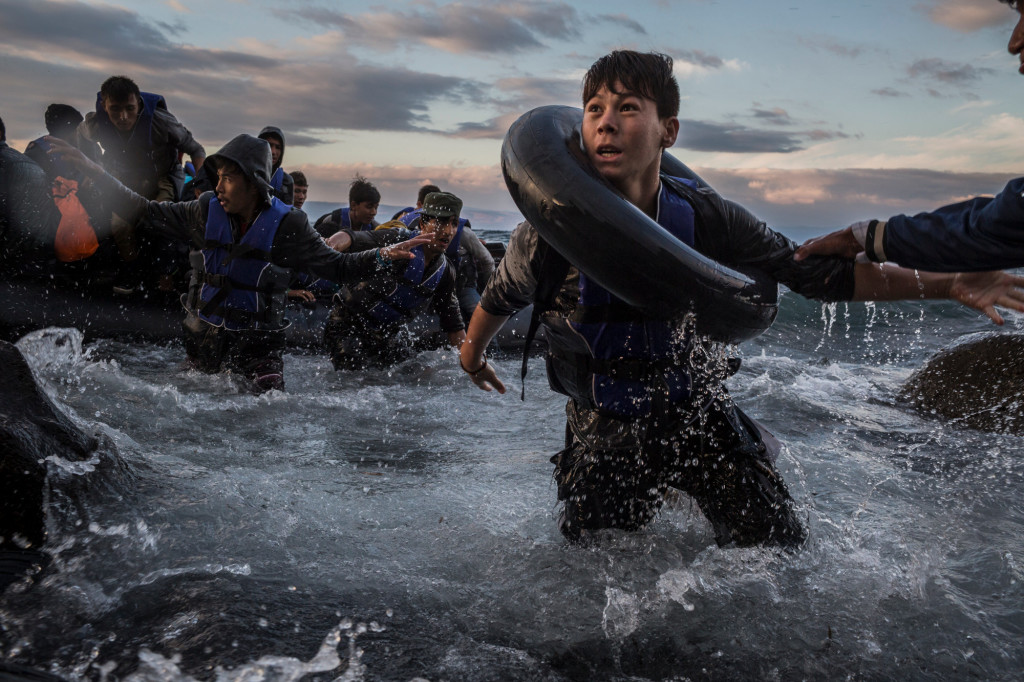 …
My daily shooter is Sony a9 II with a vertical grip and various Sigma lenses attached like the 14mm 1.4 Art. Find more gear recommendations in our shop. As an Amazon Associate I earn from qualifying purchases.