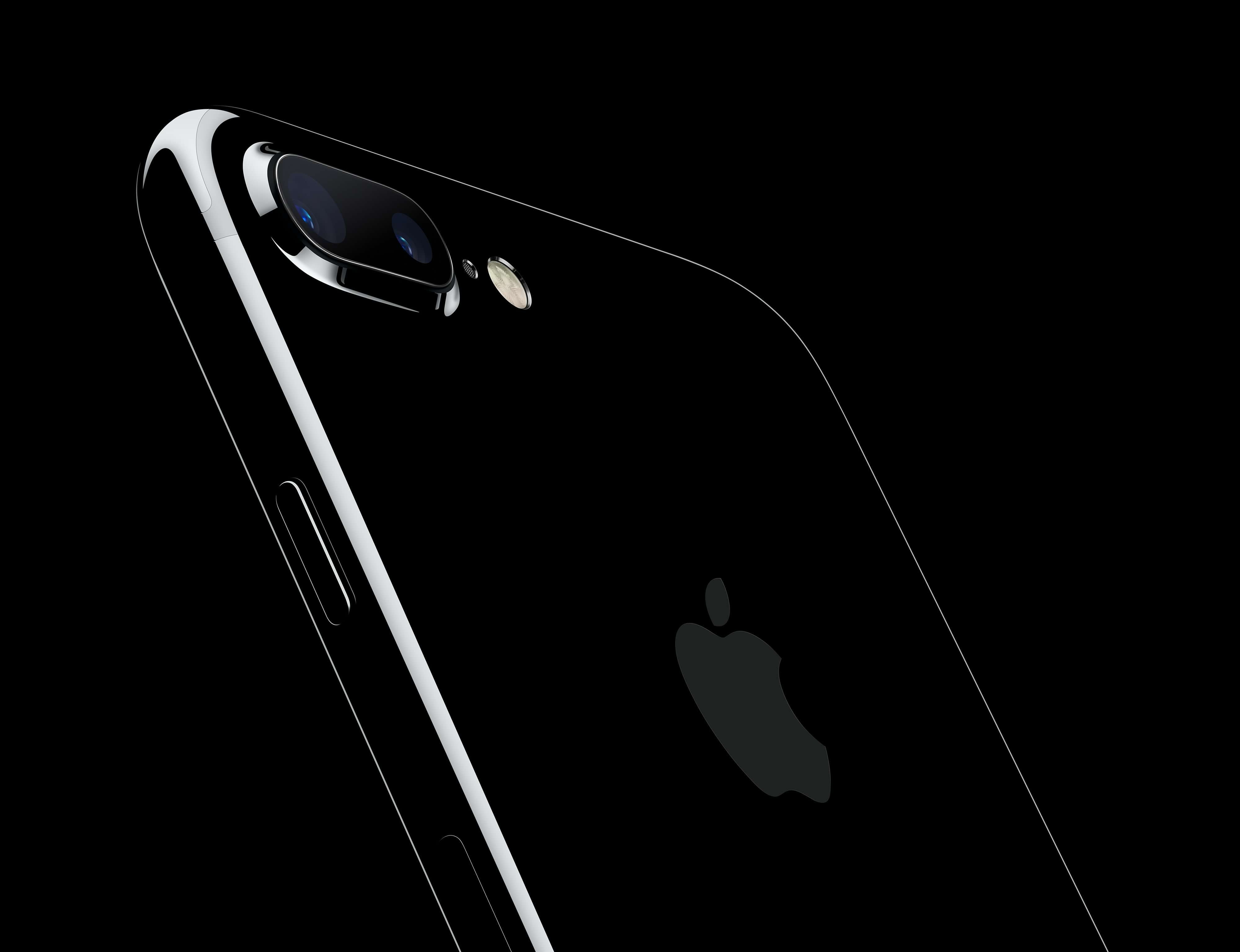 There were updates at the Apple Event today: yes and yes. More importantly, Apple just punched another hole in the so-called, step-up camera market, like kicked the door down with a 2X optical zoom, stabilization, and software-simulated bokeh.
Looking at you Nikon and Canon to finally release a competive, mirrolesss camera, and drive more sales. The market will demand it. And, Apple has packed much tech into a smartphone, that's also the most popular camera in the world.
…
My daily shooter is Sony a9 II with a vertical grip and various Sony lenses attached like the FE 20mm F1.8. Find more gear recommendations in our shop. As an Amazon Associate I earn from qualifying purchases.