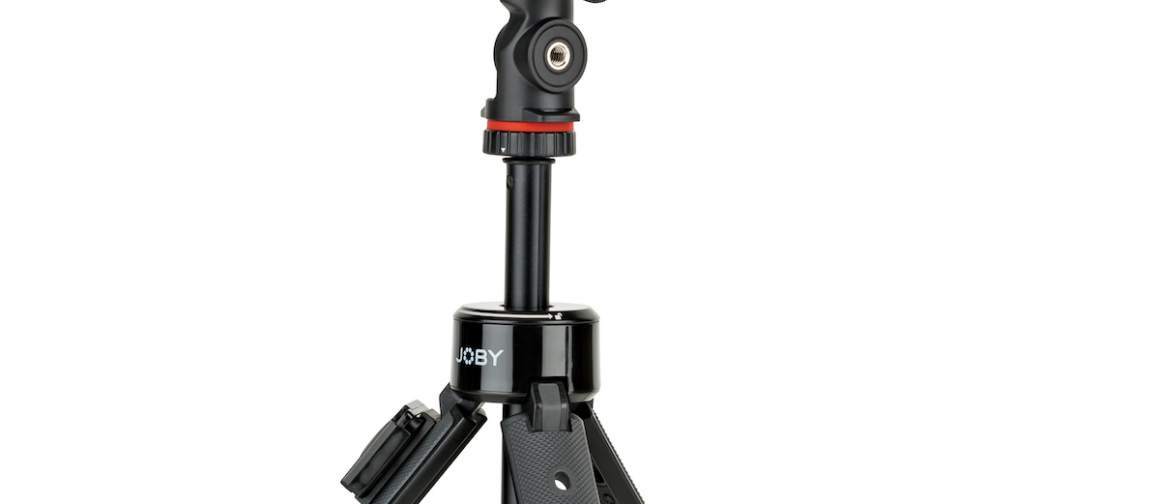 The new products from JOBY are intended for GoPros, but you know what I'm going to use them for; that's right, the RX0. In all manners of ways too, not just rigged on a bicycle. I used a combination of gadgets in Maui, including the Manfrotto Twist Grip that worked just fine.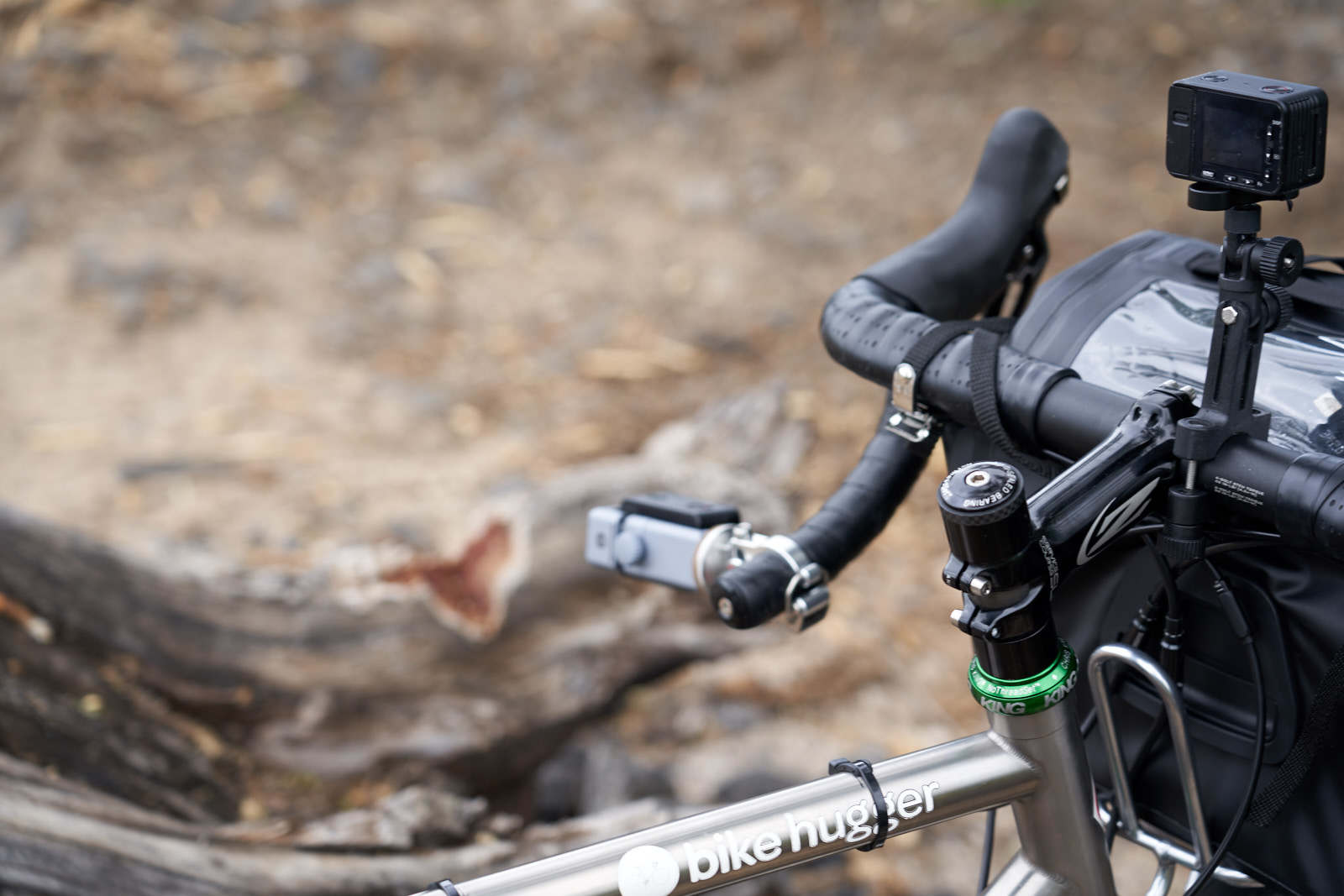 The JOBY GripTight PRO TelePod is an ideal tool for vloggers and
videographers working with smartphones, action cameras, 360° and other small format digital imaging devices to create content for social media platforms.
I'm not planning on taking selfies with it, but def  using it while we're riding or snorkeling and whatever else.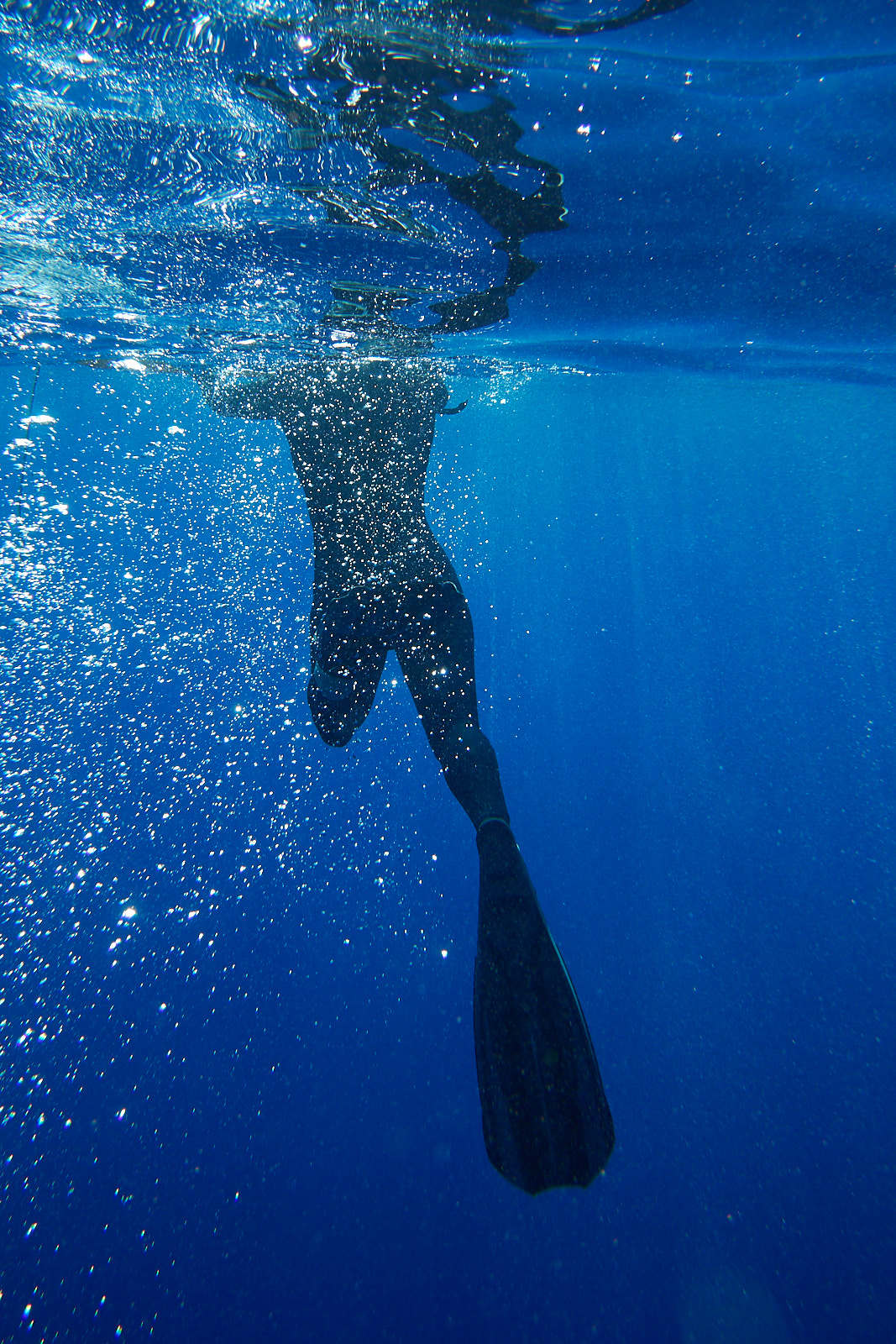 The GripTight PRO TelePod (US MSRP $99.95) weighs in at 359g/12.7oz and leverages tested and proven locking GripTight mounting technology. The handheld tripod and vlogging stick works in four modes for maximum versatility:
Hand Grip: Need a firm grip on content? Simply close legs and hold. Ideal for capturing the magic of city streets while traveling. Extended Grip: Looking to grab an overhead or 360° shot? Just close the legs and extend the mount to capture the action around you.
JOBY GorillaPod Mobile Rig
The also new GorillaPod Mobile Rig for any smartphone (or RX0) (US MSRP $99.95) is lightweight (362g/12.8oz) and leverages the patented GorillaPod ball and socket design with rubberized grips to provide endless flexibility and quick adjustability. The mount will fit an RXO or any smartphone with a pro-grade, locking GripTight™ mount.
The flexible legs on the GorillaPod Mobile Rig can be used as a handle, wrapped around objects such as trees or polls for unique videos and images, or used as a tripod. With two 6-socket GorillaPod arms with the standard tripod connections and two Cold Shoe mounts I'm sure I'll find something to wrap it around.
The Mobile Rig isn't available on Amazon yet, but will be soon. Find it here.
…
My daily shooter is Sony A1 with a vertical grip and various Sony lenses attached like the FE 20mm F1.8. Find more gear recommendations in our shop. As an Amazon Associate I earn from qualifying purchases.