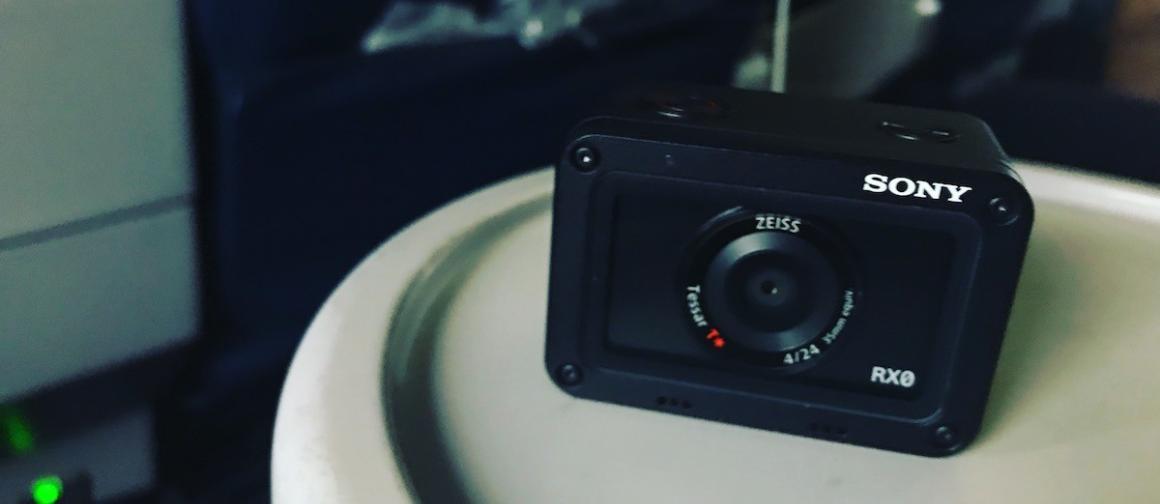 Having spent the past two weeks shooting with the RX0, Sony's expanded capabilities announcement at CES just now is very welcome news.
The Sony Play Memories app and RX0 works good, but like a 1.0, and while using it I considered improvements and more options. And, that's why I'm so excited about this small form-factor camera from Sony. It's given me new flexibility to express how I shoot creatively.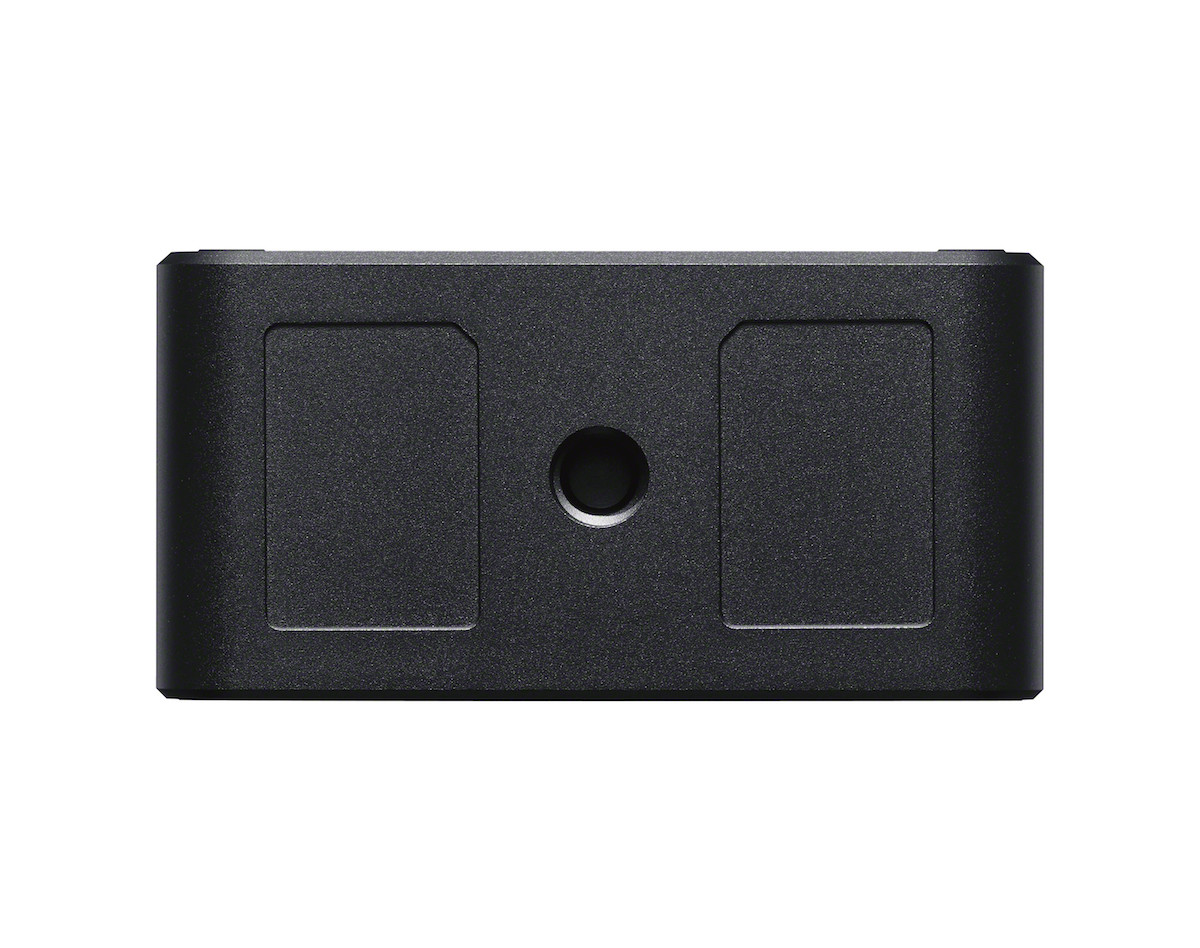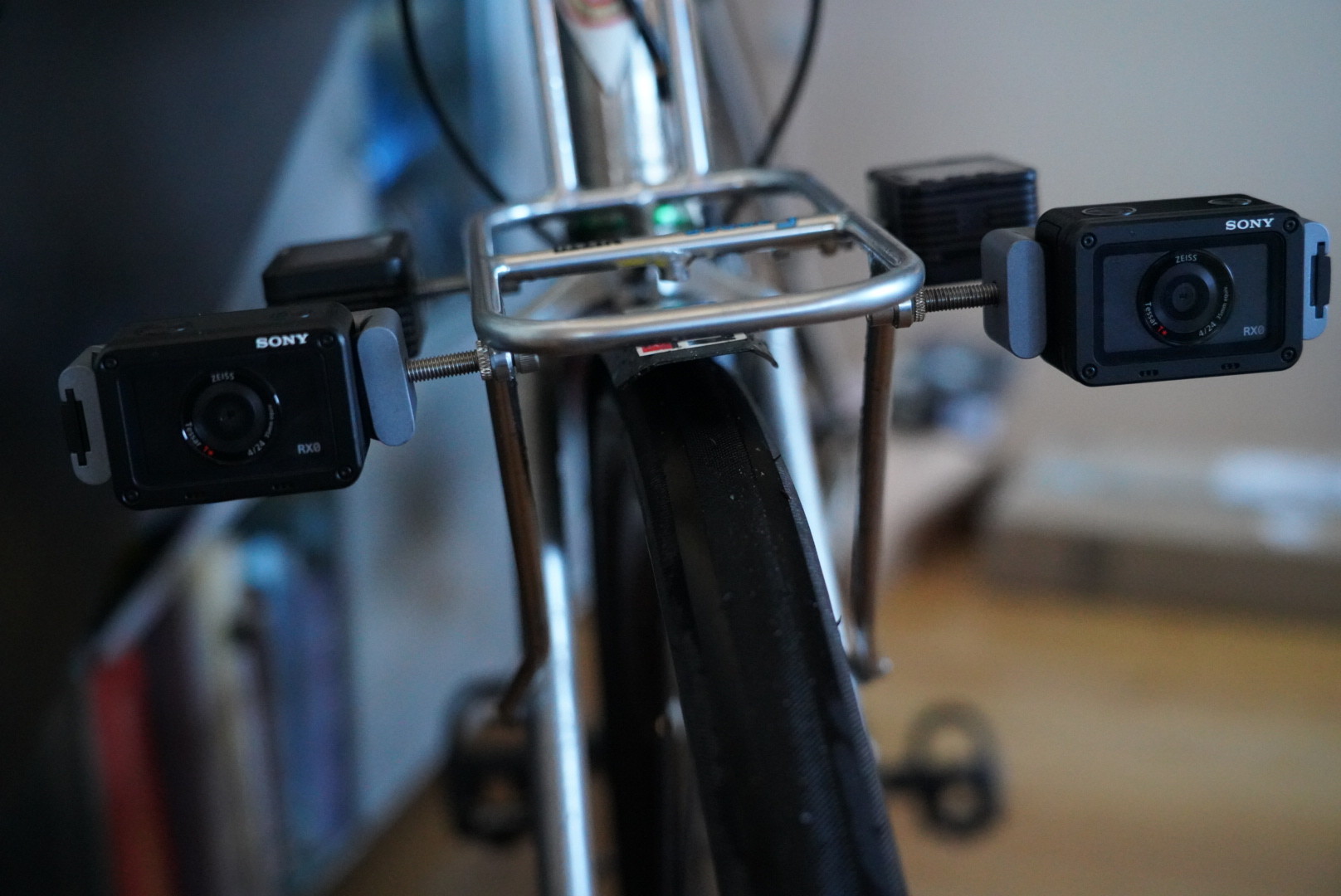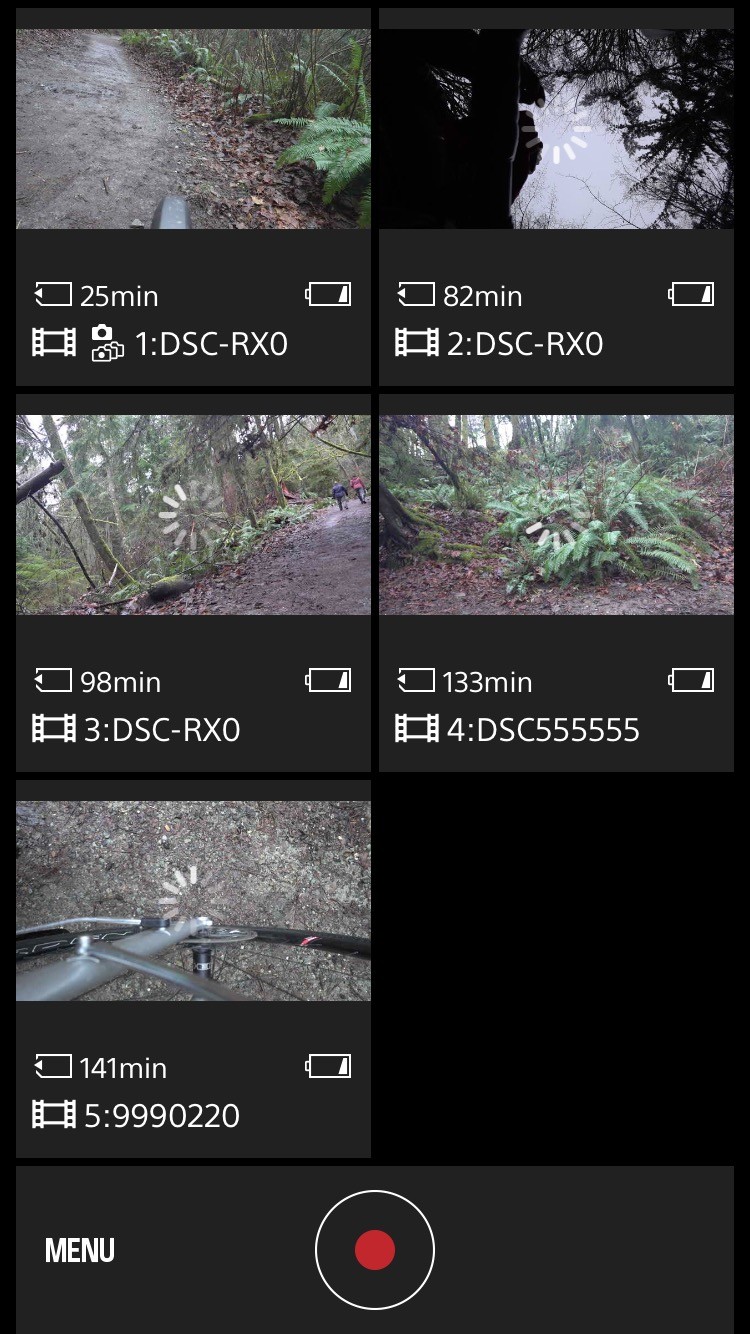 The new capabilities include a Camera Control Box (model CCB-WD1) that runs over an IP address or connects up to 100 units by wire for special effects like "bullet-time." With the box, the settings of all connected cameras can be changed simultaneously and can be triggered to all start/stop recording at the same time.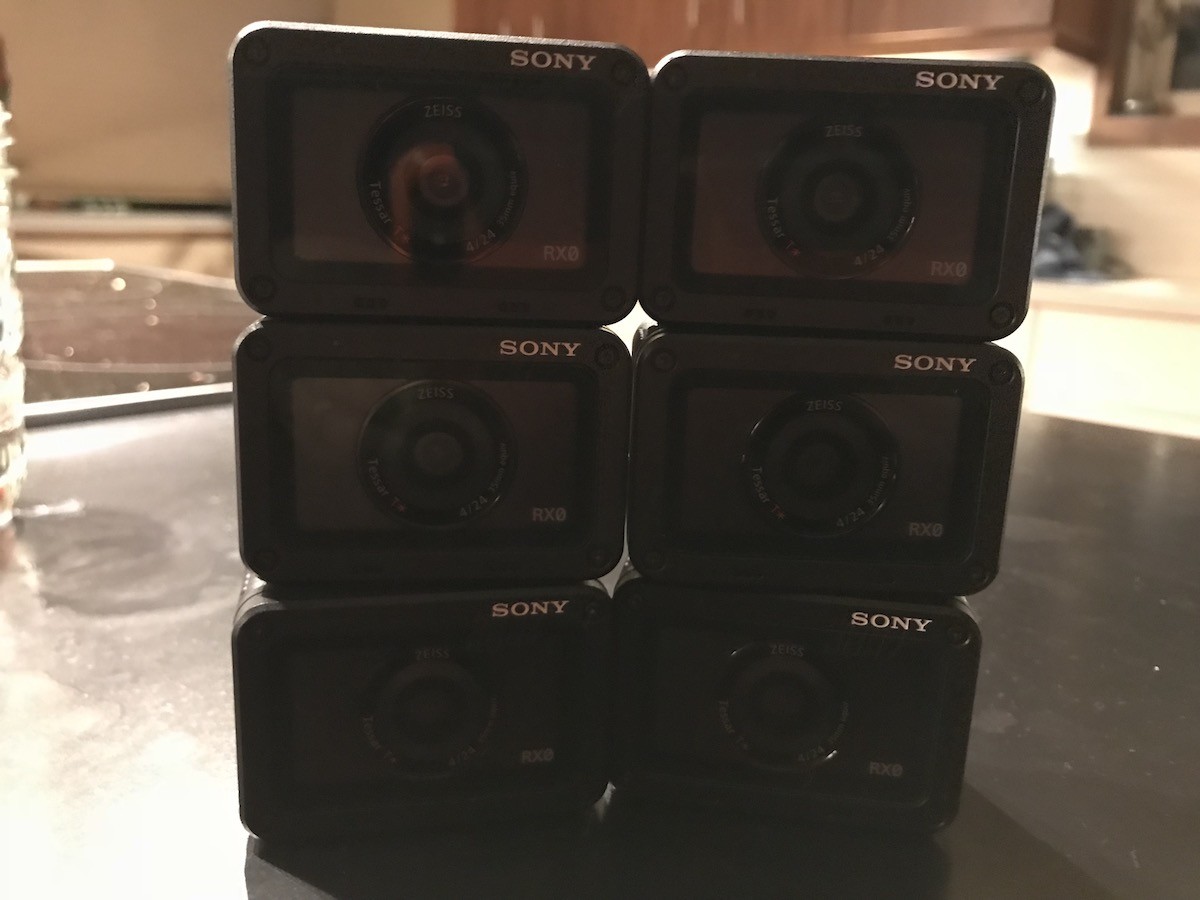 I worked with six cameras, rigged to a bike, in the bright sun—after the first day, I wanted a camera controller…Additionally, a time-coded video sync function is now available for all connected cameras. This reduces gaps between cameras and supports the process of stitching multiple images together to create special effects.
The new CCB-WD1 Camera Control Box will ship next month for about $700 US or $900 CA.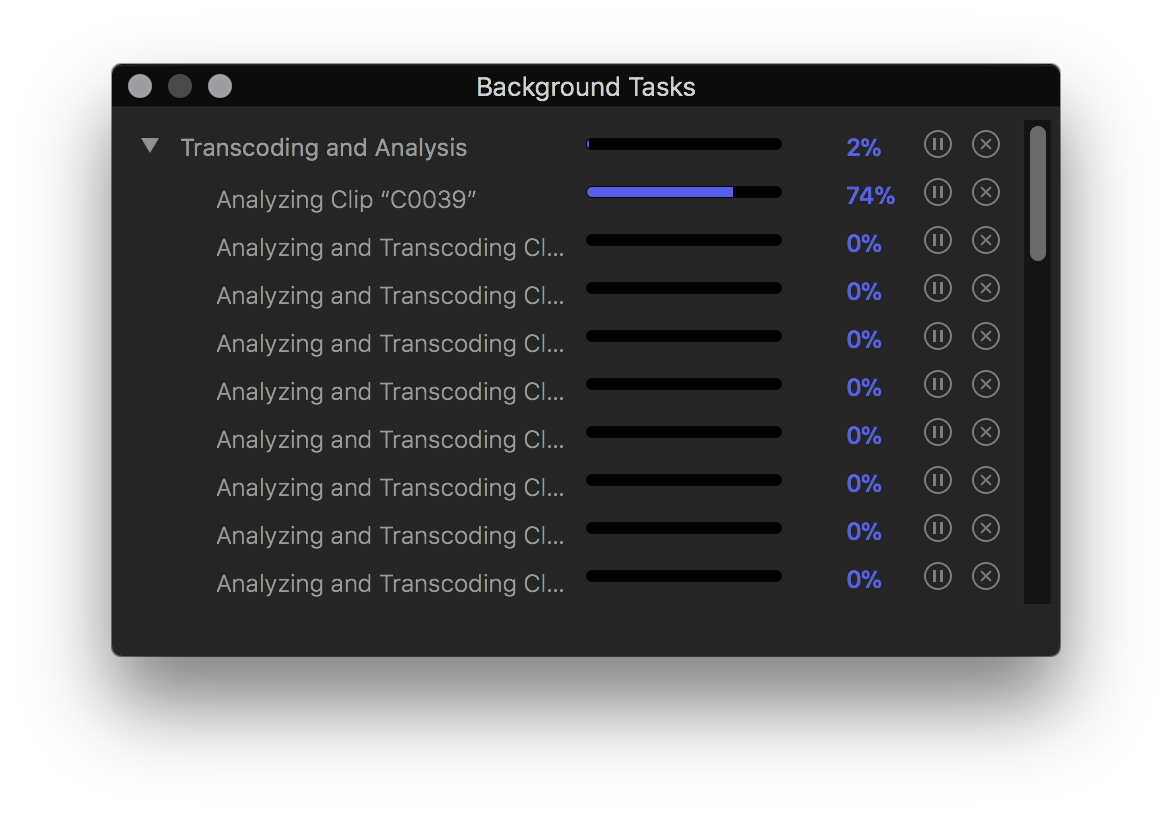 I'm just getting into post production with the the footage I recorded in Maui and will switch from camera to camera in the edit, unable to effectively link them while riding for a stitched, wide angle. Note: they shot at the same time (5 of them) , but from various angles on my bike, and not in one array.
I did see arrays in Hollywood and at the launch.
Improved Multi-View Shooting
Sony's latest version 6.2 of its PlayMemories Mobile app, available next month, expands the multi-camera control capabilities when paired with the RX0. Instead of the max of 5 now, the new version will sync 50 RX0 cameras via an access point and control them simultaneously.  In addition to the current ability to change key camera settings, all connected cameras can be turned ON/OFF together and users have the ability to control and shoot by separately assigned camera "groups."
I don't know what the permissions differences to write settings between the app and IP is, but it's something. Besides the occasional quitting and a slow refresh rate with the app, I recorded about 500 gigs, and you can see a few seconds of it so far on Instagram.
Anxious to get my hands on the controller and welcome the new app, I'm also buried in writing a behind-the-scenes story about the RX0.
Oh, and wrapping up an a7r III shoot too.
Here are the accessories for the box controller.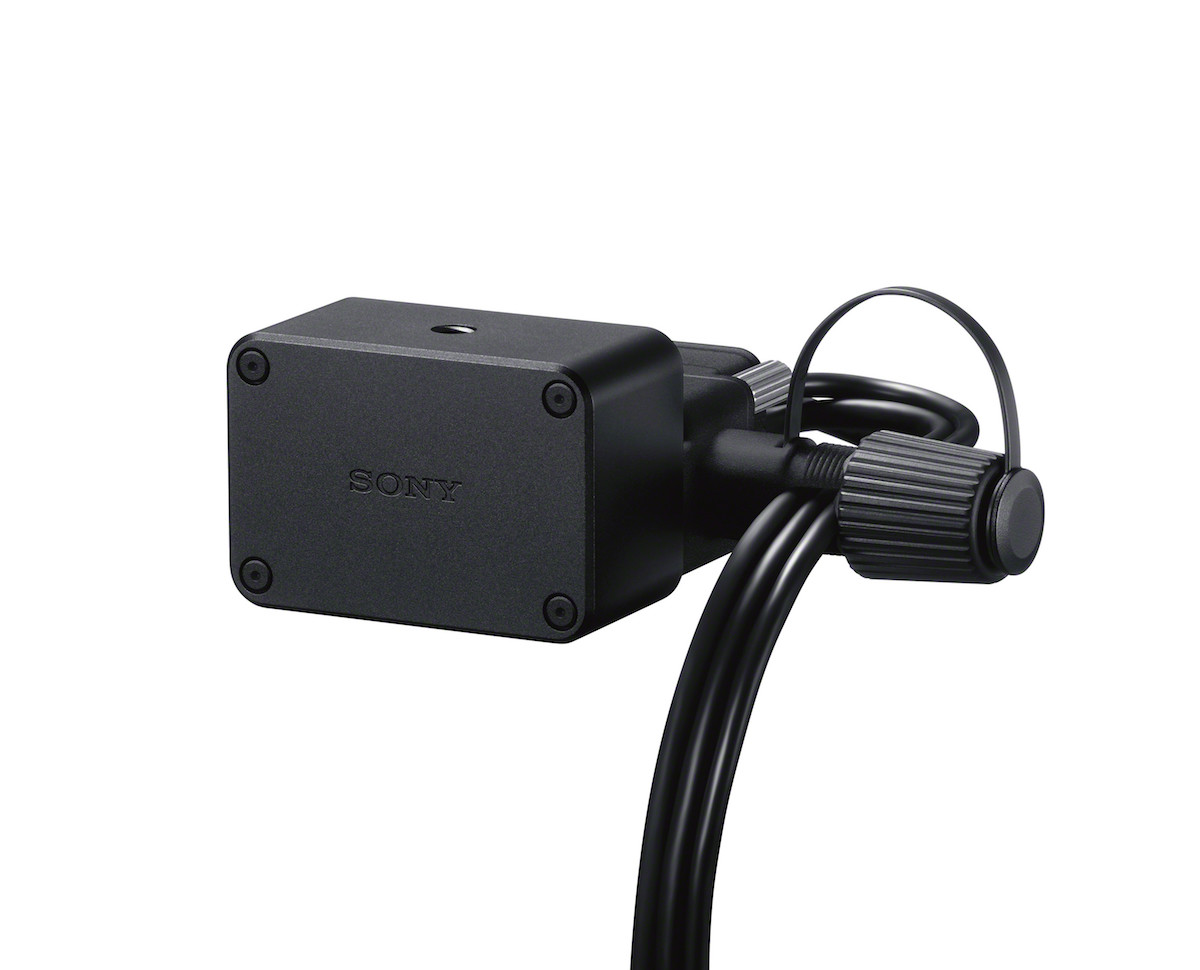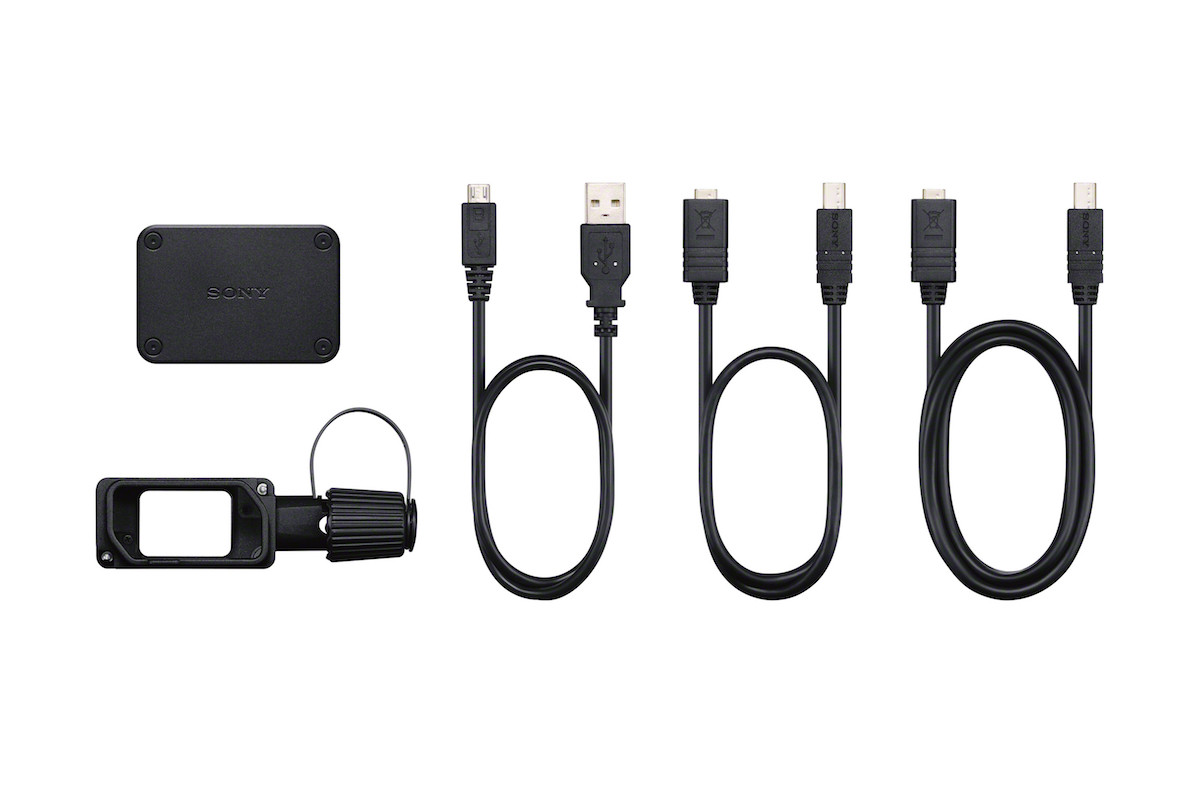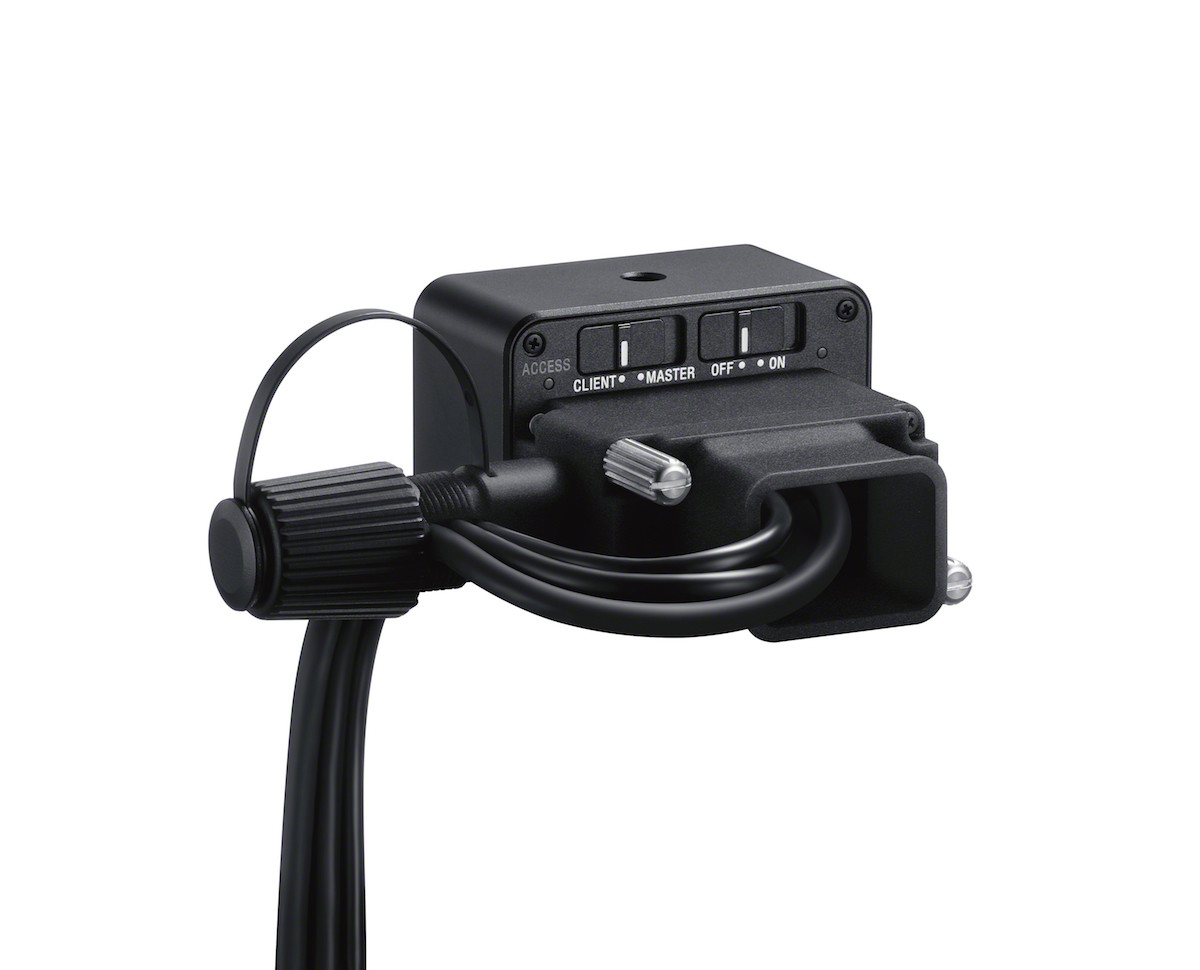 …
My daily shooter is Sony a9 II with a vertical grip and various Sony lenses attached like the FE 20mm F1.8. Find more gear recommendations in our shop. As an Amazon Associate I earn from qualifying purchases.