We've spent a few days with theLensbaby Velvet 56mm f/1.6 SE, a brand new lens from the company that takes their optics in a whole new direction. The Velvet provides two lenses in one, it's a a super sharp macro lens combined with a super-creamy bokken-rich portrait lens. In fact, we've noticed that at the widest f/1.6 there is no central focus point. Thanks to focus peaking on the Sony a7II, we can visibly tell when a manual focus lens is in focus, and there simply isn't a central point of the lens that's in focus at portrait distance at f/1.6.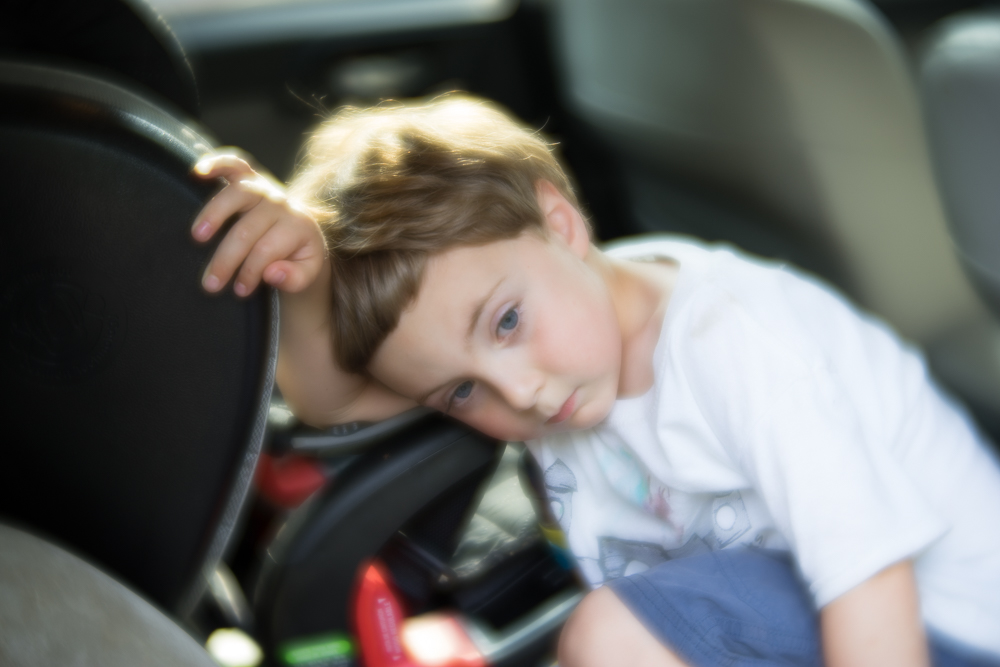 That's not a bad thing, however, that's a hallmark of the Lensbaby lineup. Dreamy, etherial portraits with soft offices are the point of Lensbaby lenses, and with an f/1.6 setting this lens absolutely nails it.
What shocks us though is that if you stop down just a bit with the Velvet you get a completely sharp lens, a whole different experience.
Suddenly there is sharpness and detail and everything you'd want from a standard portrait lens. It's as if Lensbaby grafted two different lenses together. (With most portrait lenses you still get sharpness at the widest aperture setting, just less of it. But with this lens there's none, so you're getting a "Vaseline" effect that you'd expect from Lensbaby.)
That means you can go from this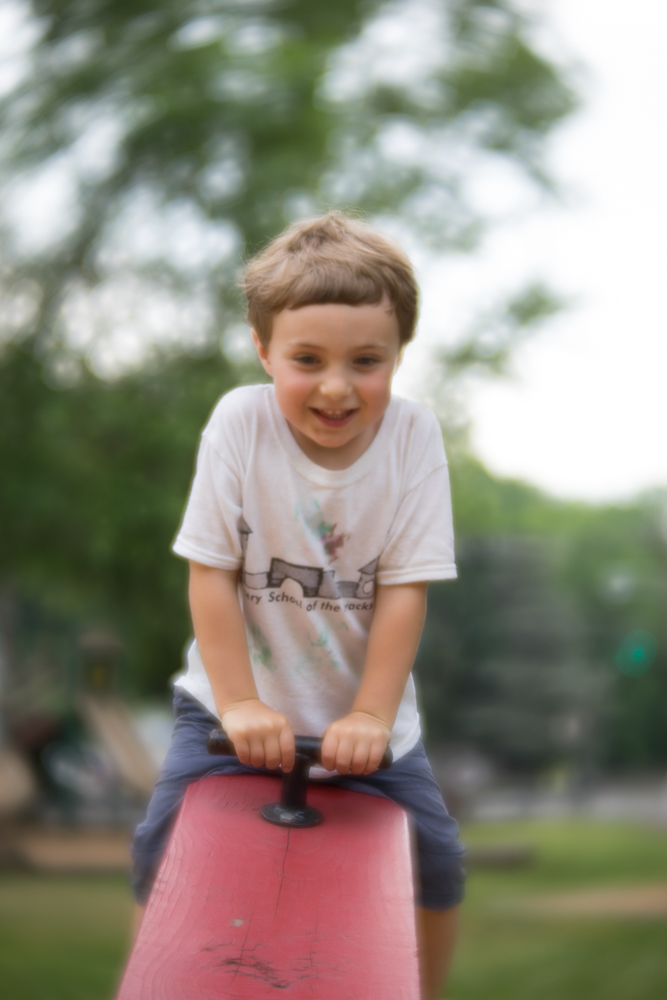 to this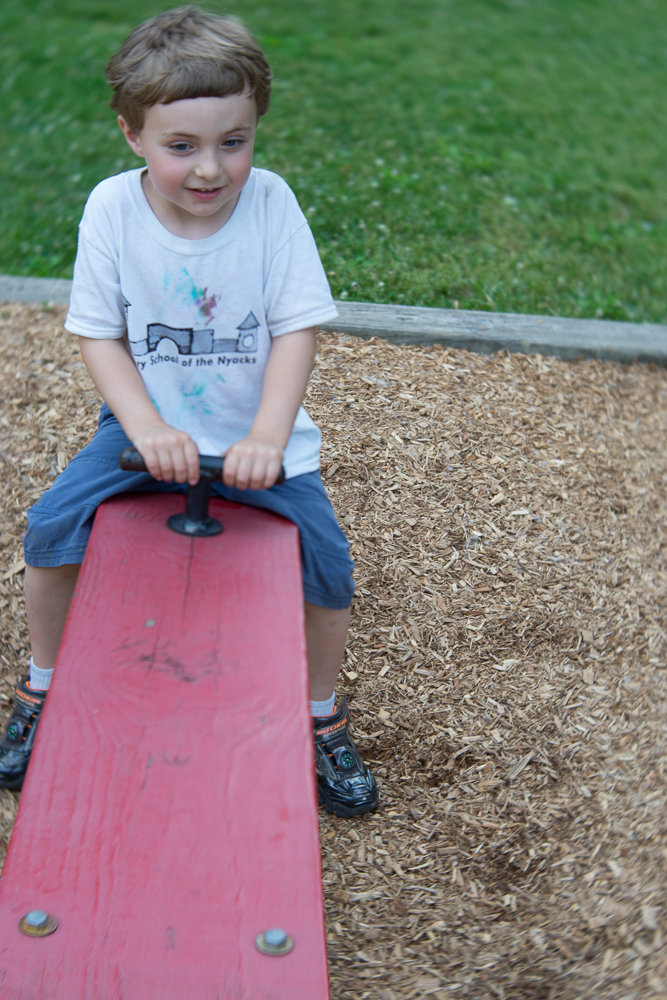 in just a few f/stops.
On top of this super-sharpness at smaller apertures is the lens's 1:2 macro ability, which has us really excited.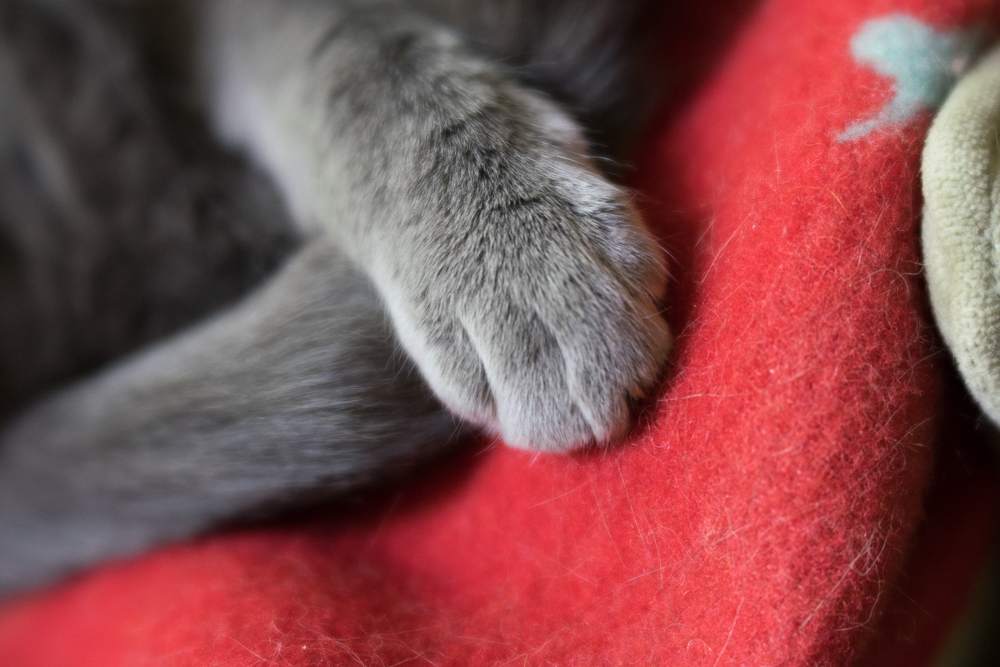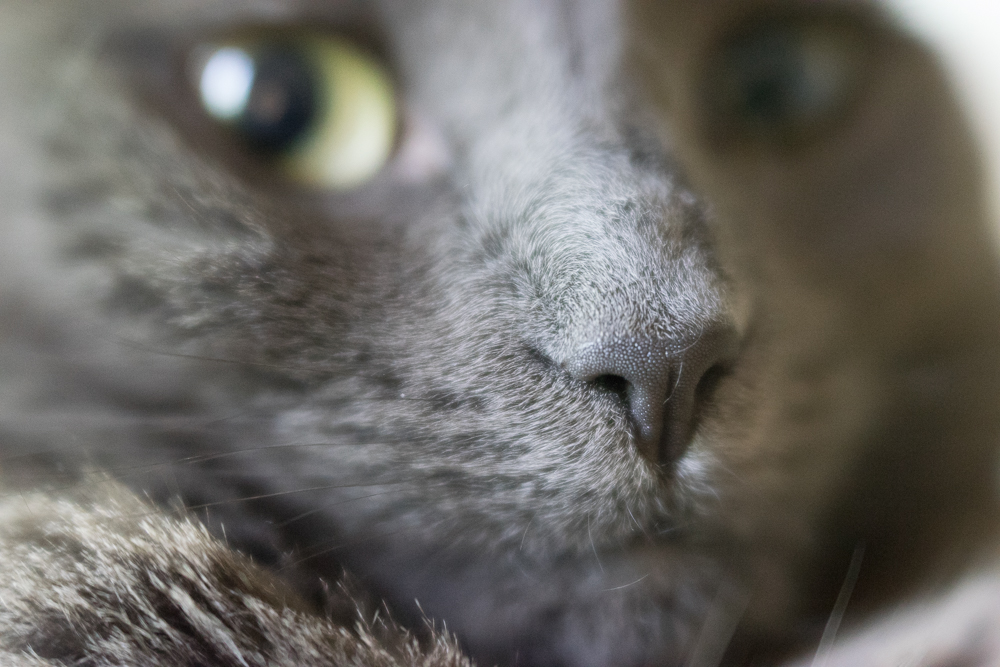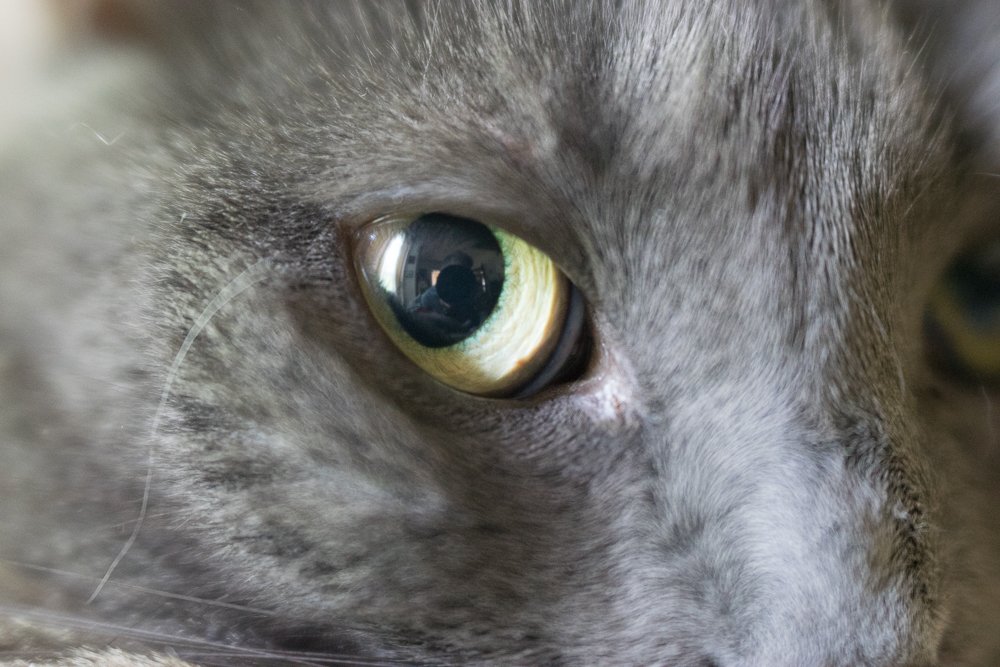 There is a lot of potential here for Macro shooters and we're going to spend a lot of time with this lens at the macro end. Out of the box this $499 lens is a better macro lens than many of the more-expensive pieces of glass we've used.
The build on this lens is incredible—it feels like something Apple would make. It feels like it was CNC carved from a single block of aluminum. Even the lens shade is metal. The markings are perfectly engraved, the dials are smooth and the aperture ring has the perfect amount of click to the stops. You might have already guessed that we're in love.
Here is a gallery of our first two days with the lens, random shots around the house and parks trying to feel out the lens. The velvet will stay on our a7II for a few days and we'll see how it captures different scenes. It's a completely different take than the ultra-sharp 28mm/f2 lens we've been using for the last few weeks.
More galleries and test shots to come, here are more images we shot with the Lensbaby Velvet.
…
My daily shooter is Sony a9 II with a vertical grip and various Sony lenses attached like the FE 20mm F1.8. Find more gear recommendations in our shop. As an Amazon Associate I earn from qualifying purchases.