Stop messing around and go make a damn picture—our friends at Outside respond to the $6,000 Leica M-D by professing their love. And you know what, we agree. Leica is the OG mirrorless camera, like before anyone called them that. And…
That's right. Leica wants you to pony up six Gs for a digital camera that has no review screen. It gets better. The camera doesn't shoot video or JPEGs (only RAW), and it has no fancy controls beyond basics like shutter speed and aperture. Much like Sean Connery placing a typewriter in front of Rob Brown's character in Finding Forrester and yelling, "Punch the keys, for God's sake!" Leica seems to be telling the user to just take the damn picture.

We love it.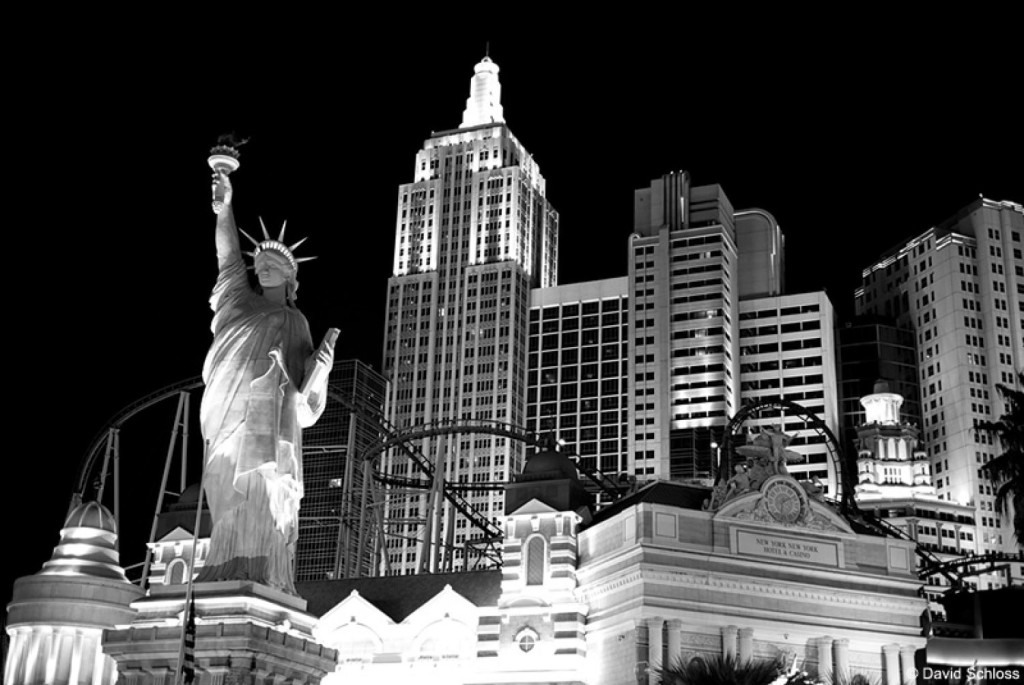 So do we and love the Monochrom even more. David reviewed it for DPP last month and total props to Outside for going out with the pro Leica post; even in the face of such a negative backlash on social networks.
…
My daily shooter is Sony A1 with a vertical grip and various Sony lenses attached like the FE 20mm F1.8. Find more gear recommendations in our shop. As an Amazon Associate I earn from qualifying purchases.