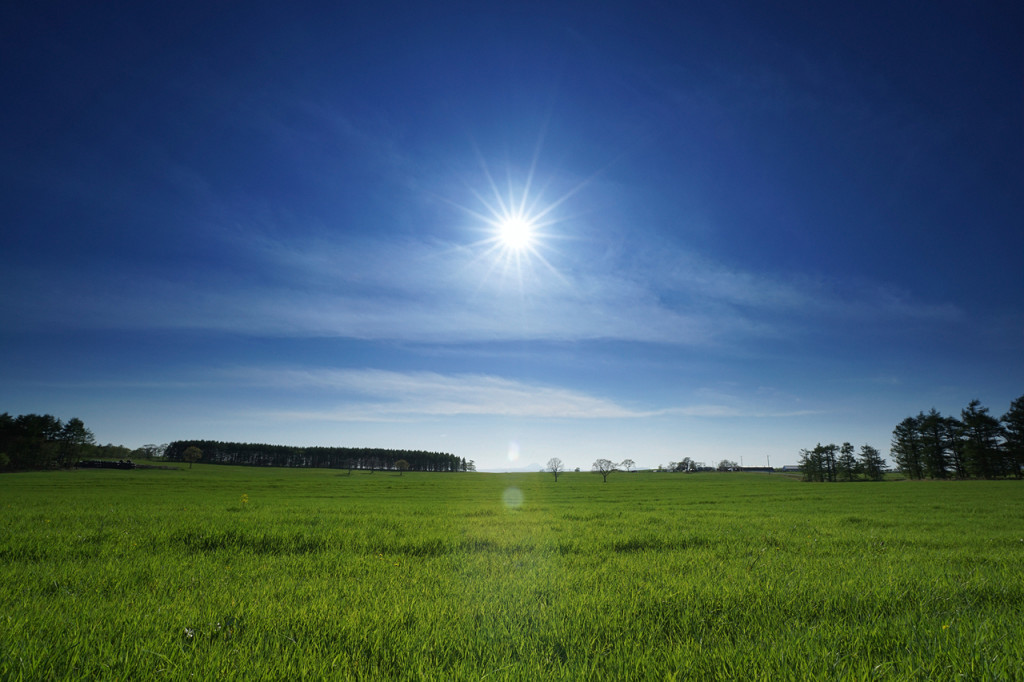 Early this evening, added a new HDR app to their PlayMemories Camera Apps.
This application lets you optimize the exposure when you shoot scenes containing vastly different brightness levels, such as dark landscapes with the sun in a clear blue sky. By capturing the scene twice at different exposure and shutter speed settings, then combining the best of both images in a single image, this feature expresses a wide dynamic range without using a graduated ND filter.  Moreover, when you want to highlight hues such as those in a sunset, you can depict them with even greater expressive power by individually adjusting the White Balance setting of the sky and ground. The resulting HDR images can be saved in the RAW or JPEG format.
Sony released the $9.99 app with a video tutorial. Compatible cameras include
NEX-5R NEX-6 NEX-5T ILCE-7 ILCE-7R ILCE-6000 DSC-RX100M3 ILCE-7S ILCE-5100 ILCE-7M2 DSC-RX100M4 DSC-RX10M2 ILCE-7RM2 ILCE-7SM2 DSC-RX1RM2.
Instructions are included on the app page and you'll need an account to purchase and then install the app on your camera.

…
My daily shooter is Sony a9 II with a vertical grip and various Sony lenses attached like the FE 20mm F1.8. Find more gear recommendations in our shop. As an Amazon Associate I earn from qualifying purchases.