A collection of #pokezombies from #santamonicapier the week #pokemongo launched. Gotta photograph them all. Taken by David Schloss and with a Sony RX1R II. Commenting about the shoot, David said:
Some of the Poke-zombies encountered the other night in Santa Monica. It was both odd and wonderful to see so many people out playing. When they were in isolated groups, it was less social than having beers together, but more social than when people sit alone and FB next to their friends. When people were collaborating and playing together and enjoying the camaraderie, it was wonderful.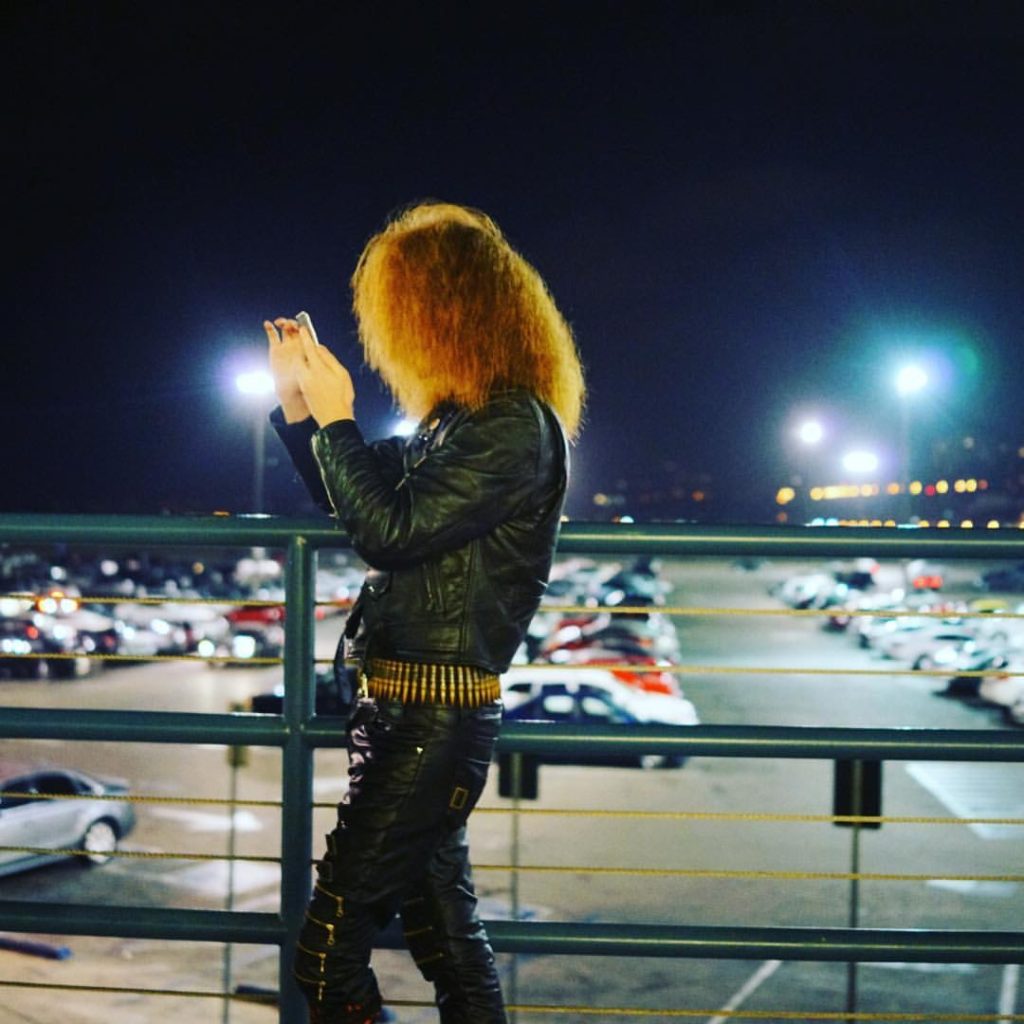 …
My daily shooter is Sony a9 II with a vertical grip and various Sony lenses attached like the FE 20mm F1.8. Find more gear recommendations in our shop. As an Amazon Associate I earn from qualifying purchases.