While the assembled press, including me, was wowed by the mark IV  update to the RX10 this week in New York, it was the RX0 that interested me the most. That's because Sony staffers would drop it on you unexpectedly; like you're having a drink, and one suddenly plops down into your glass.
After seeing the drink drop trick happen a few times, I suggested to Sony at a future media event they create a bourbon-based cocktail called the Bionz or something and serve it with a chilled camera.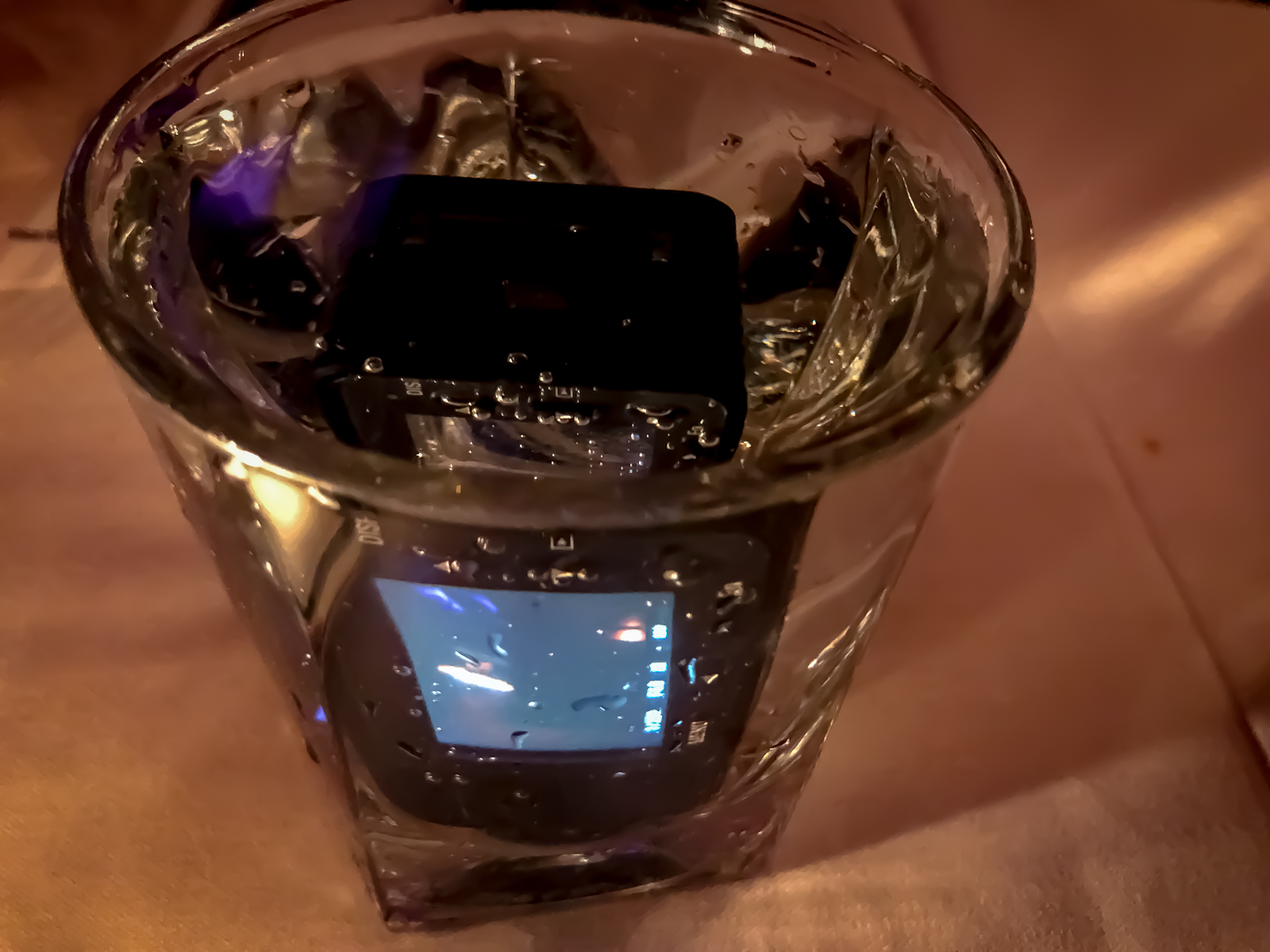 As I learned, the RX0 is much smaller in person, enough to fit in a cocktail glass, and has an LCD back. That back wasn't shown during the launch or mentioned (not sure why).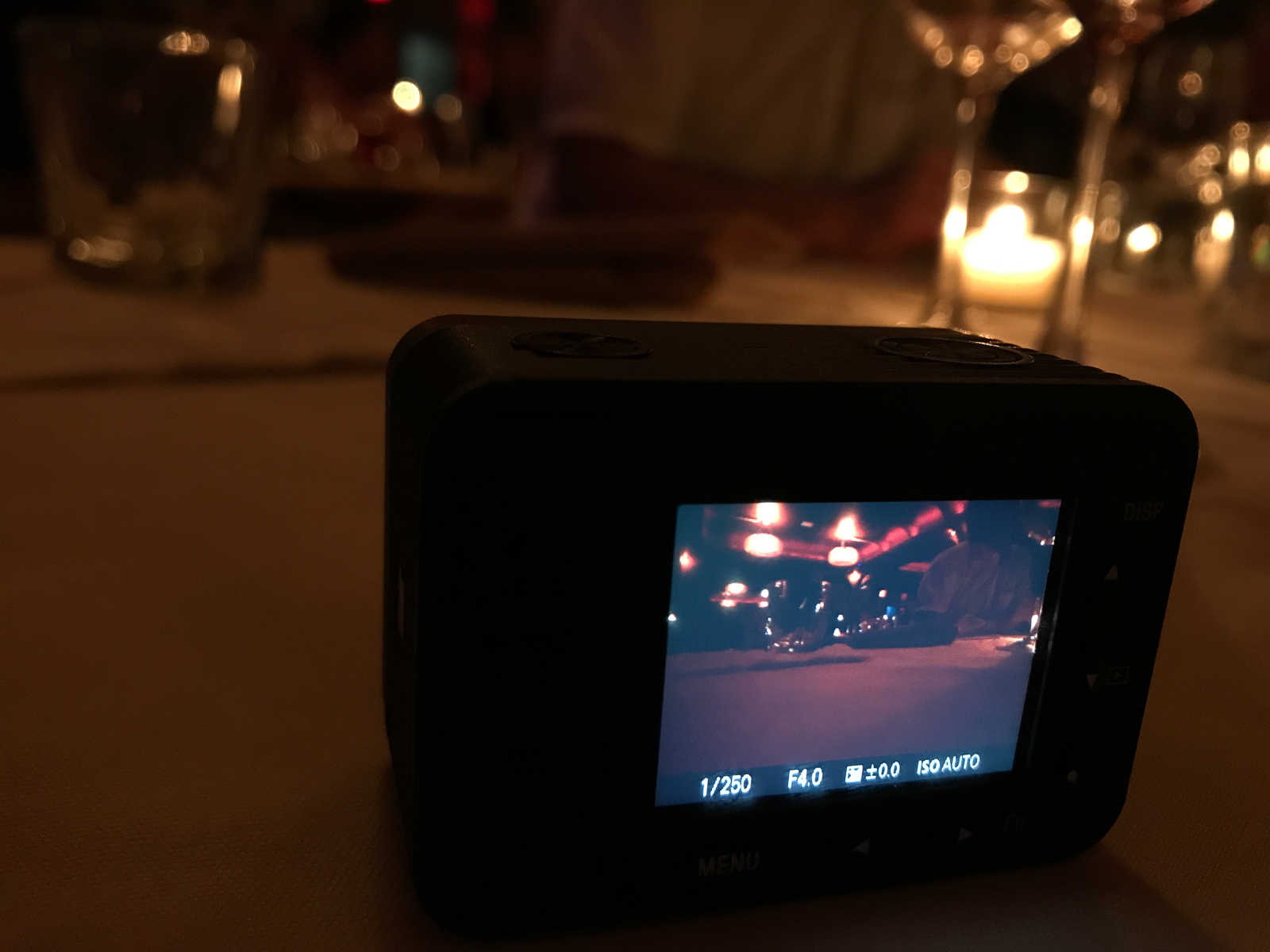 I'm not saying an a9 image processor inside the palm-sized RX10 isn't impressive, it totally is, and for the miniaturization alone.
That new form factor though, it's literally the size of a large square ice cube. And, seen here in an array.
Creatively, the form factor inspires the most ideas, including for fancy drinks.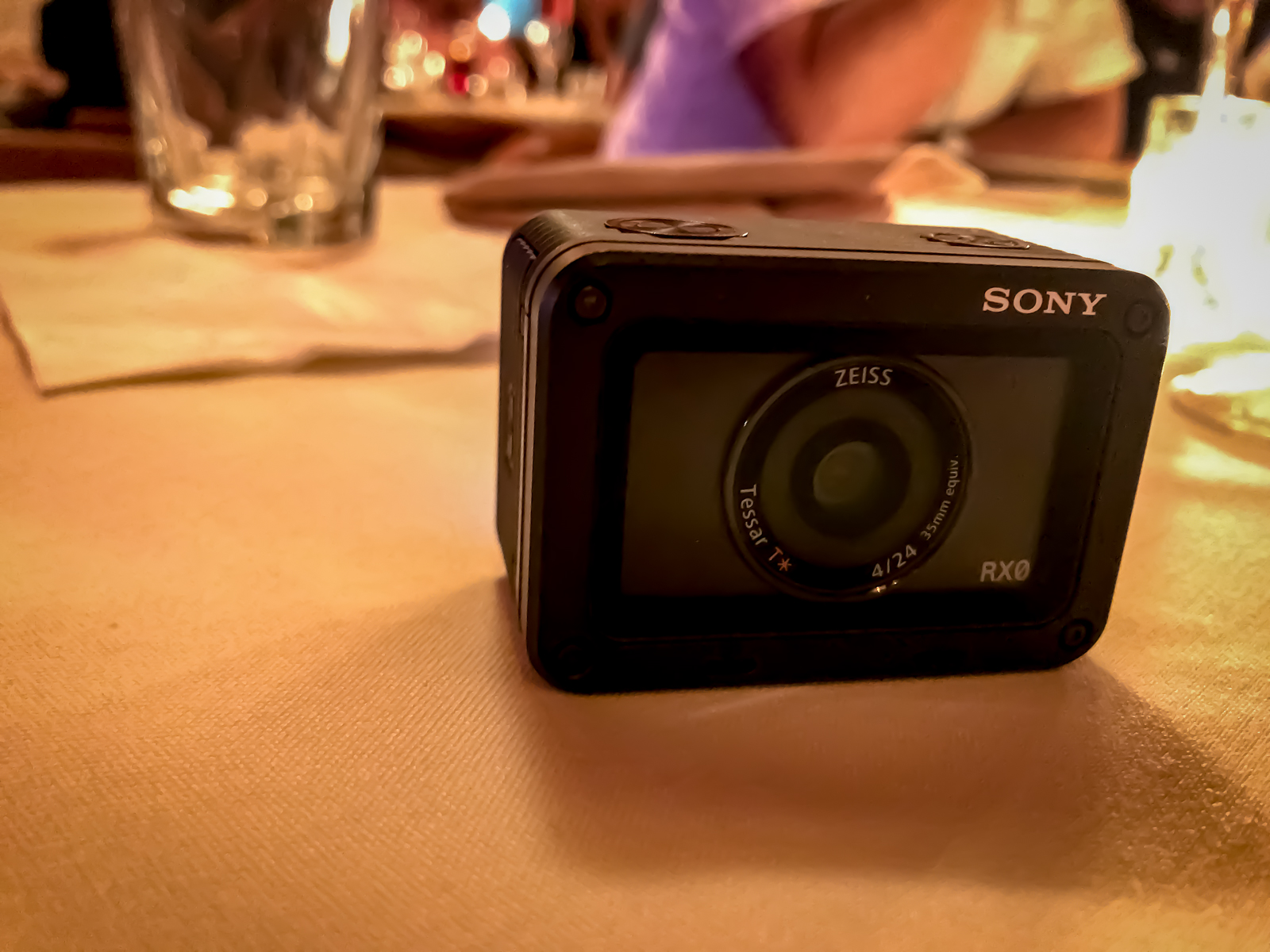 We should have an RX0 to test very soon and will share the results after a clink of the glass. The RX0 is available for pre-order from Amazon for $698.00.
…
My daily shooter is Sony a9 II with a vertical grip and various Sony lenses attached like the FE 20mm F1.8. Find more gear recommendations in our shop. As an Amazon Associate I earn from qualifying purchases.