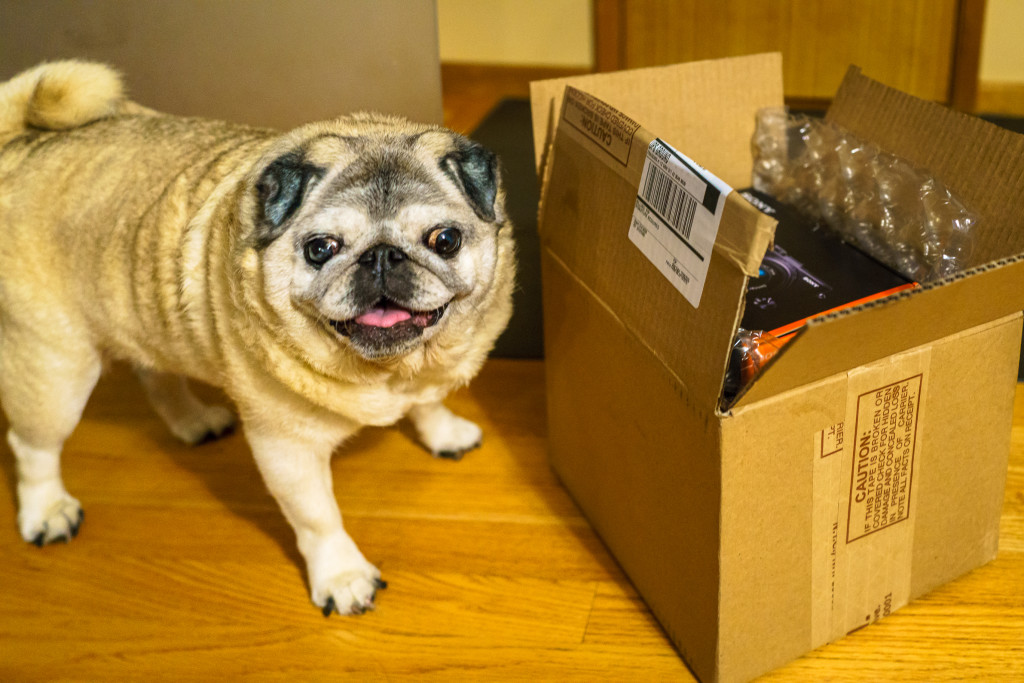 David and I are happy we got our demo RX1R II units it before Sony delayed delivery to work on AF issues. Translated from Sony Japan, the notice says.
Regard a digital still camera that gave a new product announcement on November 6, 2015 "DSC-RX1RM2", became a thing where I am allowed to postpone the launch by the convenience of on production. Be released shortly before assistance, deeply apologize that you apologize for any inconvenience to customers.Regarding the release date, we will guide you on again our website to prospect the mid-January 2016.
We haven't heard or know anything more than Sony's statement. We do know that David has discovered barrel distortion with his first photos.
…
My daily shooter is Sony a9 II with a vertical grip and various Sony lenses attached like the FE 20mm F1.8. Find more gear recommendations in our shop. As an Amazon Associate I earn from qualifying purchases.