This week Sigma announced pricing and availability of their 14mm and 135mm T2 Cine Prime Lenses. And, their shipping at $4,999.00 each. For some context to the importance of these new cine primes and what's going on in the market, see my story on Digital Photo mag.
Compatible with full-frame image sensors, the Sigma 14mm T2 FF and 135mm T2 FF ship with E mounts. They are available as individual lenses for a retail price of $4,999.00 USD each, or as part of two and seven lens sets for retail prices of $10,499.00 USD and $24,799.00 USD.
If those prices seem high, they're not, and you can read more about that on The Mirrorless Pro where Sigma is our content partner.
Both lenses offer the following benefits and capabilities:
Bright, T2 full frame maximum aperture
Capable of resolving up to 8K
Available in Canon EF, Sony E & PL Mounts
180-degree focus rotation
and the Sigma 14mm T2 FF Cine Prime lens is the world's first and only to offer an incredibly fast T2 at this ultra-wide angle focal length for full frame sensors. Bringing remarkable optical performance to the art of capturing moving images, the Sigma 14mm T2 offers cinematographers the opportunity for robust cinematic expression.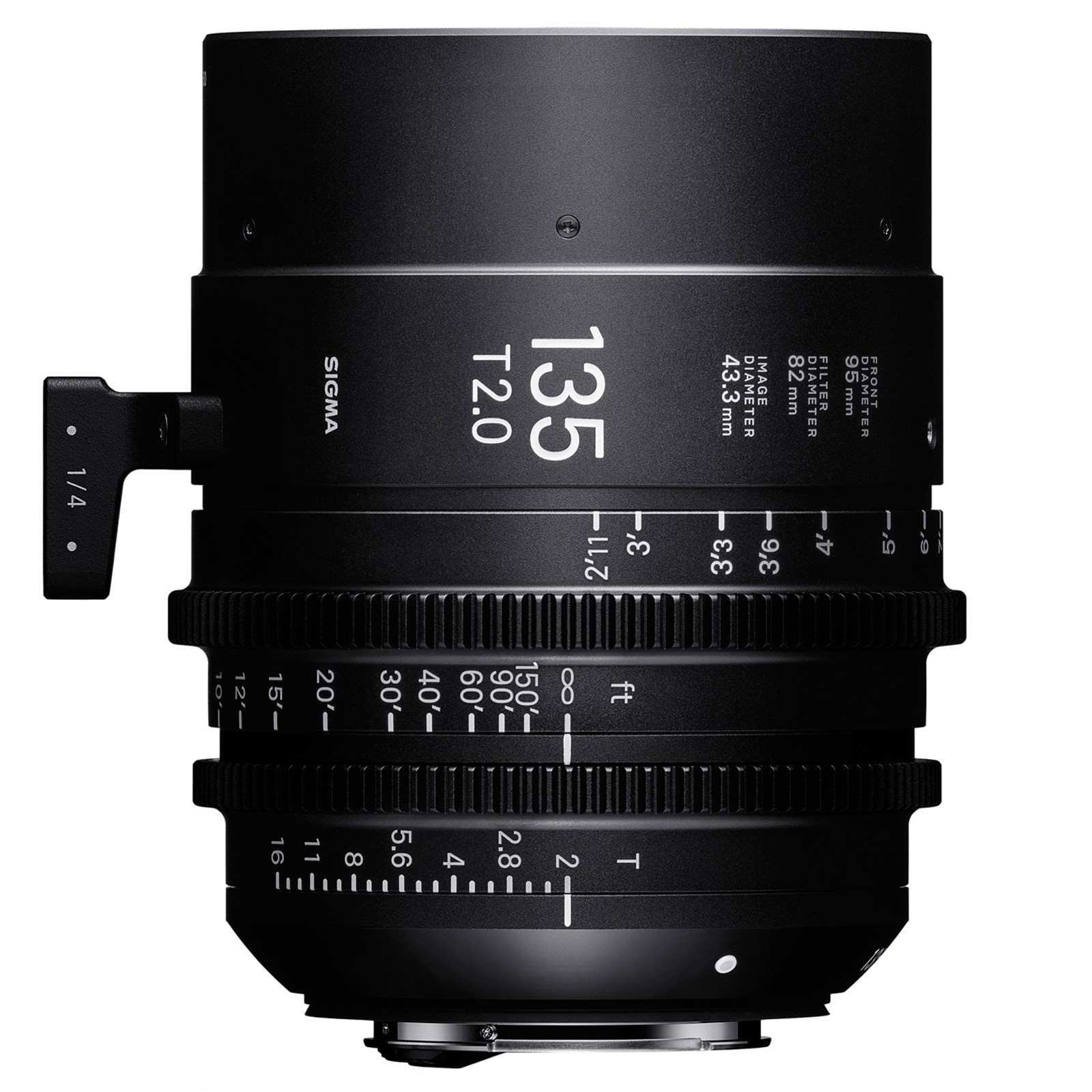 While the Sigma 135mm T2 FF Cine Prime offers astonishing rendering performance unmatched by almost any lens on the market. Retaining the optical performance of Sigma's original Art lens for the still photographer, this exceptional lens enables cinematographers to enjoy the highest image quality for shooting movies.
Great stuff from Sigma and you can expect even more cine lenses, as lens makers respond to the changing camera market.
…
My daily shooter is Sony A1 with a vertical grip and various Sony lenses attached like the FE 20mm F1.8. Find more gear recommendations in our shop. As an Amazon Associate I earn from qualifying purchases.