This week, Fotodiox Pro introduced the DLX Stretch  ($129.00 on Amazon) lens mount adapters, a versatile new series of 24 lens adapters for mirrorless cameras—Sony E-mount, Fujifilm X-mount and Micro Four Thirds mirrorless bodies.
"Stretch" in the product name refers to the adapters' built-in extension tube, which allows photographers to lengthen the adapter for close-focus or macro photography. Additionally, both modern and vintage lenses can be mounted to 8 different lens mounts—Canon EOS, Canon FD, Contax/Yashica, Leica R, Minolta MD, Nikon, Olympus ZUIKO (OM) and Pentax K—and the adapter's rear section holds drop-in magnetic neutral-density filters.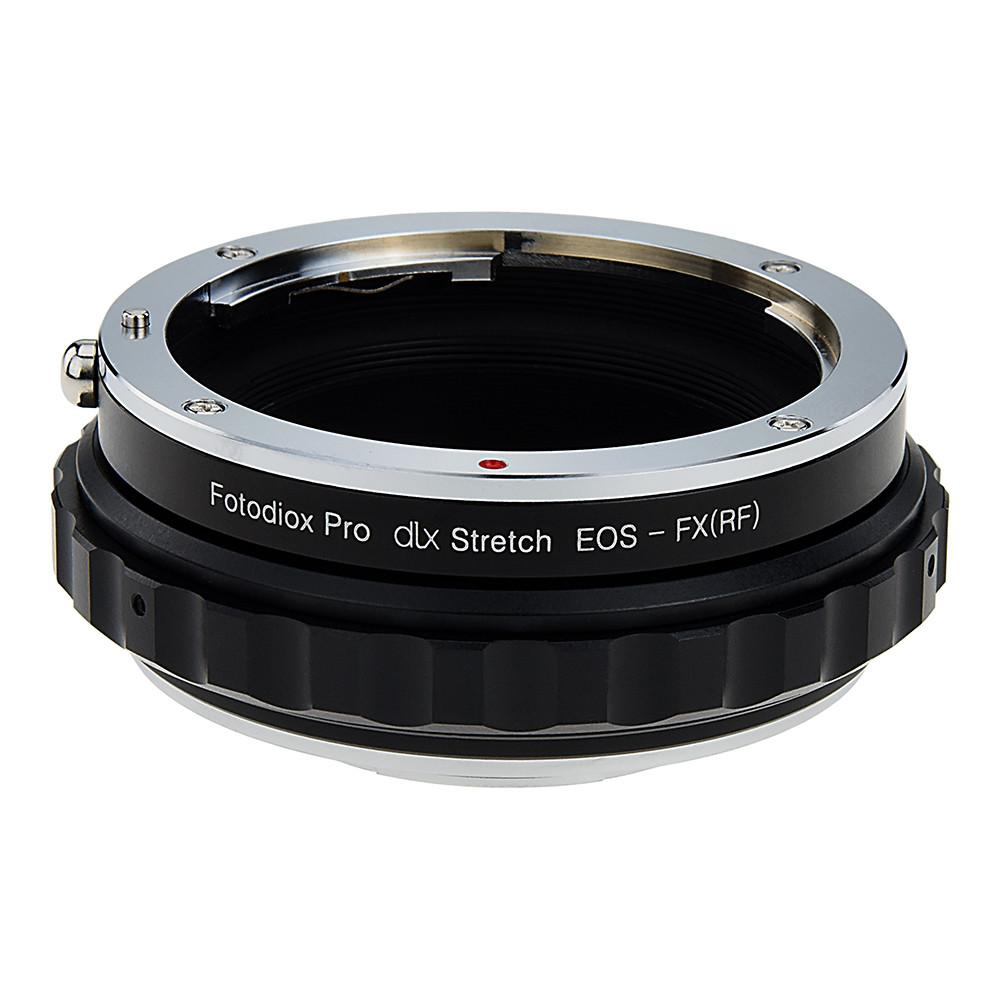 The kit includes ND4, ND8 and ND16 glass filters with a leather case. To accommodate lenses without an aperture control ring, certain DLX Stretch models feature additional aperture control.