Just a quick note that we've redesigned and relaunched Sony Mirrorless Pro…there's still some house keeping to do, and we'll continue to fine tune the site going forward. What we want to emphasize in the new theme is mobile first, speed, and even more speed.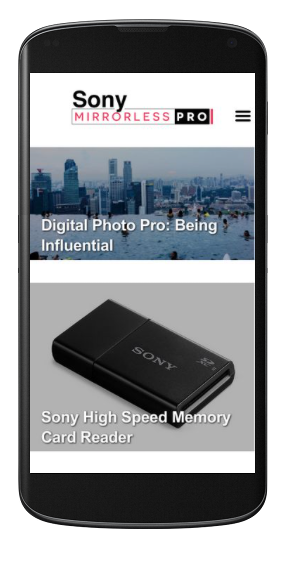 While there's more going on behind the scenes, I won't bore you with the details…just get back to posting more content about Sony mirrorless cameras.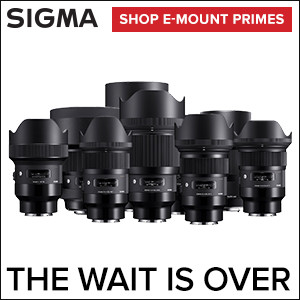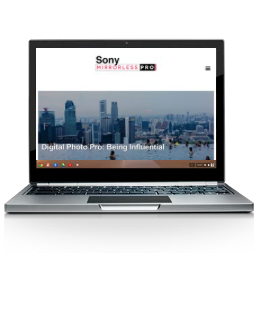 And, thanks for reading and following us.
…
My daily shooter is Sony a9 with a vertical grip and various Sigma lenses attached like the 14mm 1.4 Art. Find more gear recommendations in our shop.