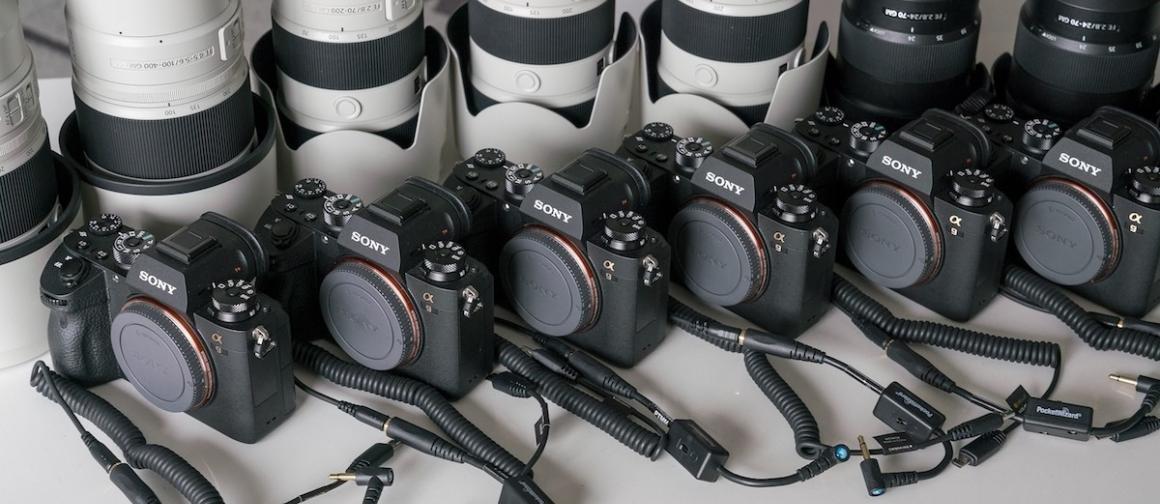 A major firmware update for the Sony A9 just dropped. The update includes
Continuous AF Enhancements:
Enhanced performance of continuous auto focus on moving subjects
Enhanced stability of the AF-C when zooming
Added Functions:
Adds the function to assign Protecting images to custom Key
Adds the function to transfer (FTP) protected files at once
Note: Only for images protected using version 2.00 or higher.
Displays wired LAN MAC address
Inputs IPTC metadata to files
Note: IPTC information must be created beforehand using the IPTC Metadata Preset software.
Inputs camera serial number to metadata
Other Improvements
Improves operational stability
Improves accuracy of the overheating warning function.
Having shot with the a9, I didn't notice anything particularly troubling, so these enhancements are a bonus.
…
My daily shooter is Sony A1 with a vertical grip and various Sony lenses attached like the FE 20mm F1.8. Find more gear recommendations in our shop. As an Amazon Associate I earn from qualifying purchases.