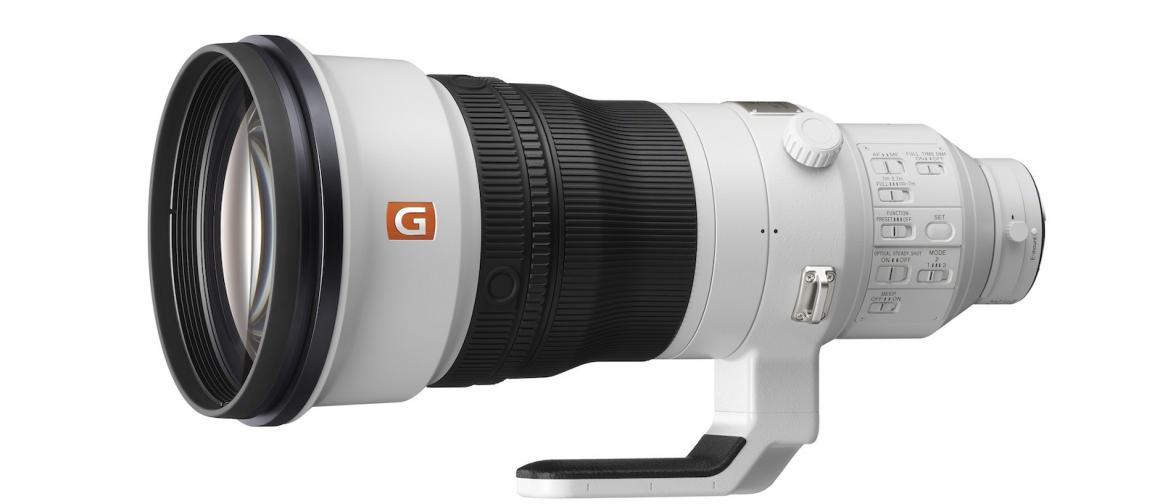 While I was in Alaska, Sony (finally) launched the Sony 400mm F2.8 G Master Prime Lens at an event in NYC. During Kando Trip 2.0, I shot with the A-Mount version of the lens and the results were spectacular. The length puts you in the moment, like this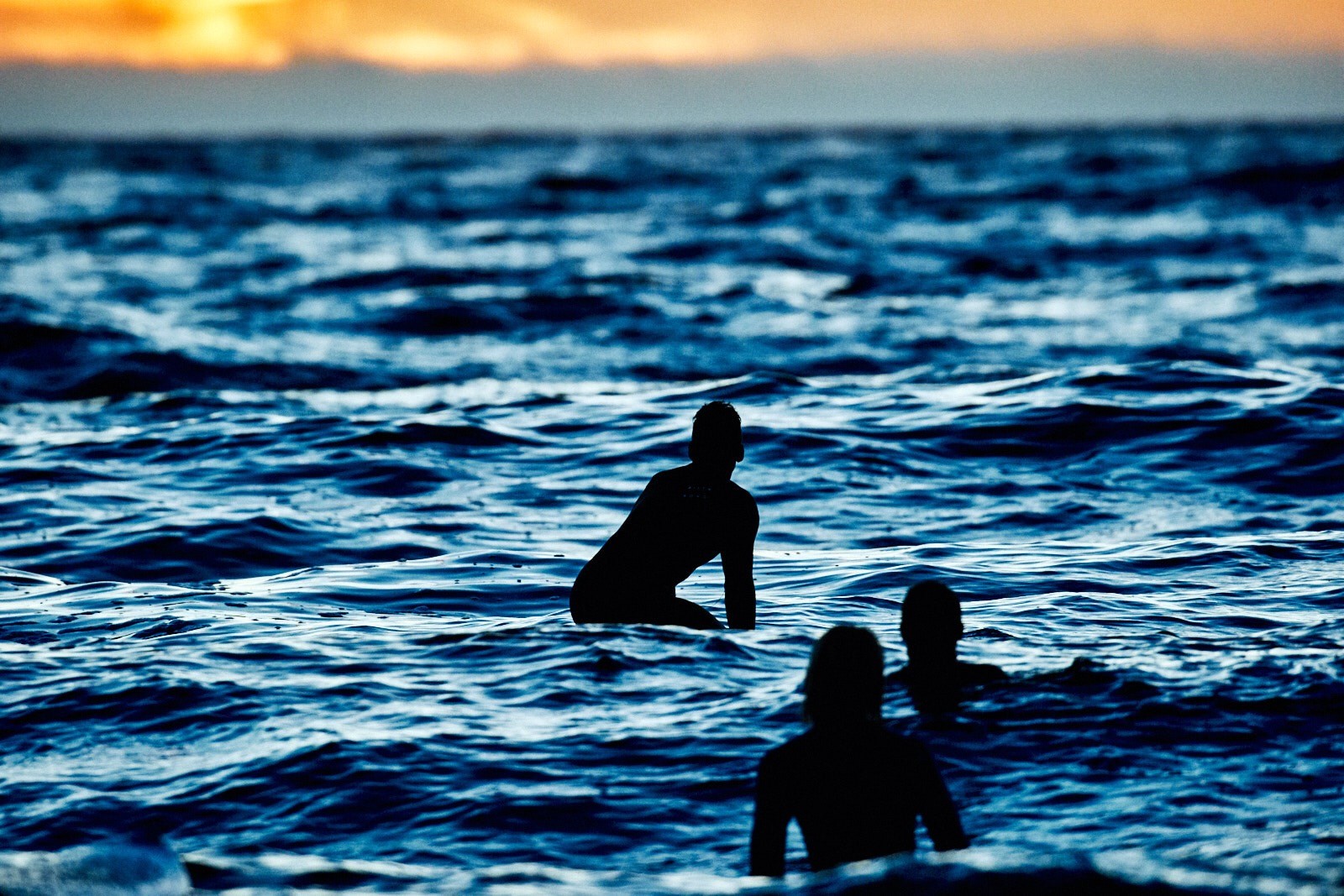 The E-Mount, G Master version weighs only slightly more than 6 lbs and keeping the promise of mirrorless it provides a level of portability and handheld maneuverability unexpected with a lens of this class. Of course, a shooter will want to put the  Sony 400mm F2.8 G Master Prime Lens on a tripod.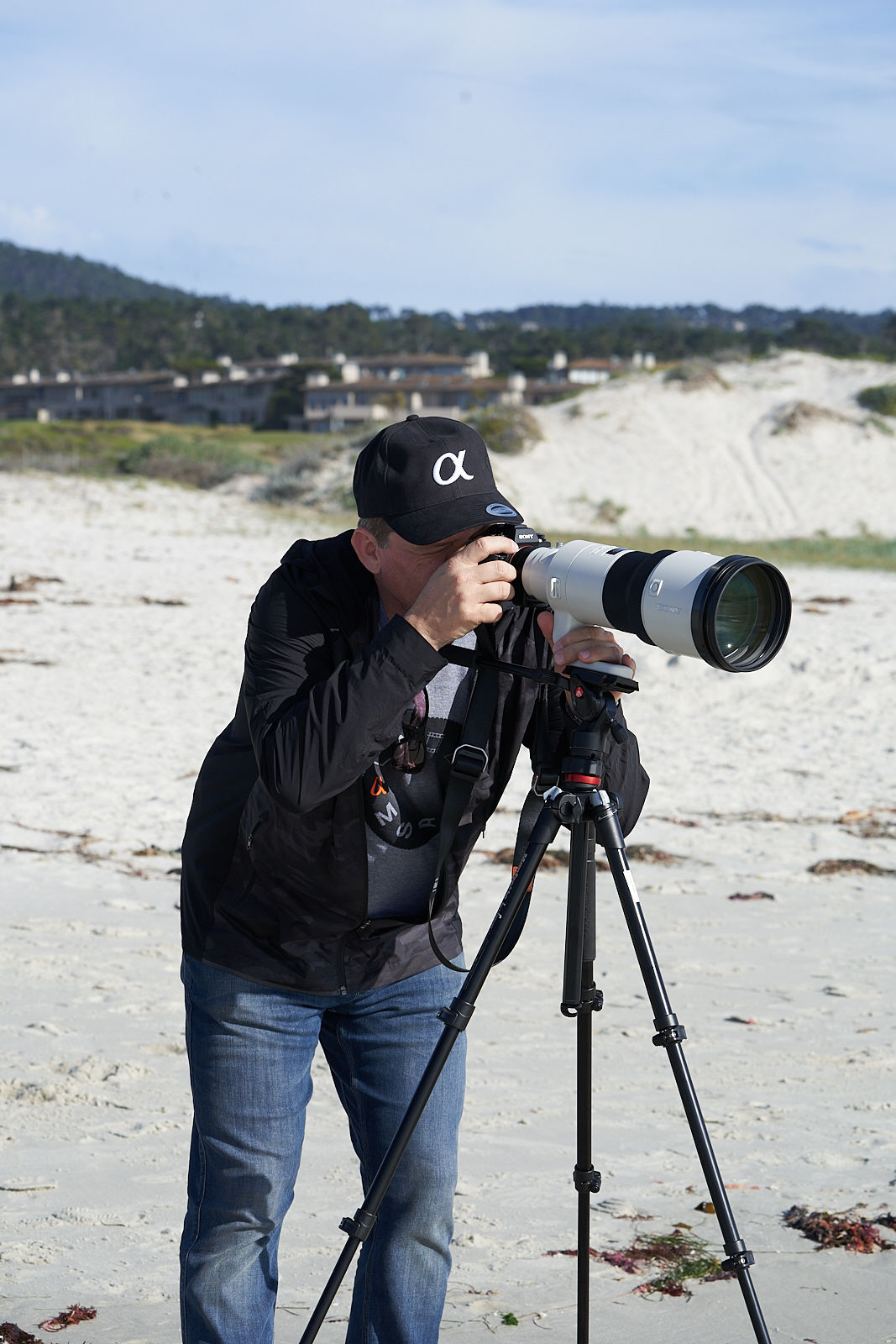 What you need to know is, the Sony 400mm F2.8 GM OSS isn't just important for the photographers that need a super-long prime lens, it's important because it was one of the last things Sony needed to produce before many users would buy into the platform.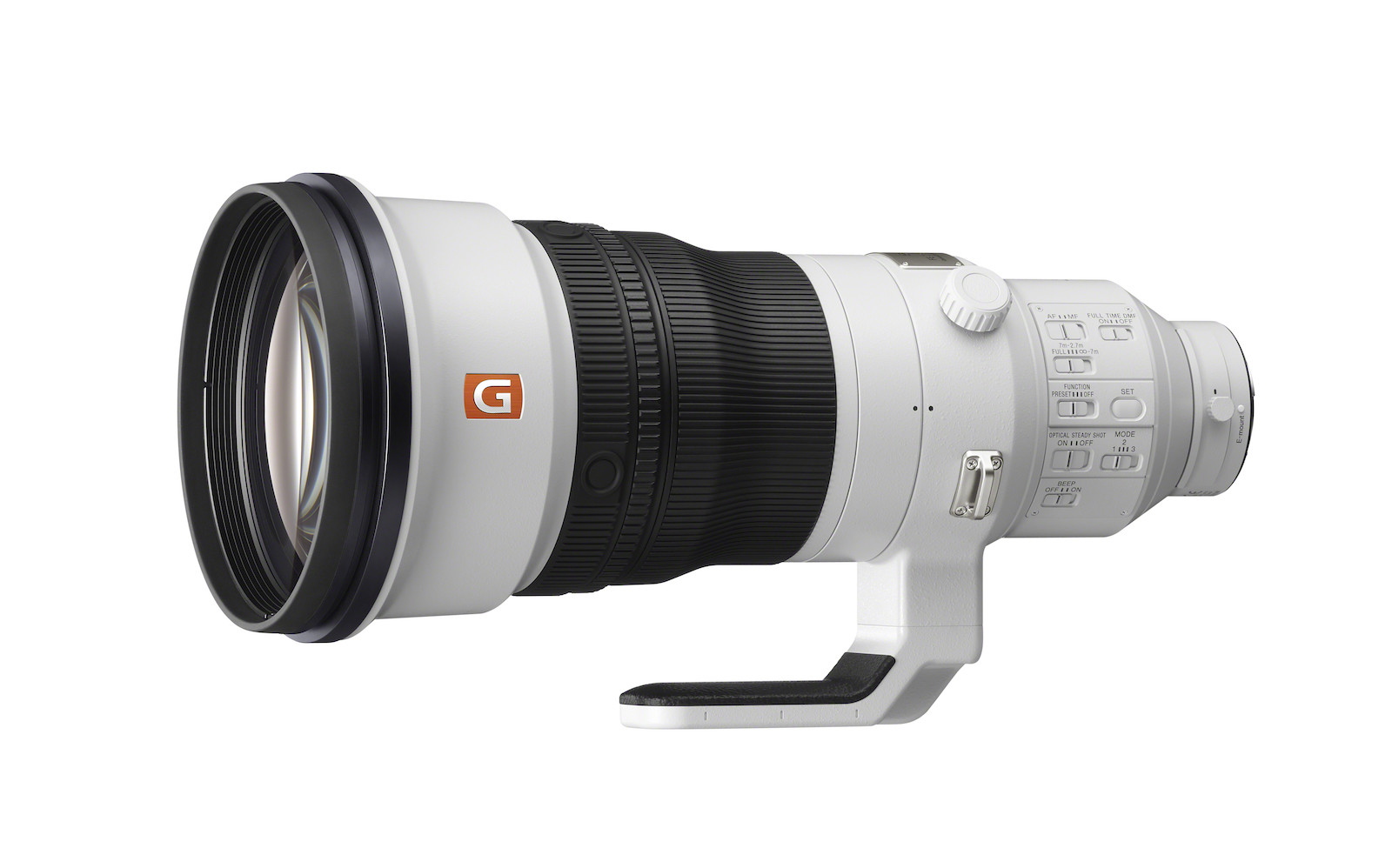 In comparison, it's about 5X faster as an E Mount than an A Mount and I didn't have any complaints shooting surfers from the beach or this portrait of Greg Waterman.
Sony produced a product feature video for the launch.
Also these testimonials from Bob Martin and Nick Didlick.
G Master Image Quality and Bokeh
Joining Sony's flagship G Master series, you can expect the 400mm will take photos with an incredible level of image quality and detail. To ensure this,  Sony build is with three fluorite elements to minimize chromatic aberration and suppress color bleeding. The lens is also coated with Sony's original Nano AR coating that reduces unwanted reflections, glare, or ghosting.
The 11-blade circular aperture mechanism will produce natural and pleasing  bokeh. Of course, you can extend the lens with Sony's 1.4x and 2.0x E-mount tele-converters.
Durability, Reliability and Control
Something pros have been asking for since Sony launched their camera line, is weather sealing and the 400mm is built with a durable magnesium alloy and a strong, lightweight carbon fiber hood.  The lens is also dust and moisture resistant. Considering how pros shoot, there are hard controls on the lens, including programmable focus-hold buttons in four different locations on the lens barrel. Those can control Eye AF functionality. The 'Full-Time DMF' switch immediately engages manual focus at any point, and a focus ring that features Linear Response MF for fine, responsive manual focus.
The built-in optical stabilization has three different Mode settings, including a new Mode 3 setting with an advanced algorithm that'll frame and follow moving subjects. It also features a function ring with selectable 'Preset' and 'Function' settings.
Pricing and Availability
The new FE 400mm F2.8 GM OSS large aperture super-telephoto prime lens (model SEL400F28GM) will ship in September for about $12,000.
Will this lens be enough to convince mirrorless holdouts? Probably…Sony has certainly made the case and when paired with the a9, it's their sport shooter.
…
My daily shooter is Sony a9 II with a vertical grip and various Sony lenses attached like the FE 20mm F1.8. Find more gear recommendations in our shop. As an Amazon Associate I earn from qualifying purchases.