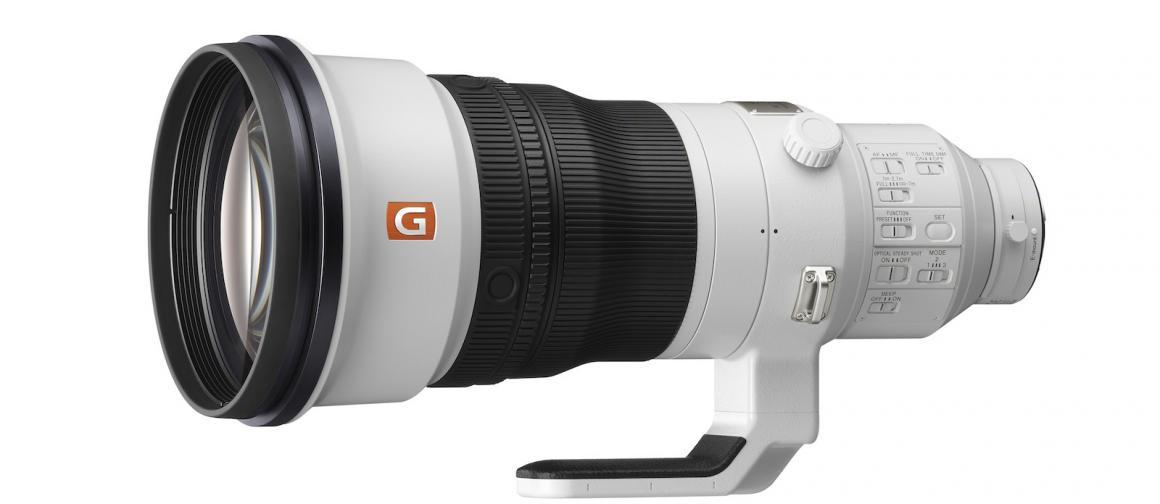 Everyone who's taken a photo with the Sony FS 400Mm F2.8 GM OSS loves it. That includes me, sort of. While I shot with the A-mount version, it's pretty much the same experience and 5x faster.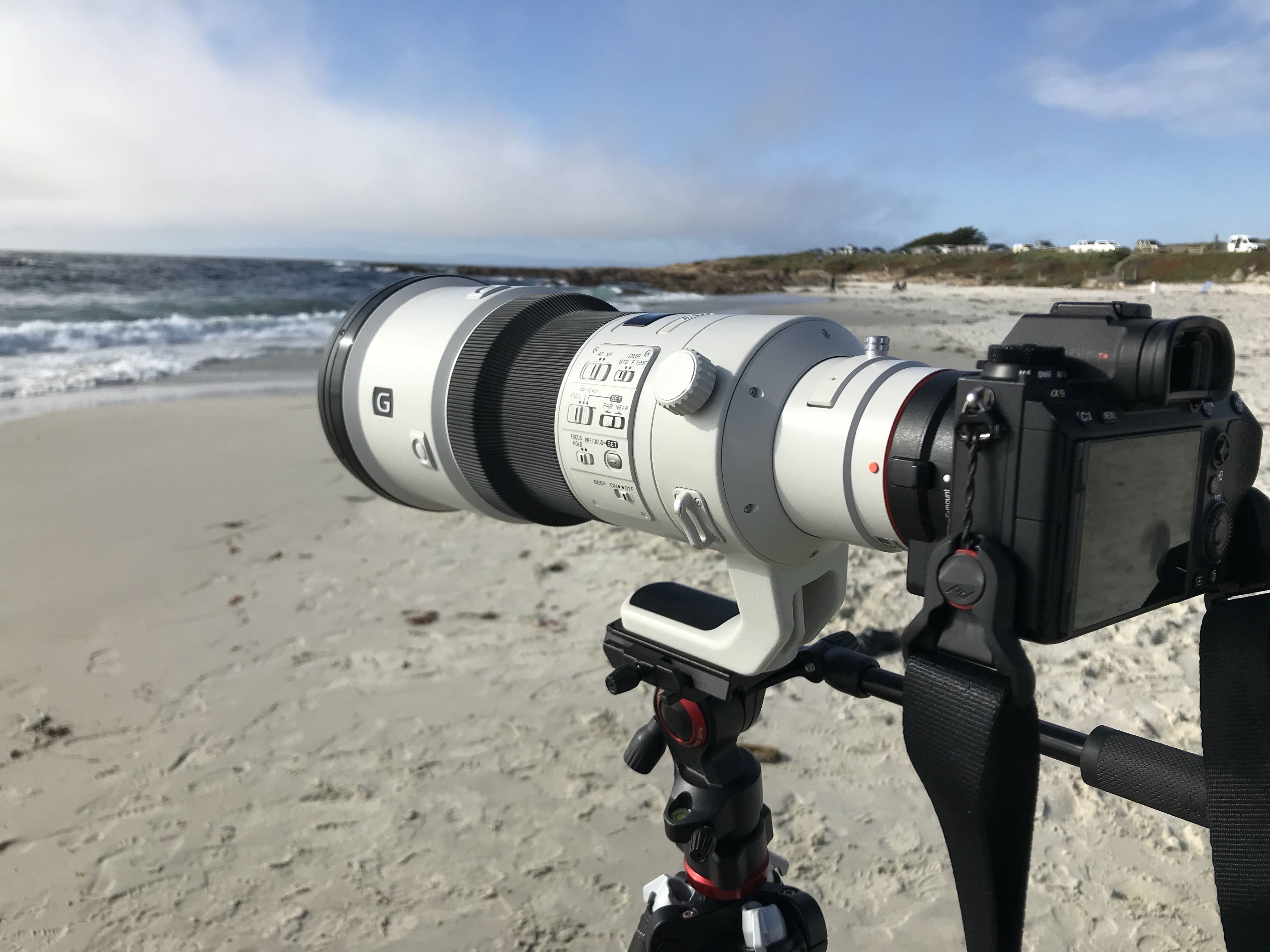 Fives times…the less-discussed, killer feature of the lens and all G masters is the XD Linear Motor autofocus system. That system quickly and quietly tracks subjects across the frame even while shooting at high speeds; sparing you the details, Sony's worlds-fastest focusing wouldn't be possible without a lens that could keep up.
Combine the motor system with Sony's Optical SteadyShot and you're not gonna miss a shot, despite the 400, two-eight's massive size.
Like the Mirrorless Category, the Lens Is Disruptive
The 400mm is also the lightest lens in its class by two pounds, the A-mount version was NOT light. The weight is redistributed to the back so it balances nicely on a monopod or handheld.
While way out of the price range and needs of a prosumer, the Sony 400mm F2.8 GM OSS isn't just important for the photographers that need a super-long prime lens, it's important because it was one of the last things Sony needed to produce before many users would buy into the platform.
Watch my friend Gordon's review of the lens. He attended the launch with the rest of the media, while I was in Alaska fishing.
Brian Smith's review. He had this to say
Sony FE 400mm F2.8 GM OSS is the lightest, sharpest and fastest focusing four-hundred-two-eight ever made thanks to ground-breaking lens design featuring XD Linear Focus!

Previously the most obvious advantage of mirrorless camera systems were smaller camera bodies, but with this lens, the advantage shifts to advances in lens design never realized by ANY current DSLR lens.
And, David Schloss writing for Digital Photo Pro noted
Sony will be delivering this lens in September, and it is likely to shake up the camera world, thanks to it's one-two punch of light weight and super-fast focusing speeds. I took the lens out for several hours of shooting at a New York Red Bulls soccer match, and Sony has delivered on their promises for this piece of glass.
The Sony FS 400Mm F2.8 GM OSS is available now for  from Amazon for $1198 Adorama, or your local retailer.
…
My daily shooter is Sony A1 with a vertical grip and various Sony lenses attached like the FE 20mm F1.8. Find more gear recommendations in our shop. As an Amazon Associate I earn from qualifying purchases.