Amazon lists the a6300 as unavailable, but B&H has it on their site for $998.00 with an expected availability date of February 10th. The Alpha a6300 Mirrorless Digital Camera with 16-50mm Lens is available on the same date from B&H for $1148.00.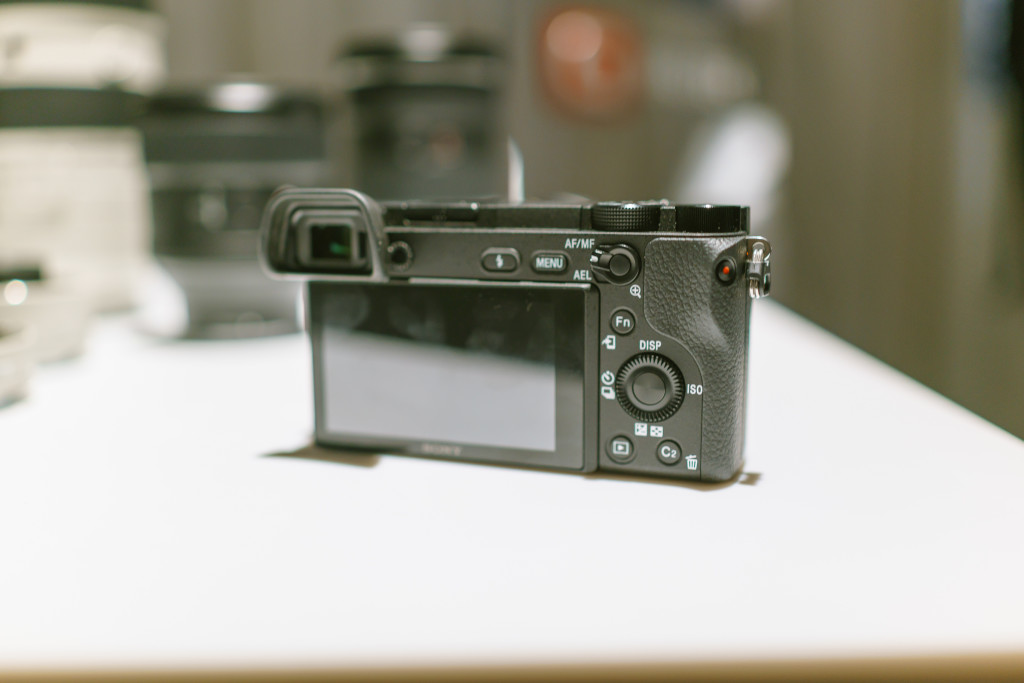 If you're interested in the last mirrorless innovations from Sony, suggest you set a reminder from B&H and get your order in. We'll have our demos as soon as Sony PR meets the demands of all the press.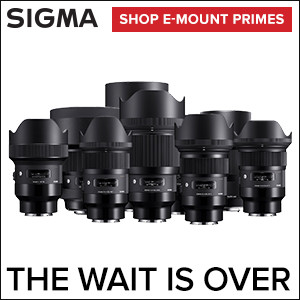 …
My daily shooter is Sony a9 with a vertical grip and various Sigma lenses attached like the 14mm 1.4 Art. Find more gear recommendations in our shop.