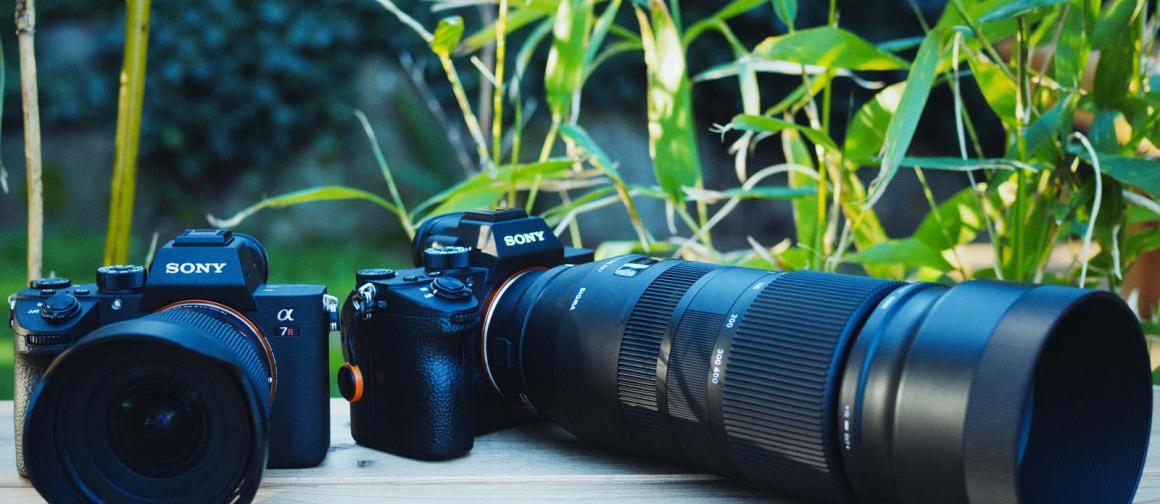 I set my Sony a7R III Sports Settings using a combination of tips from Sony's ambassadors who have created excellent guides for us to use. Sony's menu systems, like any camera manufacturer really, are byzantine, confusing, and go on for pages in the monitor.
I know you want to get right to shooting with your new camera, but taking 5 to 15 minutes to set them up will ensure you're benefiting from all the high-tech mirrorless features you paid for. As Sony releases new versions, the menus slightly change, so make sure you're reading a post about your model.
Being fortunate to attend Sony launches, I know the settings drill well. The first thing you want to do is choose RAW as the image format, then prioritize face detection with Eye-AF. Sony's eye tracking is their mirrorless killer feature and how I've gotten my best shots even pushing myself into subject matter I normally don't cover.
Colby Brown, Patrick Murphy-Racey, and Mark Galer all have published excellent guides.
Colby's is the most thorough with an explanation of what the settings do and why. Patrick's videos will get you set up the fastest. I've even learned a few tricks from Mark Galer, including how to change focus mode parameters and recall them with custom buttons. He reads the manuals and shares the important bits with you.
A note from me on shooting continuously and with all the frames per second Sony can take. I set my camera to medium speed and that's mostly to reduce the time I spend in post: less photos is less work. Also, with your camera, make sure you get the fastest SD cards available.
a7R II Settings Resources
Also, don't miss Brian Smith's guide to accessories and get out there taking photos.
…
My daily shooter is Sony a9 II with a vertical grip and various Sony lenses attached like the FE 20mm F1.8. Find more gear recommendations in our shop. As an Amazon Associate I earn from qualifying purchases.