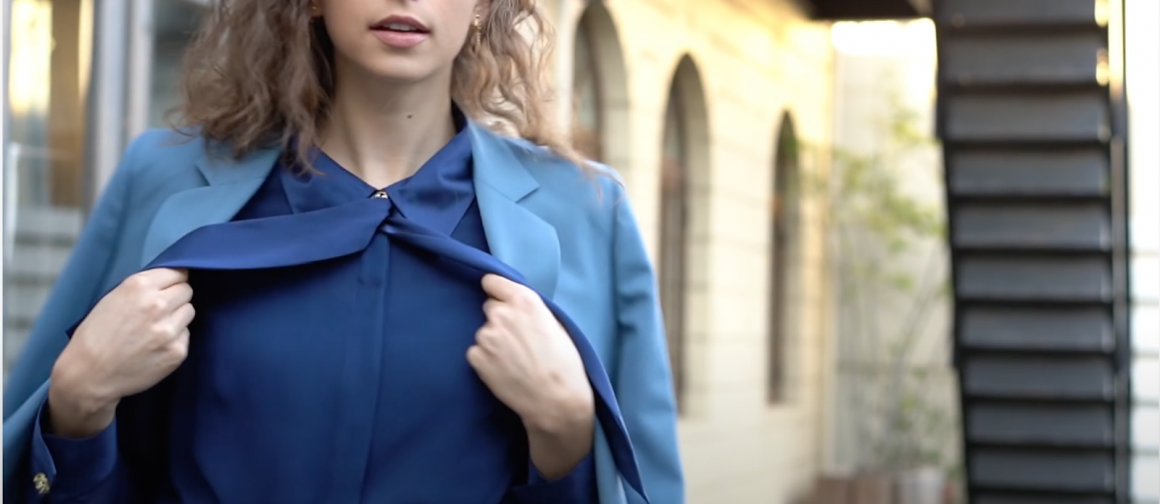 While Sony is marketing the just-released a7 III as their basic model, the tech inside it is anything but. Eye-AF is the killer feature for getting the shot; especially in portraiture, street, and event photography.
You can walk through the a7 III feature list and compare it to another brand's camera, but none are as good at eye tracking as Sony is. That's because Eye-AF works continuously (in AF-C) at 10 FPS and will follow the subject once locked.
In his latest video, Manny Ortiz records the viewfinder and you can see the Eye-AF instantly lock on.
Manny's wife doesn't move around too much, but fast forward a bit and the Eye-AF is tracking her.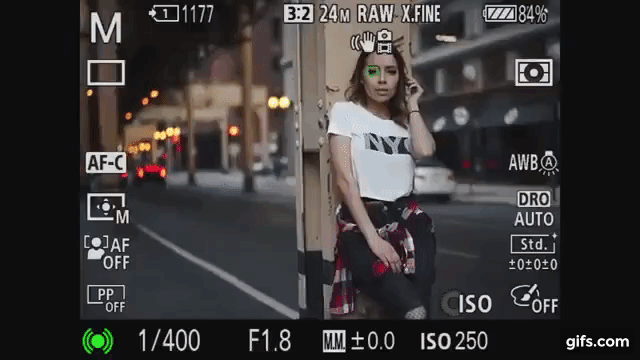 From Sony's product feature video, the Eye-AF locks on one eye, she turns around, and it locks on another, starting at 1:28.
On Sunday, I attended a gala event and Eye-AF helped me get these people-in-the-crowd shots in a lighting-challenged unpredictable environment.
I was shooting with the a7r III, but the tech is the same. And, what you need to know is how the tracking stayed locked on even when the subjects looked down and away from the camera and with their faces backlit or in partial darkness.
That's seriously impressive tech for their entry-level Alpha series and that costs under $2K.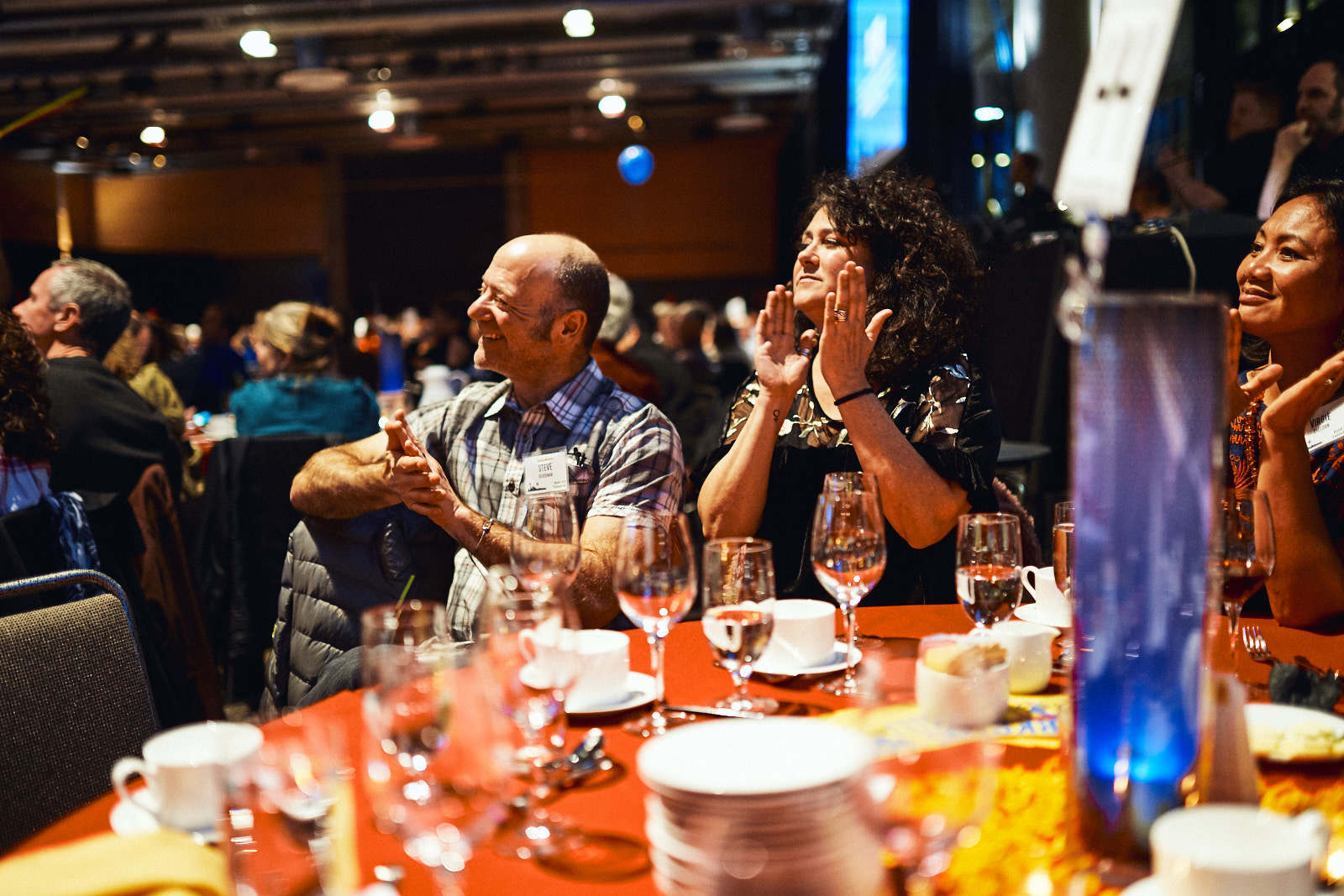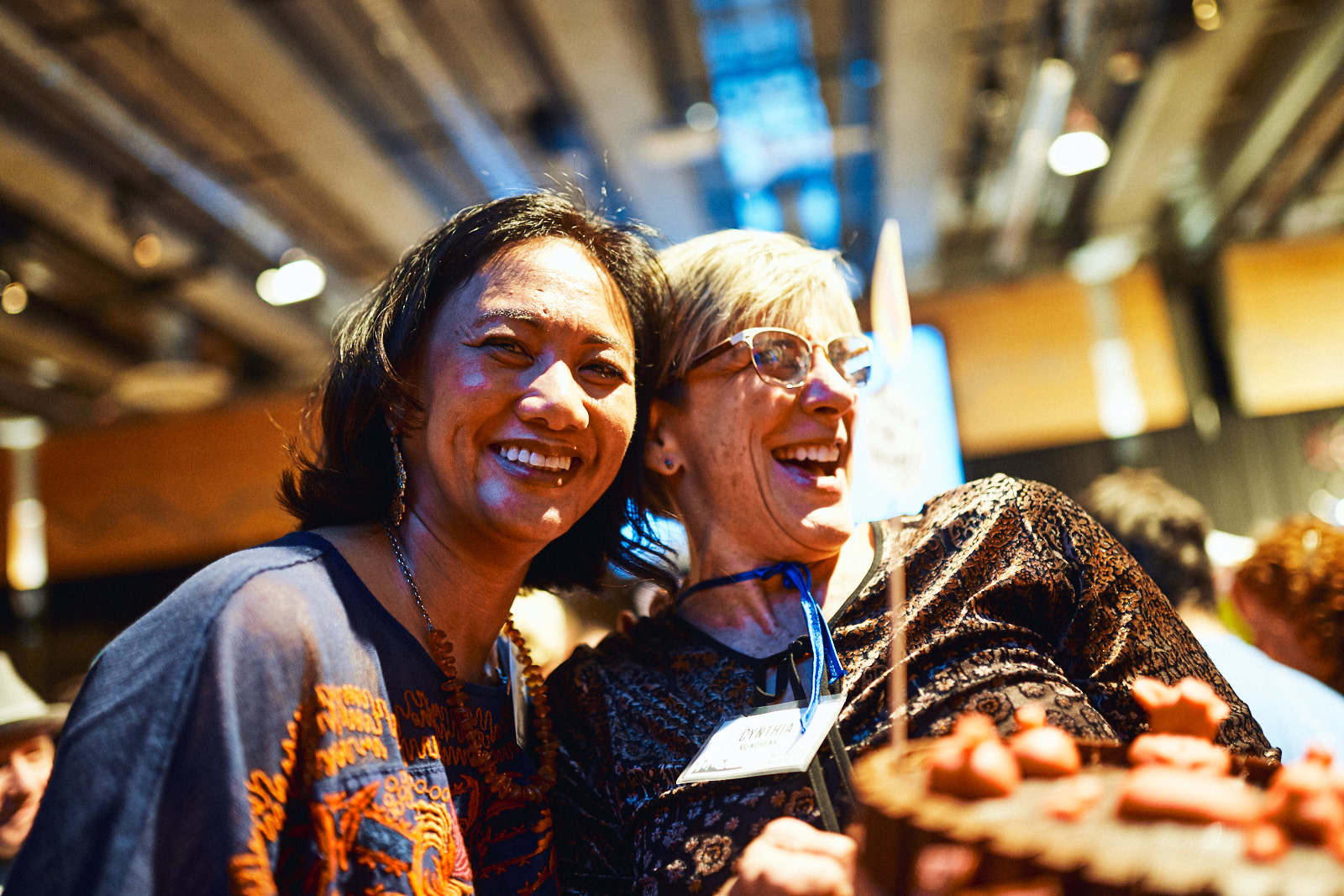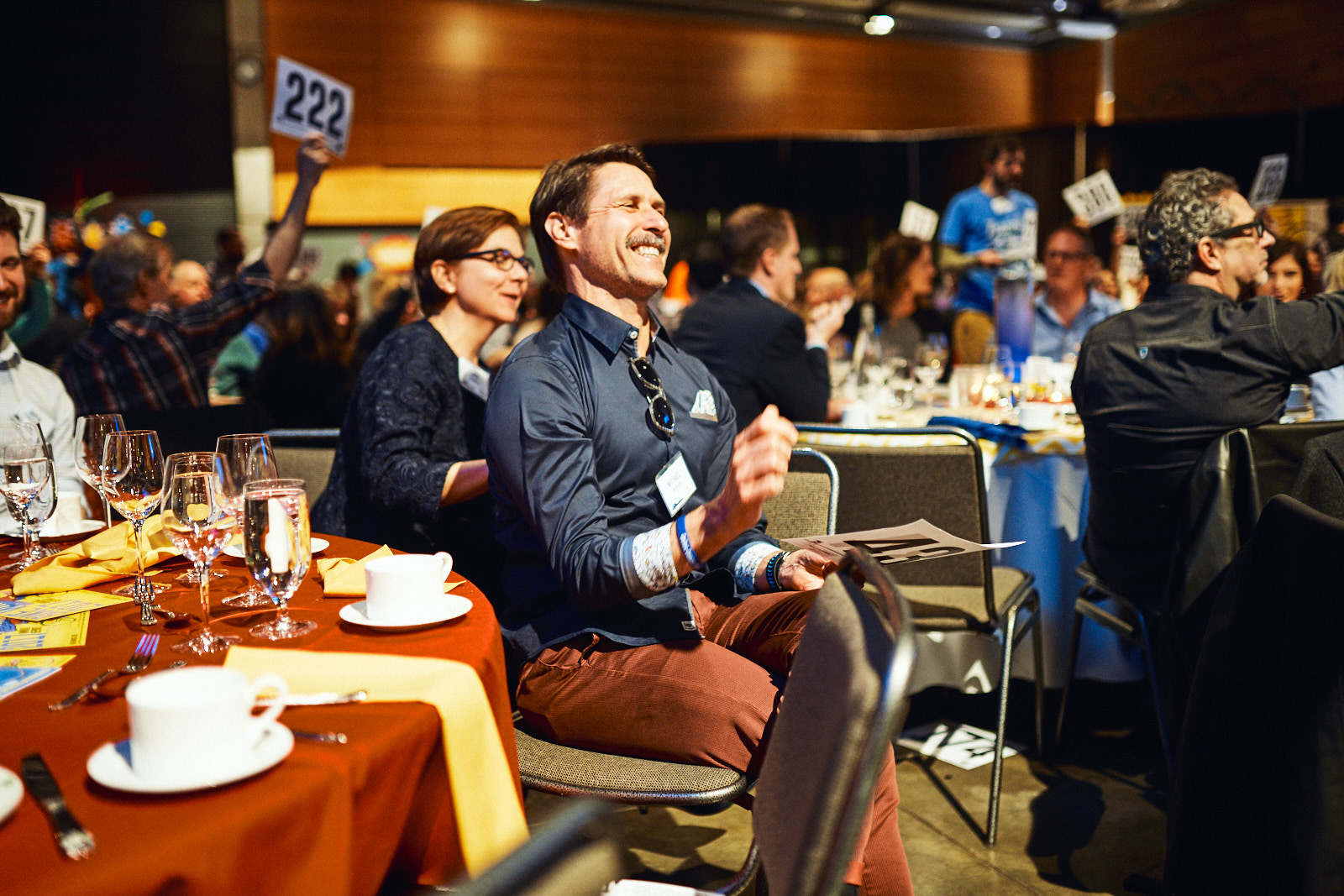 Setting up Eye-AF
Setting up Eye-AF on an a7 III is a bit confusing because it's programmed as a custom function rather than being permanently assigned to a button or switch. Some photographers set up a lens with a focus hold button to turn on Eye-AF. I set mine up with the center button
MENU → (Camera Settings2) → [ Custom Key] → desired key, then assign the [Eye AF] function to the key.
Point the camera at a person's face, and press the button to which you have assigned the [Eye AF] function. Then press the shutter button while pressing the center button.
Because Eye-AF works with Face Detection, you'll want to make sure that set up as well.
MENU → (Camera Settings1) → [Set. Face Prty in AF] → [Face Priority in AF] → desired setting.
Pre-Order Now
The a7 III is available for pre-order now from a retailer near you or on Amazon for $1198. It'll ship April 10th with various zoom or prime bundles.
Sony A7 III Bundles
---
Also published on Medium.
…
My daily shooter is Sony A1 with a vertical grip and various Sony lenses attached like the FE 20mm F1.8. Find more gear recommendations in our shop. As an Amazon Associate I earn from qualifying purchases.