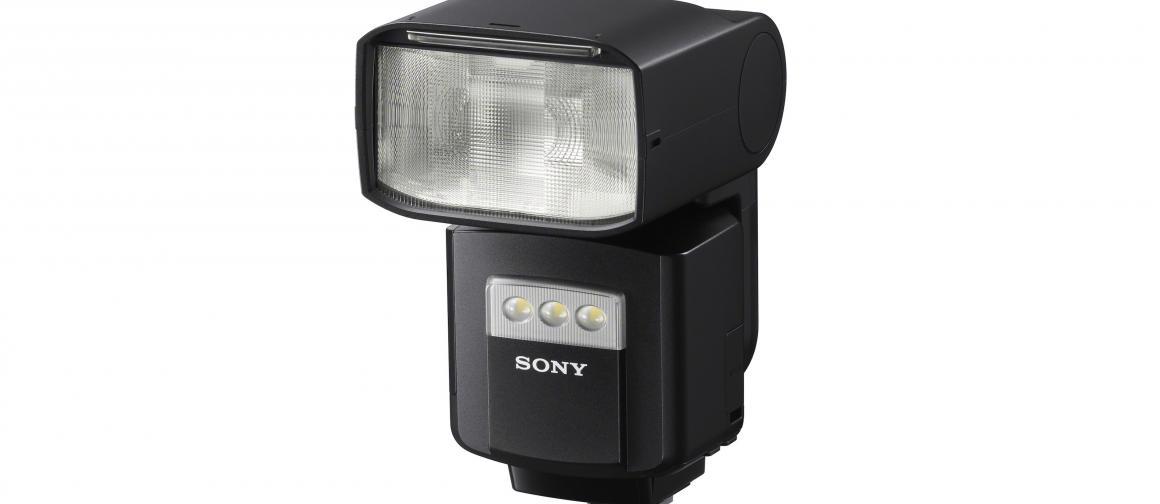 Sony has introduced a new flagship Guide Number 60 Flash, the HVL-F60FM, a high-power flash output, with reliable continuous performance and advanced control features including integrated radio control options.
The HVL-F60RM has a guide number of 60 and covers illumination angles from 20mm to 200mm, providing uniform wide-range zoom coverage without shading with continuous shooting up to 220v flashes.
I'm sure I'll see this new flash next week at WPPI.
The HVL-F60RM uses heat resistant materials and deploys advanced algorithms to increase heat resistance by as much as 4x compared to the previous model, HVL-F60M ($398 on Amazon).
Further improvements have been made to the recycle time which has been reduced to 1.7 seconds or just 0.6 seconds with the new External Battery Adaptor, the FA-EBA1.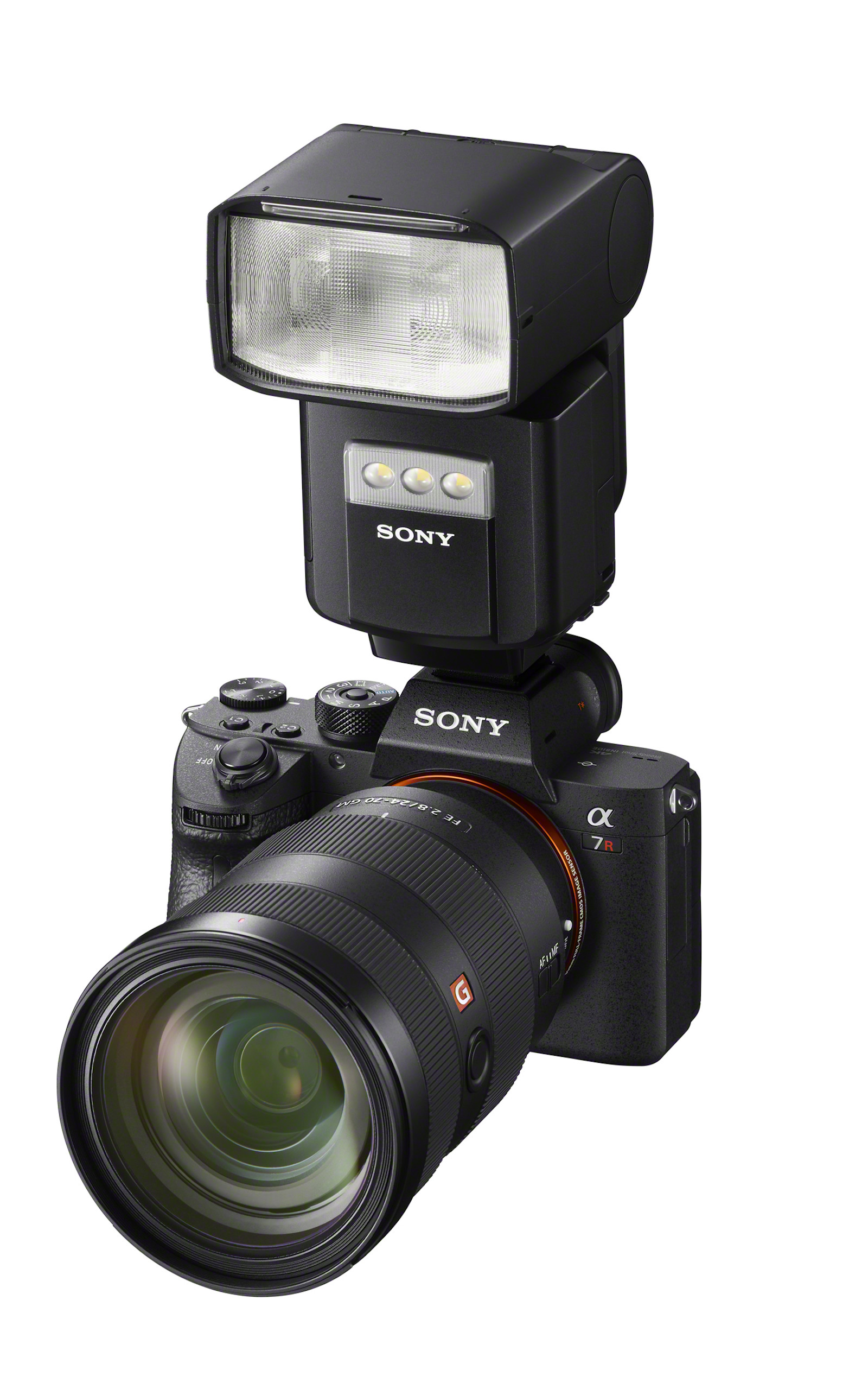 Quick Shift Bounce is included in the Sony HVL-F60RM feature set allowing photographers to quickly shift from horizontal to vertical orientation, 90 degrees left or right, upward by up to 150 degrees, and downward by 8 degrees for flexible positioning and optimum lighting for a wide range of scenes.
Meanwhile, the independent light output level buttons allow direct control of output or compensation, supporting an efficient workflow. A comprehensive display facilitates adjustments and flash output level confirmation, and also provides intuitive access to flash output settings for paired wireless flashes.
Functions can be assigned to the unit's four-way controller, center button, and control wheel for easy access when required. Furthermore, TTL flash output can be memorized and recalled in manual mode when needed for immediate use or use after minor adjustment. This is another feature that can simplify manual workflow and save time.
The dust and moisture resistant design of the HVL-F60RM allows flash shooting even in challenging environments and a new optional Rain Guard, the FA-RG1, provides added protection to the connection between the flash and camera.  Another example of the complete attention to detail that has gone into the design of the HVL-F60RM, is the metal foot of the Multi Interface Shoe™ connection which has been re-designed for increased rigidity and reliability.
If you haven't noticed yet, Sony heard the complaints about their lack of flashes and are pretty much saying, "how you like me now."
As a street and on-the-go action photography, I don't use flashes, but I know they're a pre-requisite for studio set-ups. With the HVL-F60RM, a wireless radio communication is non-directional so receiver flash units can be positioned anywhere up to approximately 30 meters away from the camera, even in situations where reflectors or other obstacles would interfere with optical communication.
So a HVL-F60RM mounted on a compatible camera functioning as transmitter can be paired with off-camera units functioning as receivers while multiple flashes are supported with the user able to use up to 15 flash units, assigned in to up to 5 groups or wireless flash control and the use of a pairing system effectively prevents interference from other electronic devices.
I think Sony has pretty much answered its critics about flashes. The new Sony HVL-F60RM will be available in North America in April, 2018 priced at approximately $600 US
…
My daily shooter is Sony a9 II with a vertical grip and various Sony lenses attached like the FE 20mm F1.8. Find more gear recommendations in our shop. As an Amazon Associate I earn from qualifying purchases.