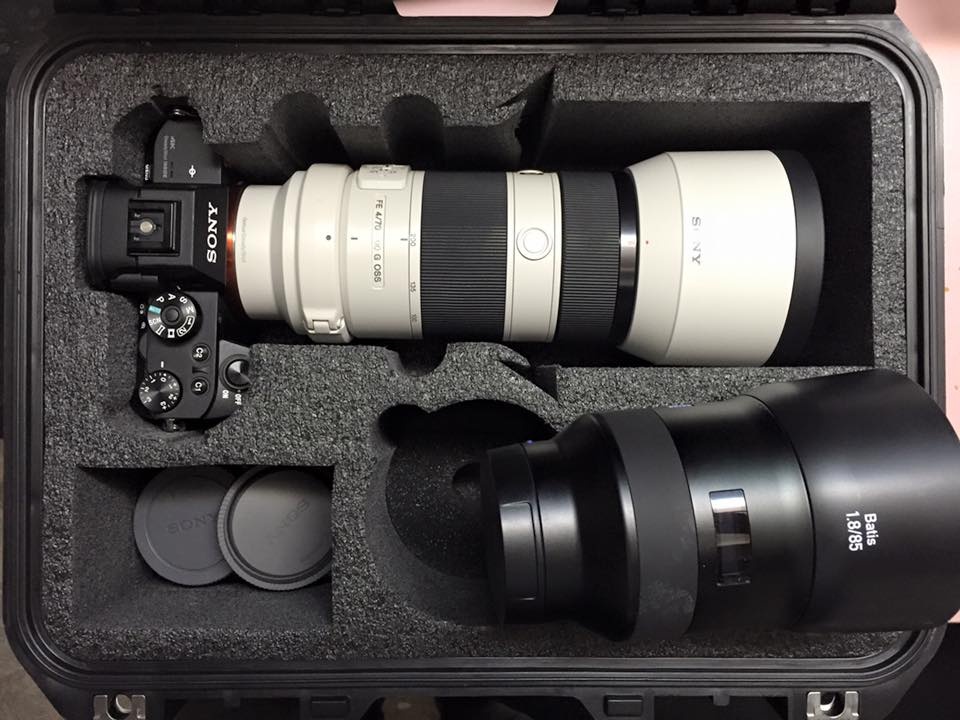 I don't know that Sony was ever the laughing stock, I guess among camera reviewers? Considering what was available in mirrorless options before would illicit skepticism or relegate them to the consumer market; perhaps, but we were sure blown away like everyone else that's shot with an Alpha Series camera. Some more than others, obviously, but we've not looked back, and had the first and second generation cameras in on demo, and expect the RX1RII this month from B&H. As Nino Battista shares with Fstoppers, he
Decided to try out some Sony gear in the most challenging way possible: on a client job. Nope, I had never worked with a Sony before. What could possibly go wrong?
Not much, besides some minor complaints, some we share, others we don't. His reaction to the EVF was the same as mine…read the full article, but the TL;DR from Nino is, I don't believe Sony is better; I'm convinced of it.
…
My daily shooter is Sony a9 II with a vertical grip and various Sony lenses attached like the FE 20mm F1.8. Find more gear recommendations in our shop. As an Amazon Associate I earn from qualifying purchases.